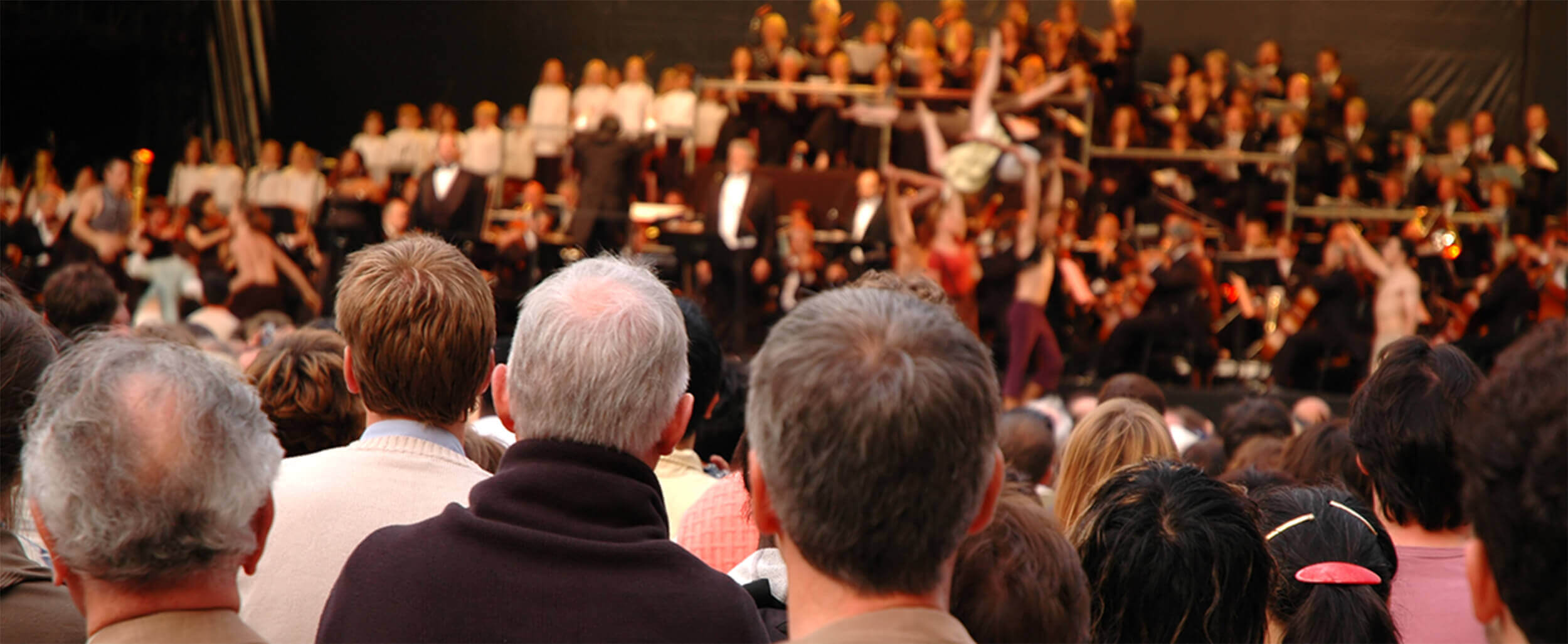 Events
Sharing knowledge and experiences
Throughout the year, we host educational seminars and social events that you and your family are always welcome to attend. Event themes have included BBQs, Identity Theft and American Exceptionalism to reinforce that the economic engine is as good as it has ever been. We tend to hold two events per year, and the events are always politically agnostic and primarily social to get clients together. We hope you can join us.
Our upcoming events:
Spring BBQ
Location: Hickory Point Pavilion 27341 FL-19, Tavares, FL 32778
Thursday, April 12th from 4:30PM – 6:00PM
RSVP today and we'll be sure to save you a seat.
All fields marked with (*) are required.