Volunteers pay it forward during Financial Literacy Month
Raymond James advisors and associates invest in others.
"Relatively few people – especially students – take time to plan ahead for their future finances," said financial advisor Mike Jepson. "Mostly because they don't know how to, and it's not a normal part of their middle or high school curriculum."
As part of Financial Literacy Month, advisors and associates across the firm stepped up to give back through financial education in the classroom.
Junior Achievement
In mid-May 2018, Raymond James associates fundraised for Junior Achievement with the fifth annual Wii Bowl-A-Thon. Volunteers participated in the "Day of Difference" to help bridge the financial literacy gap by using fun, interactive activities to teach students basic economic skills, like starting a savings account and balancing a checkbook.
"I love being in the classroom and engaging with the class; the kids are really attentive and eager. At the end of the session, the kids ask you when you're coming back, and you know you've made a meaningful impression." – Alexa Gedigian, Marketing Account Executive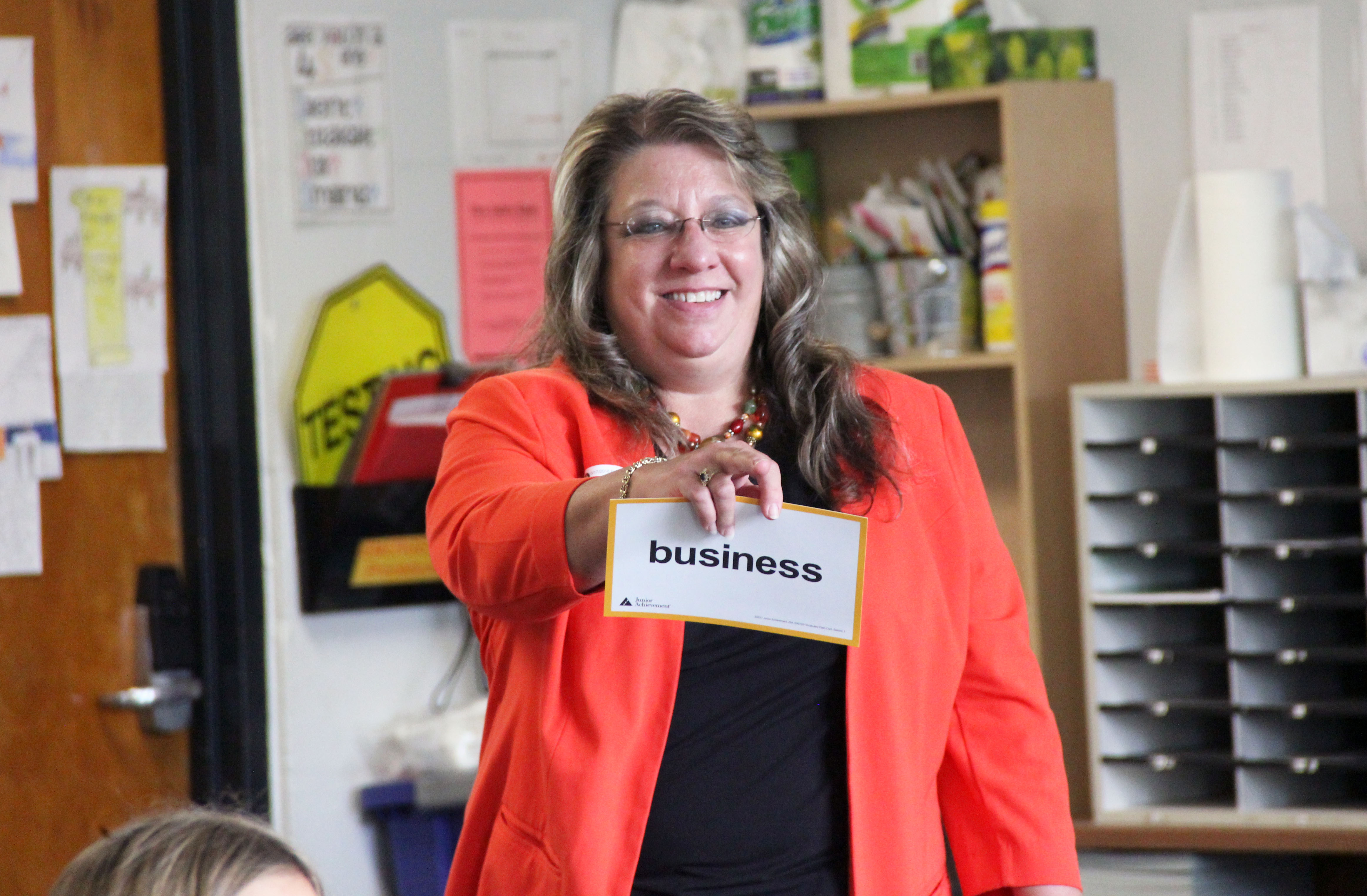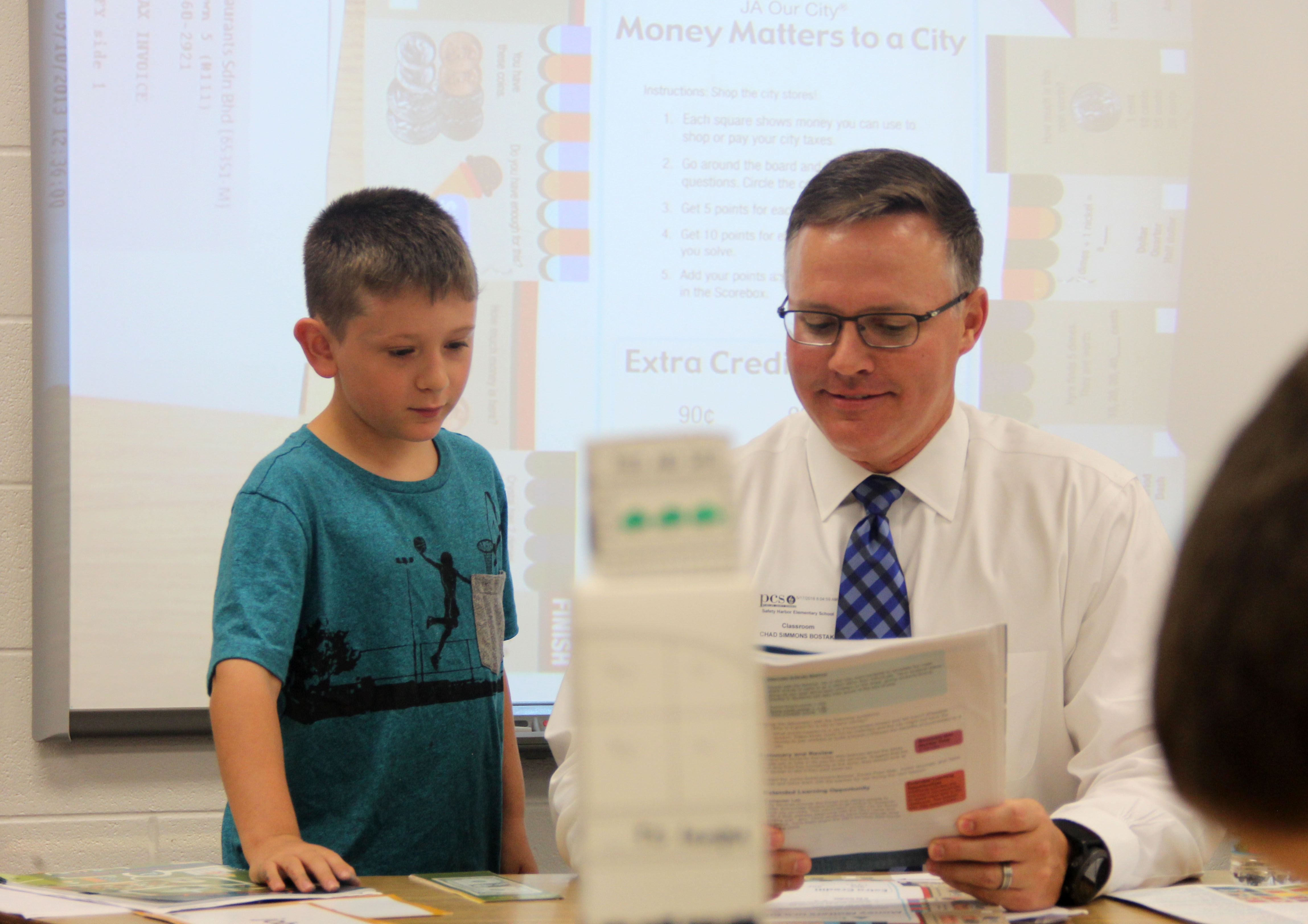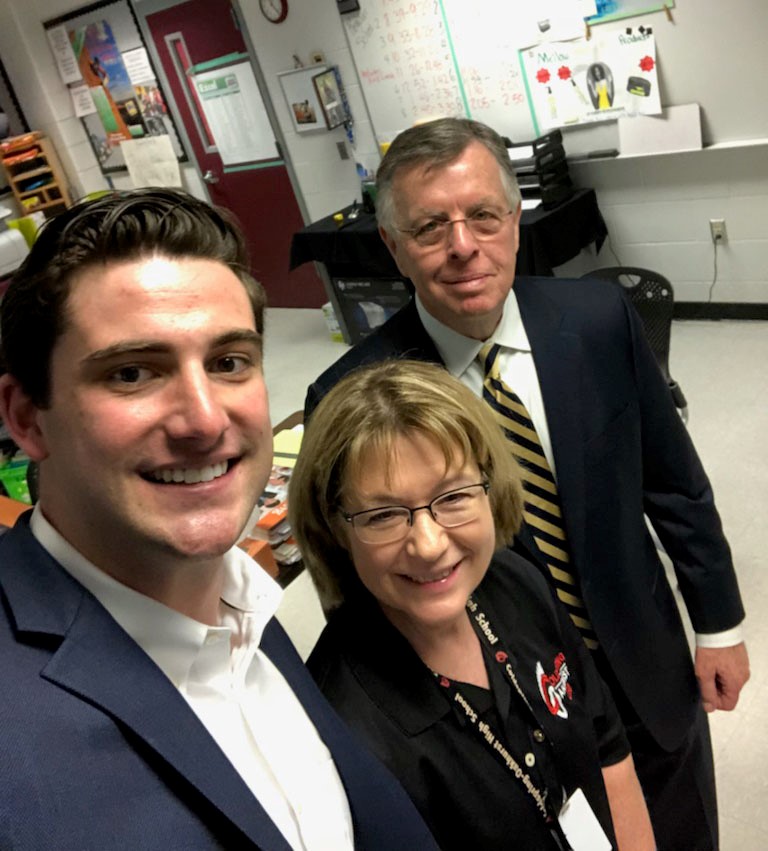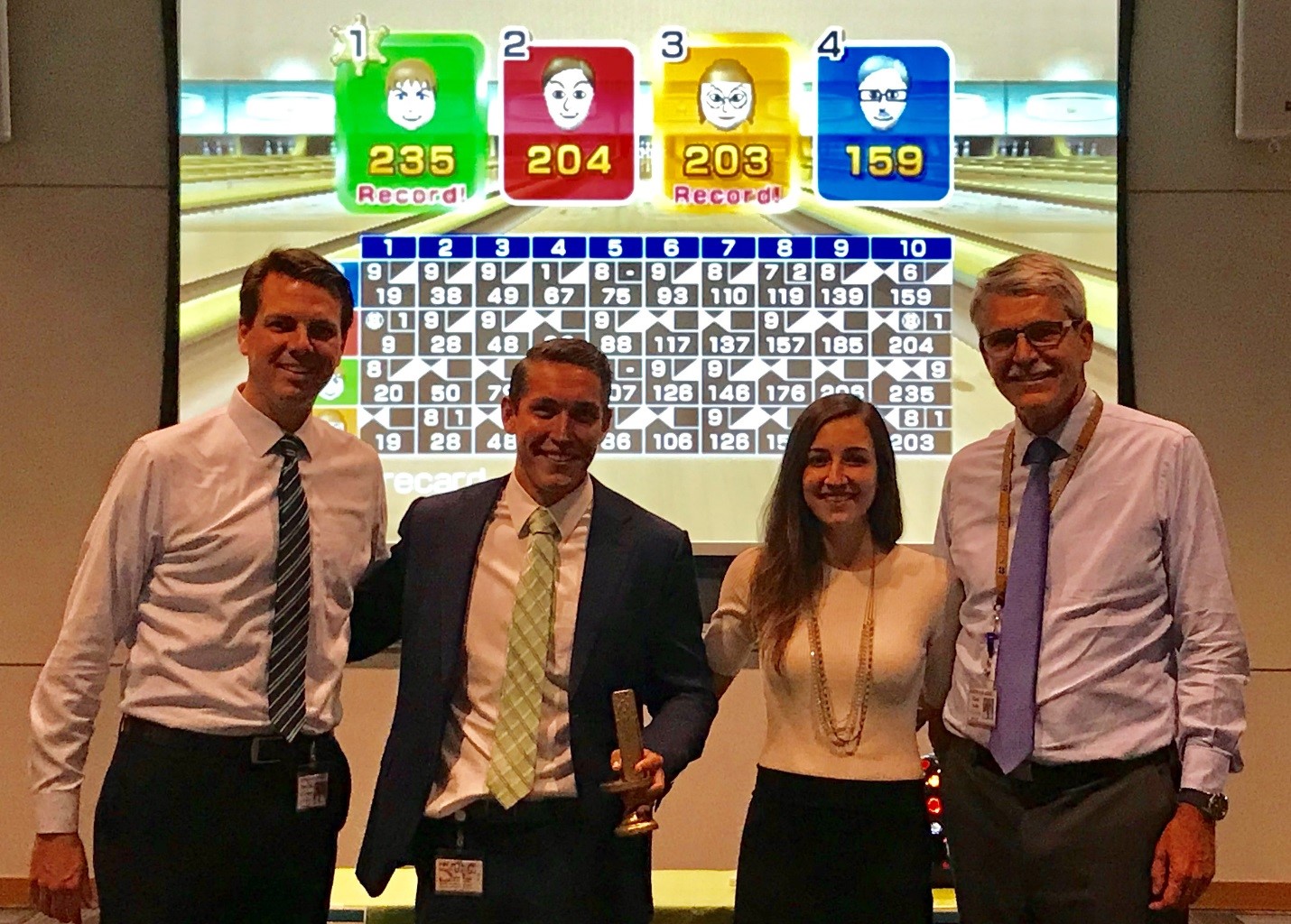 SIFMA Foundation
Throughout the year, more than 360 Raymond James volunteers participate in the SIFMA Foundation's Invest it Forward and Invest it Write programs.
Specifically during May, Financial Literacy Month, many volunteers spent time in the classroom, putting their financial knowledge and skills to work.
"On a daily basis, I'm helping clients navigate the complexities of financial planning, so it was only natural to get involved with Invest it Forward in hopes of making a difference in the classroom. It's been a great experience, and maybe – just maybe – we can change the outcome for some students." – Mike Jepson, Financial Advisor
Raymond James Cares
Together, we make a difference to build, strengthen and grow our communities. To learn more about the firm's corporate philanthropy, click here.
To see how associates give back all year long, follow Raymond James on Facebook, Twitter, LinkedIn and Instagram.