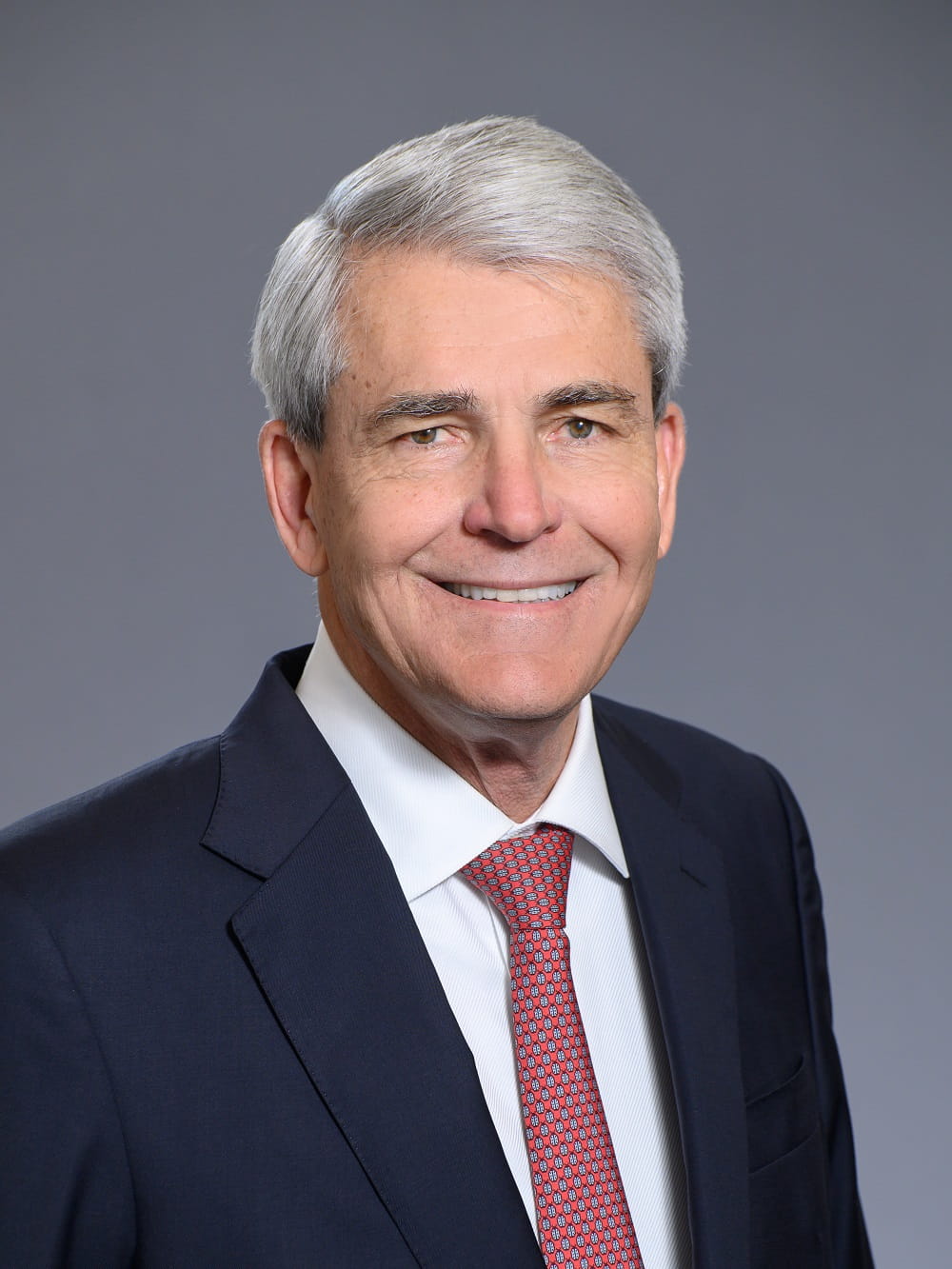 Paul Reilly
Chair and Chief Executive Officer
Paul Reilly became chief executive officer of Raymond James Financial in May 2010 after joining the firm's management team as president and CEO‐designate in May 2009. He has served on the firm's board of directors since 2006 and was named chair in 2017.
From July 2001 to April 2009, he was executive chairman of Korn/Ferry International, a global provider of talent management solutions with more than 90 offices in 39 countries throughout North America, Latin America, Europe, the Middle East, Africa and Asia‐Pacific. Mr. Reilly began his tenure with the company as chairman and CEO in 2001. Prior to Korn/Ferry, he was the first CEO of KPMG International. Based in Amsterdam, he was responsible for the overall strategy and international implementation of the firm's global products and services. Before being named CEO at KPMG, he ran the firm's financial services business and previously held senior management positions in its real estate consulting group.
Mr. Reilly holds his Bachelor of Science degree and MBA from the University of Notre Dame and remains active with the school, serving on the Business Advisory Council and having formerly served on the Mendoza Graduate Alumni Board. He was a recipient of the Distinguished Alumnus Award in 2004‐2005. In addition to his degrees, he earned the Certified Public Accountant designation.
Mr. Reilly is a financial services industry leader, serving as chairman of the American Securities Association, an executive committee member of SIFMA and a member of the Bank Policy Institute. He is also active in charitable causes, including involvement with the National Leadership Roundtable on Church Management and Our Lady of Divine Providence House of Prayer in Clearwater, Florida. He has been an active member in the community, contributing to local organizations, such as the St. Petersburg Chamber of Commerce, Florida Council of 100, the American Heart Association and United Way.
Mr. Reilly also serves on the board of Willis Towers Watson.
He and his wife, Rose Baker Reilly, have six daughters and reside in St. Pete Beach.
Raymond James does not provide tax services. Please discuss these matters with the appropriate professional. Raymond James is not affiliated with the above organizations.