A day in the life
Every day your way – that's what life as an independent RIA is. You're in control from P&L, staffing and compliance down to the last detail of your office décor. Whether you run your firm as a one-man show, a family operation or a large-scale platform with room for successful advisors to join your team, you'll know Raymond James is there to support your day-to-day with integrated technology, high-net-worth solutions and in-depth research. As an RIA, you can also choose to maintain a fee-only business or offer commission products through a hybrid arrangement.
The big questions
To help you dig deeper into what being an independent RIA entails – and what you can expect as part of Raymond James – we've provided answers to the questions advisors ask most.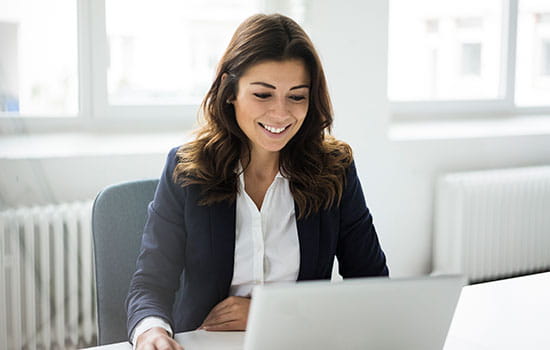 What qualifications will I need?
• Assets under management of $50 million or more
How will I be compensated?
• 100% of investment advisor's fees
What benefits can I expect?
• You'll have the freedom to create your own benefits package.
Where will I work?
• You'll select your office location, décor and hours of operation.
• You'll also be free to hire your own team or bring existing staff with you.
What resources will I have access to?
• Access to robust resources, turnkey solutions and integrated technology from Raymond James as your custodian partner
• Firm technology, including integrated financial planning software, performance reporting, CRM, high-quality research, an institutional-level training system and more
Resources
Transition Timeline
View the 90-day transition timeline with major milestones and an overview of the support provided by the Raymond James transition and technology consultants.
View PDF

about Transition Timeline
---
Ready to

learn more?
Now that you have scratched the surface of the possibilities that await you here, get the whole story. Have a confidential conversation with our recruiters about what your business would look like as an advisor at Raymond James.