Special Announements
Christopher Baugh announces the addition of a NEW office location in Little Rock Arkansas!
2200 Brookwood Drive, Little Rock Arkansas 72202
News
Christopher Baugh nominated to 2014 "Executive Council" for third consecutive year. *
Christopher Baugh nominated to 2013 "Executive Council" for second consecutive year. *
Christopher Baugh nominated to 2012 "Executive Council".*
* Membership is based on fiscal year production. Re-qualification is required annually. The ranking may not be representative of any one client's experience, is not an endorsement, and is not indicative of advisors future performance. No fee is paid in exchange for this award/rating.
Past Events
---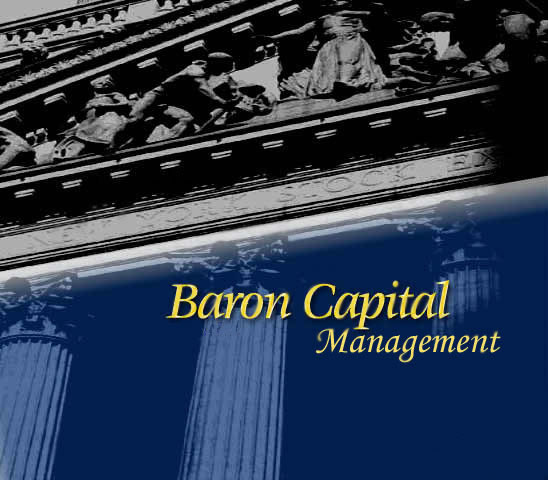 October, 2011: Chris met with Ron Baron, CEO and Portfolio Manager of Baron Capital in New York City.
Raymond James is not Affiliated with Ron Barron or Baron Capital Management.
---