For over 20 years, Robert has specialized in addressing his clients' financial goals and concerns. He works primarily with families, business owners and nonprofits to address the financial challenges they face. These strategies are tailored to each client's unique needs and often address a variety of matters, including trust, estate and tax planning; retirement income; investment policies; and insurance needs.
The time Robert spends with clients continues to be the reason he enjoys his work so much. "I'm honored to work with great people, who happen to also be clients. In most cases, they trust us with their life savings, and we in turn try and protect it fiercely. We work with our clients, their accountants, and attorneys to help ensure the plan we put in place is right for the client. We then monitor their progress and update their plan as their life evolves," says Robert.
Robert was first inspired to join the financial services field when his father passed away. Only 21 at the time, he was tasked with helping his mother make important financial decisions, such as managing his father's pension and life insurance, making long-term care choices, paying off debt and more. It was during this time that his mother hired an advisor and took his advice to invest in a portfolio. "We didn't come from money and my parents never attended college, so my Mom counted on her advisor to tell her the things she didn't know about finance," he says. Unfortunately, things didn't work out. "Over the years, Mom's money dwindled while the advisor bought and sold stock on commission. And when she eventually needed long-term care, she found that she didn't have any coverage." Robert's mother passed away only 16 years after his father at age 55. "When she died, she had less than 10% of their money left. My Mom needed a plan and real advice based on her needs and experience, and the Wall Street advisor who failed her forged in me a desire to help others like her."
Now that he's an advisor, Robert wants clients to know that his team will be reliable, friendly and work hard daily to earn their trust. "We're proud to say we are empathetic and plainspoken with our clients. We give them sincere feedback while always putting their needs above our own." An attentive listener, Robert also makes it a point to truly get to know each client's needs, and spends time before and after meetings with them thinking of how to best address their questions and concerns. A testament to his dedication to clients, Robert has earned the following distinctions: 2018 and 2019 Forbes' Best-in-State Wealth Advisors* list.
Robert first joined the financial services industry in 1997 as an associate financial consultant at Merrill Lynch, later accepting the role of assistant vice president. In 2006, Robert joined Wells Fargo Advisors, where he was promoted to senior financial advisor and senior vice president of investments. In 2019, Robert and his team made the move to Raymond James, a firm that allows him to offer premier service through superior technological offerings and a client-first culture – all without the pressure to push products or services. This gives Robert the freedom and flexibility to serve a wide variety of clients, from small businesses and nonprofits to high-net-worth individuals and more.
In addition to his professional achievements, Robert also makes time to give back to a number of charities, such as Little League, where he's served as president and coach; Pop Warner Football, where he's served as a coach; and the Muscular Dystrophy Association, where he's volunteered, served as an event coordinator and helped fundraise. Robert is also a strong supporter of the Susan G. Komen Foundation, has volunteered with United Way and the Boys & Girls Clubs, and is currently involved with Out of the Darkness and Take off the Mask to help promote mental health awareness and fundraise to provide more comprehensive support for those in need. In loving memory of our son, Carter Bell, October 12, 1994 – September 05, 2017.
Robert and his wife, Kirsten, were both born and raised in Anchorage, Alaska. They now happily reside in Fairbanks and share five children: Spencer, Keegan, Carter, Tyler and Parker. When he's not at work, you can find Robert camping, biking, riding ATVs through the backcountry or working on his carpentry skills, although his favorite pastime is simply being with his family.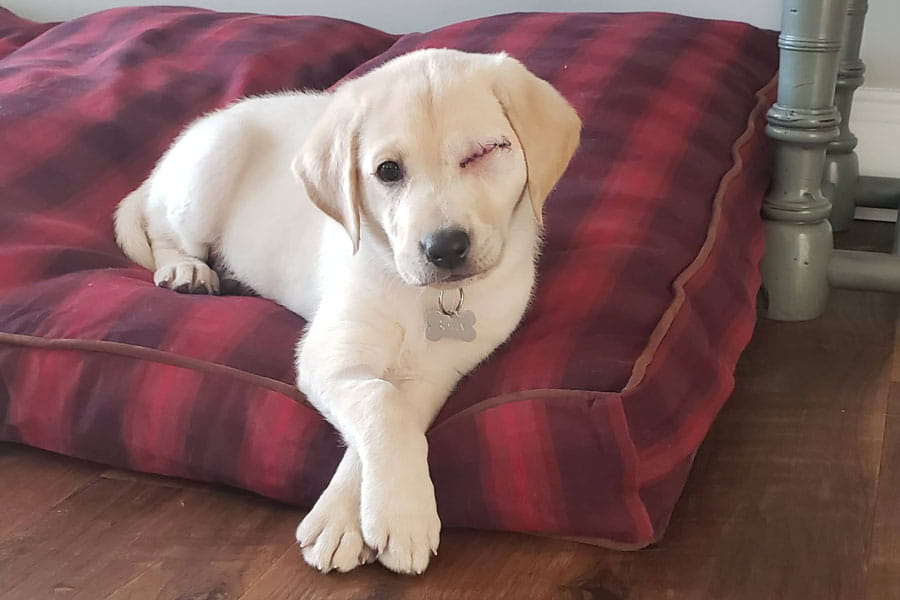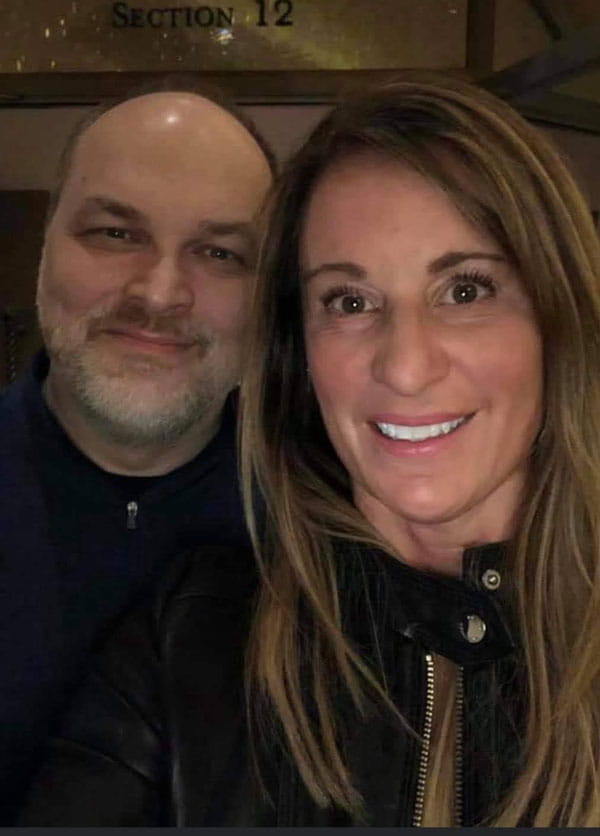 Raymond James is not affiliated with any organizations mentioned.