Campus Recruiting
Next Gen Tech 2017 Fall visit to Raymond James
November 2017
Overview
The Information Technology (IT) organization hosted the Pinellas County Next Gen Tech (NGT) program during its fourth annual Technology Expo on November 17.
Technology Expo
Each year the Raymond James Information Technology organization hosts an expo, featuring symposiums, where IT associates can learn about new and exciting work taking place in the technology space and experience hands-on professional development.

This year, in partnership with the NGT program, IT opened the last day of the event to Pinellas County high school students in the ninth through 12th grades. The NGT program, affiliated with the Pinellas Education Foundation, works to bridge the technology skills gap that exists between education and today's business world. The program emphasizes the software development framework and exposes students to various disciplines in the technology field, such as project management, business analysis, design, architecture and more. The program approach is project-based learning that focuses on real world problems and coaching for students delivered by experienced professionals from multiple firms in the Tampa Bay area, including St. Petersburg-based Raymond James. Throughout the seven-month program, students learn key concepts to present their idea and ultimately compete to win up to $10,000 to develop their product.

Before diving into the hour long visit, students and the program director, Robyn Mussler, heard from Raymond James leaders Andy Zolper and Kimberly Tays. Other associates were also on site to help facilitate the event.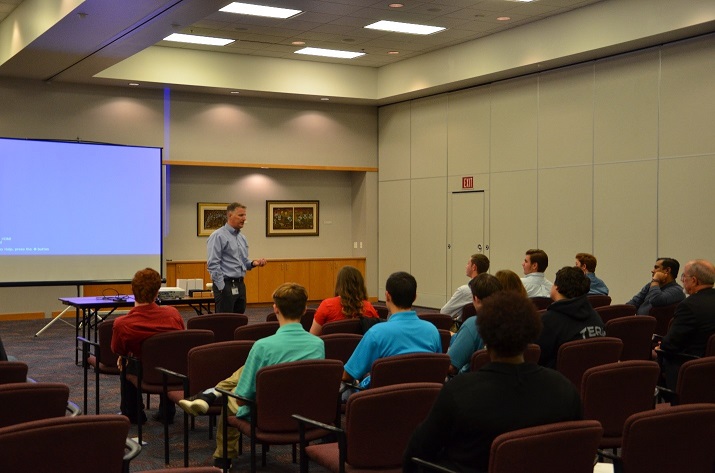 The Tech Center, which is designed to mimic the popular centers at national conferences for advisors, featured experts providing high-level demonstrations of the firm's key applications. To align with the second of six workshops tied to the students' project-based learning, a deliberate focus was placed on gathering requirements and meeting the needs of the client.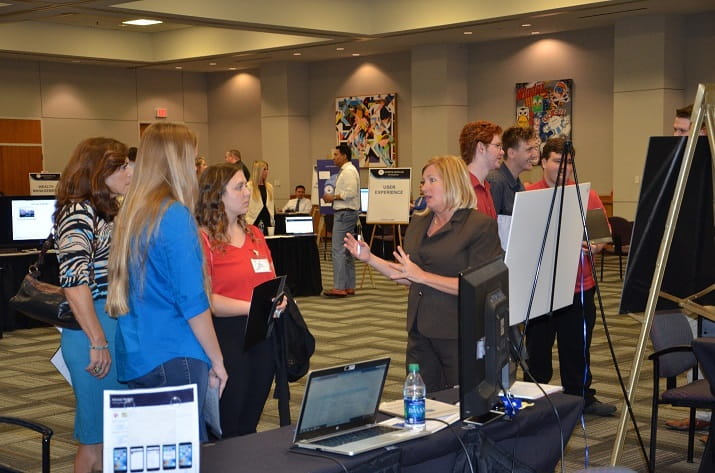 In addition to the tour of the Tech Center, students had an opportunity to ask closing questions to key product owners that would assist with the students' ongoing project efforts. The winning team will receive $10,000 to develop their product idea.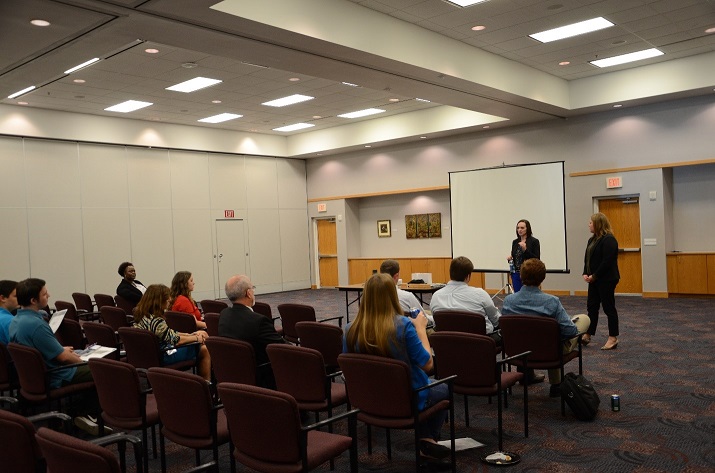 Partnerships
The partnership between Raymond James IT and the NGT program allows the IT organization to support the educational efforts of the local technical community with regard to youth programs. NGT program participants will return to the Raymond James campus on March 13, 2018, to deliver their mock presentations in preparation for the final competition.

In parallel, Raymond James IT has an opportunity to continuously build and maintain a strong talent pipeline. Two University of Florida students who participated in the Next Gen Tech program will be participants in the 2018 IT internship program.