Culture & Diversity
Paying it forward through financial literacy
May 25, 2018
Relatively few people – especially students – take time to plan ahead for their future finances. Mostly, because they don't know how to, and it's not a normal part of their middle or high school curriculum.
With the help of Raymond James associates across the country as part of Financial Literacy Month, volunteers helped to bridge the financial literacy gap by teaching students basic financial skills, like starting a savings account, balancing a checkbook and economics through fun, interactive activities.
Organizations involved included Junior Achievement's Day of Difference and the SIFMA Foundation's Invest it Forward program.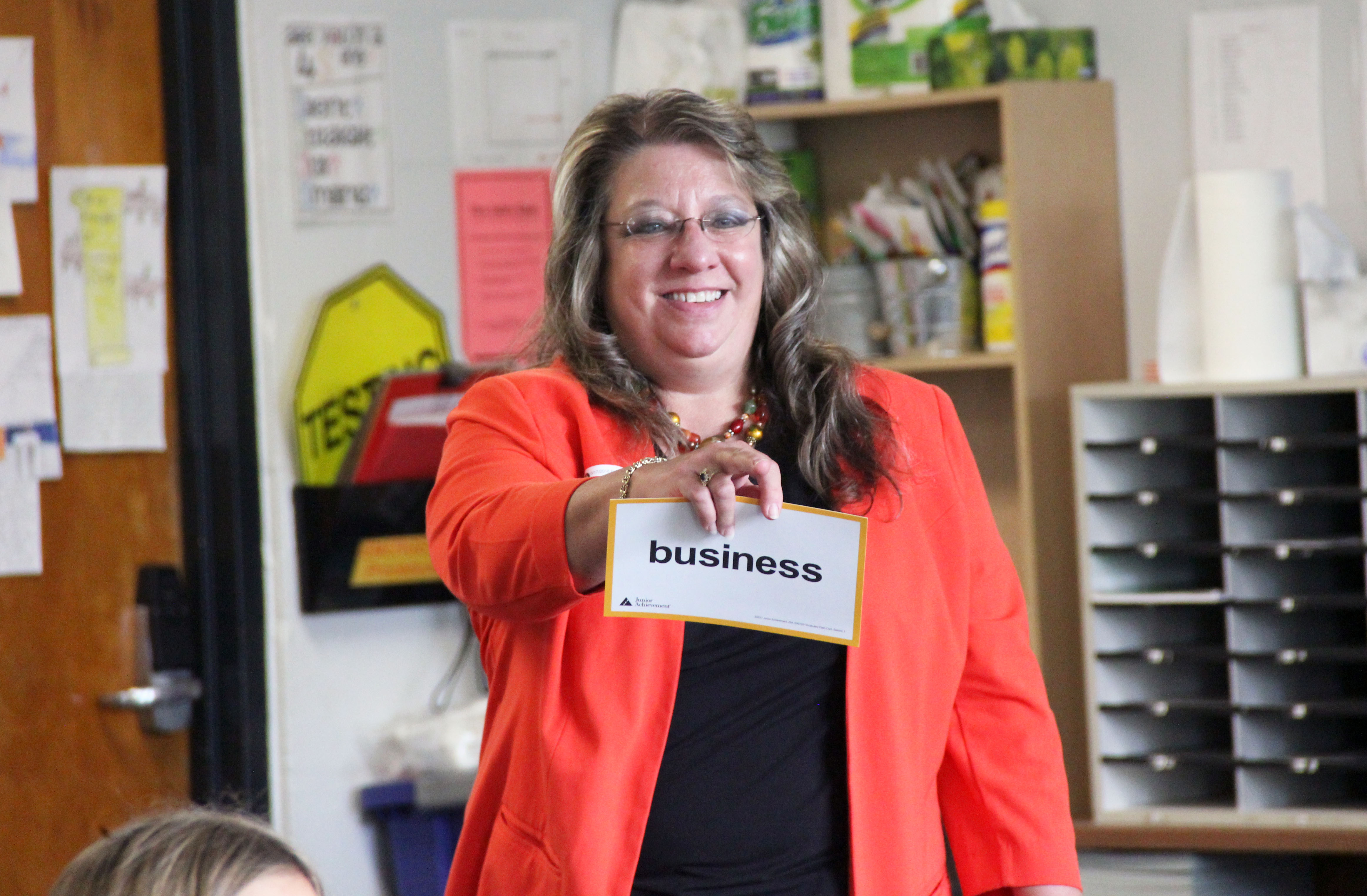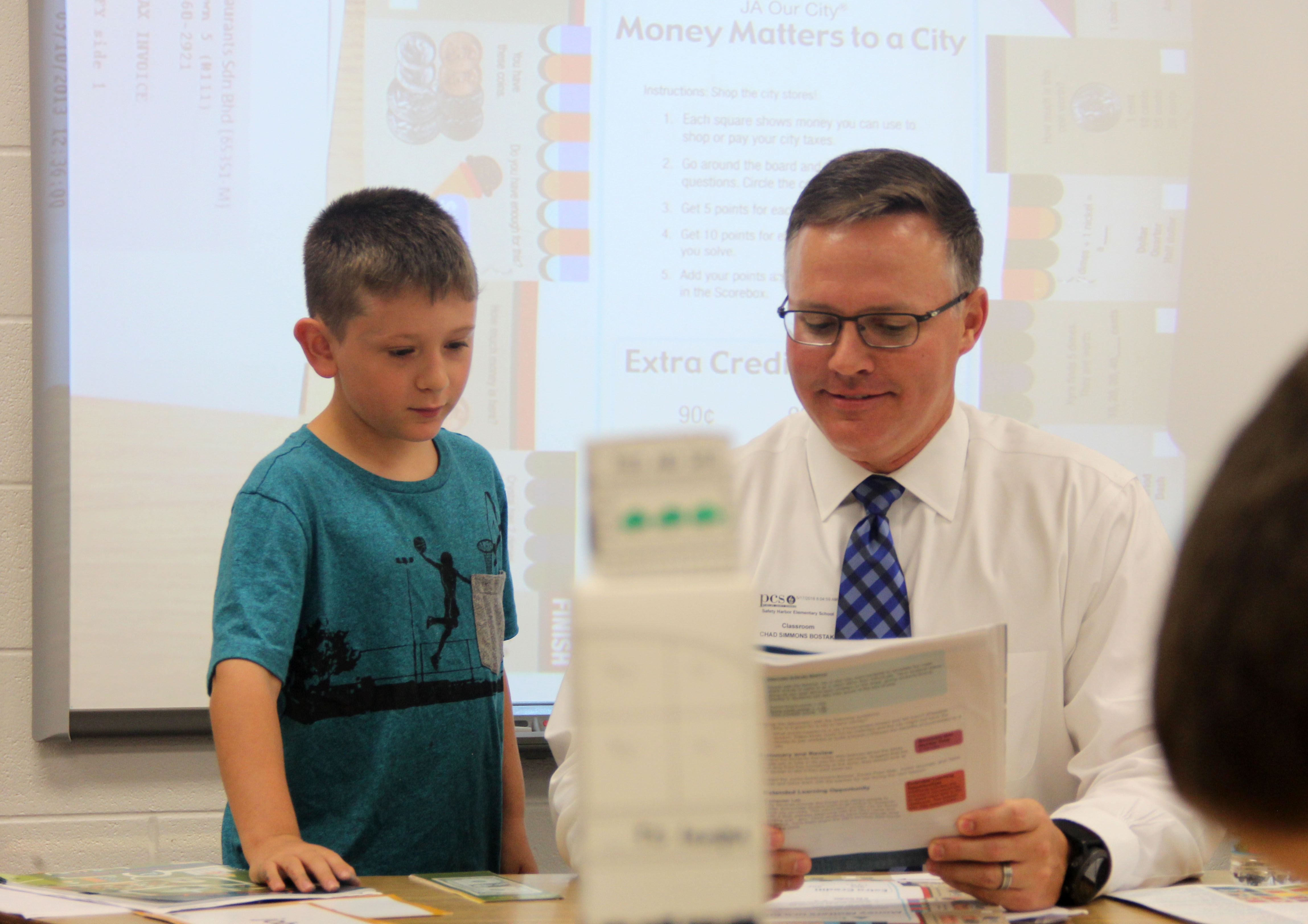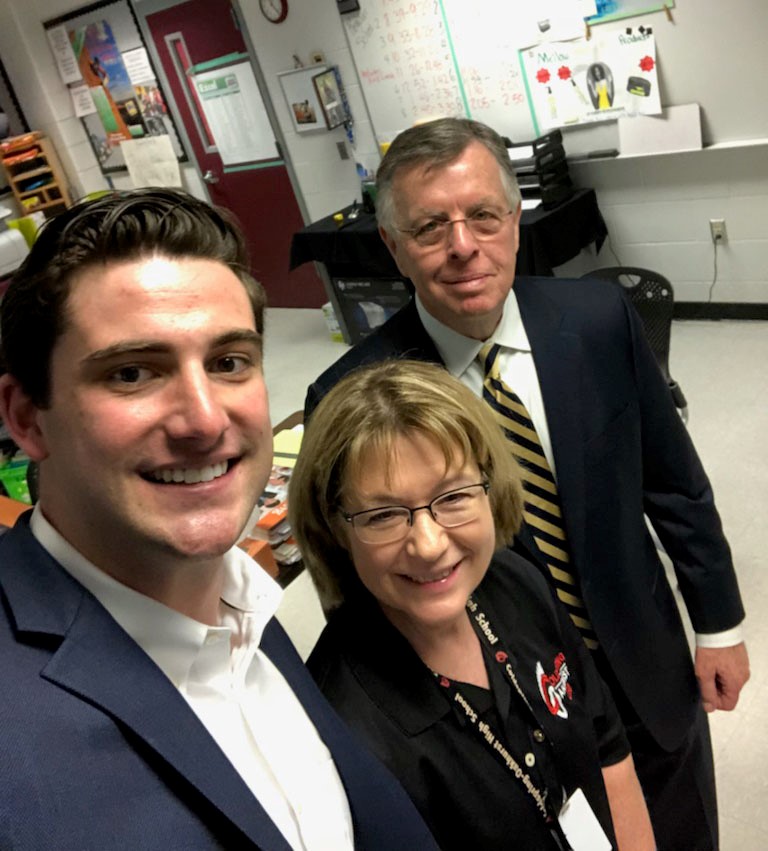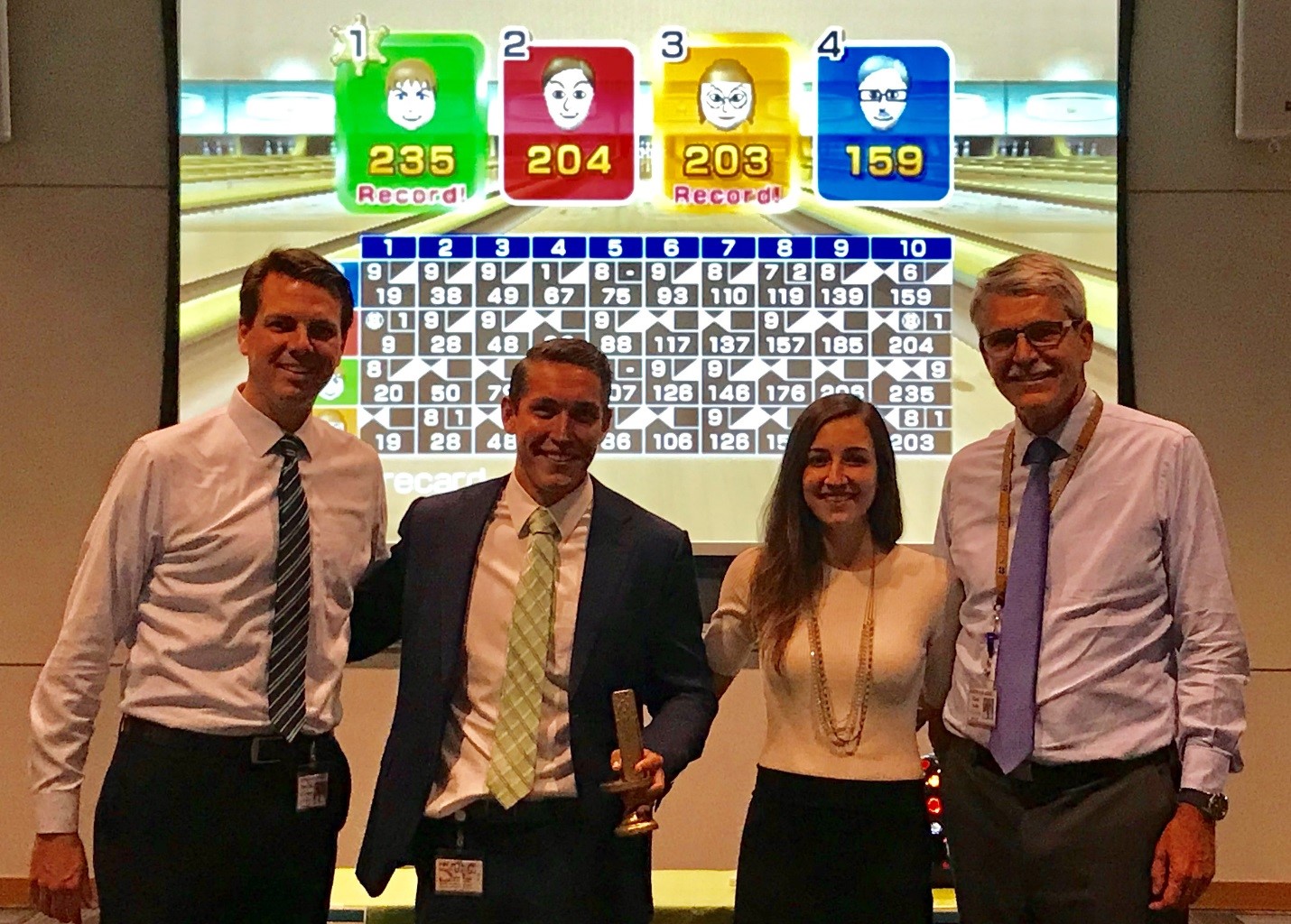 "After walking us out, Susan told us that Coldspring-Oakhurst is a "Title I" school, which means that over 70% of the kids receive free breakfast and lunch. She went on to explain that it's a very poor, rural area. I'd encourage anyone considering how to give back to get involved with financial literacy – and maybe, just maybe, we can change the percentages a little bit." – Mike Jepson, Financial Advisor
"I love being in the classroom and engaging with the class. It feels a bit exposed at first, but the kids are really attentive and eager to please an unfamiliar face. At the end of the session when the kids ask you when you're coming back, you know you made a meaningful impression." – Alexa Gedigian, Marketing Account Executive