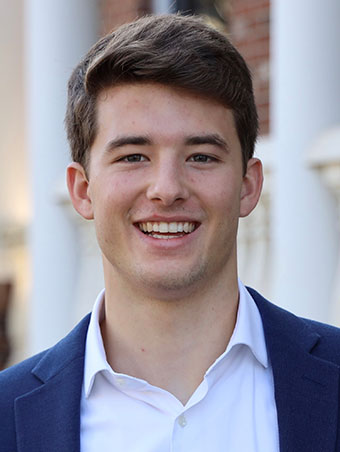 Luke
Bosworth
Client Services Associate
Luke Bosworth joined Raymond James as a Client Services Associate in August 2021. He specializes in management, operations, and customer support with a focus on account management, new clients, and prospects.
He leverages a multi-faceted business expertise that includes client resolution, operations and client and employee training.
In addition, he utilizes excellent communication and client relationship management skills to collaborate and deliver strategic solutions tailored to meet client needs.
Luke recently completed his Associates degree and was wanting to pursue a career in finance while obtaining the rest of his certifications. Outside of work Luke enjoys Adventure sports, traveling and spending quality time with friends and family. Luke also has a great mentor, having Chuck Bosworth, CFP® being his father.