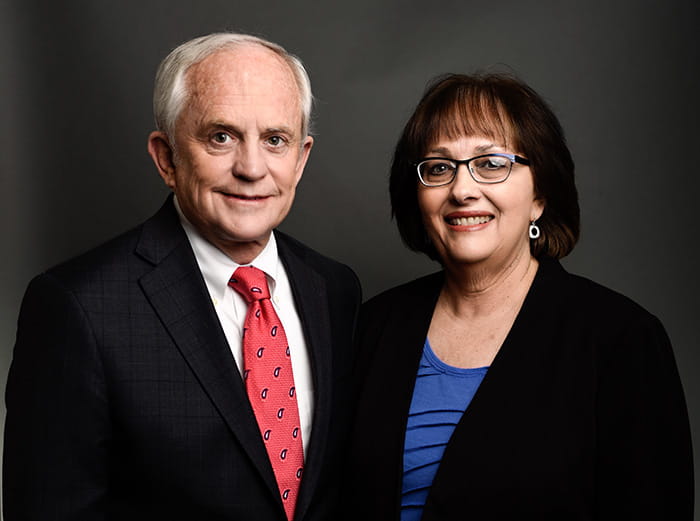 It is inevitable that, with life, comes new seasons and chapters. Often, with transitions such as retirement, the sale of your business or the loss of a spouse through death or divorce, the future may appear unclear and unsettled. But as our own experience has taught us, comfort can come from the clarity and guidance provided by a thorough and well-reasoned plan.
To us, being your financial partner goes beyond just numbers, charts and graphs. We take a personal interest in your well-being – so you can be confident knowing that whatever transition you're going through, you don't have to go it alone. At Colorado Wealth Management of Raymond James, we provide clarity through planning.
We see our clients as people first and investors second. Likewise, we consider investing a means to an end, and only part of the total picture of one's life. We believe there is a greater purpose behind why we each invest. Given that, it's no surprise that we take an active role in the lives of our clients – caring not just for their financial needs, but for them as people. It's what drives us to apply all the knowledge, experience and commitment we have in helping them thrive.
We believe in planning for the long term, while being ready for what life brings today. To us, prudent financial planning is the key to helping our clients through life's transitions such as retirement, business succession, widowhood or divorce.