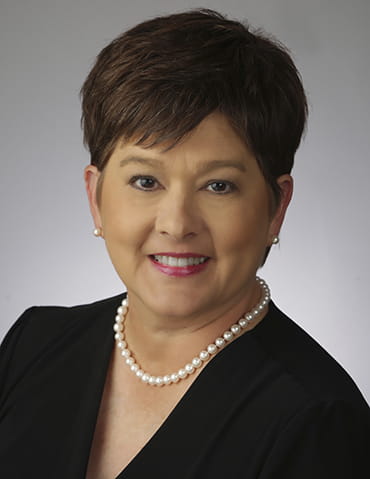 Ruth
Best
Senior Registered Client Service Associate
Ruth plays an integral role in serving our clients, working with our team to communicate information and address all needs and requests. A skillful problem-solver, Ruth addresses client requests and administrative needs with speed and accuracy. Ruth also supports the business operations of our team and plays a key role in preparing financial reports.
Prior to joining our team in April 1993, Ruth was a branch manager at American Bank in Ruston.
Ruth is originally from Simsboro, Louisiana, and now lives in Ruston with her husband, Jeff. When not in the office, Ruth enjoys spending time with family especially her four grandsons.