---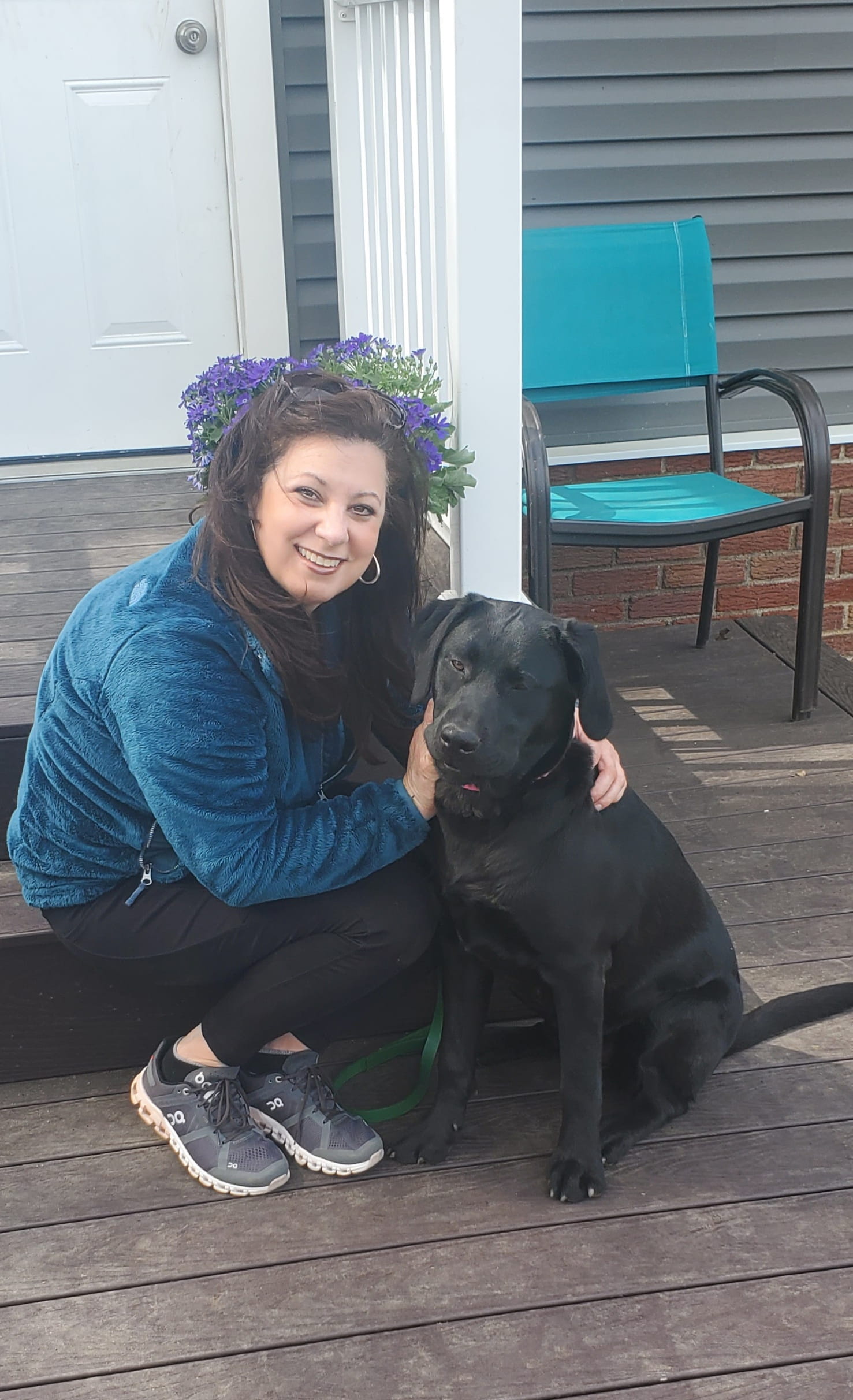 Debbie, Boardwalker & Baker
Debbie loves any amount of time she gets to spend at the Jersey Shore. Whether it's early morning walks on the beach watching the sunrise or bike rides along the boardwalk, she finds a great deal of happiness being there. She also enjoys spending time with her nieces and nephews, attending Broadway shows with them or cheering them on at their hockey and softball games. She is their biggest fan! Debbie is an amateur photographer who enjoys capturing moments and learning new artistic techniques to bring out the beauty of everyday objects. Her oven is the most oft-used appliance in her home as Debbie is a passionate cook and baker. She particularly loves crafting specialty cookies for her friends and family during the holidays. Italian layer cookies and eggplant parmigiana are her specialties. Debbie and her new dog, Cali, are working diligently on training and can't wait to embark on new adventures together.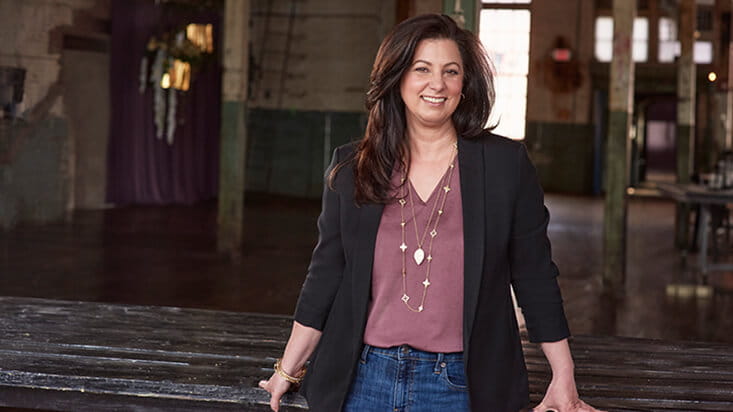 Debbie
Garafalo
Senior Client Service Associate
Debbie entered the securities industry in 1992, working with Marty from the start. As a senior client service associate, she is sharply focused on improving processes. She enjoys building relationships with clients and helping them with the day-to-day administrative requirements, as well as assisting them in setting up access to their money in the most efficient and convenient way. Debbie knows that the value of getting money to the right place at the right time cannot be underestimated and she prides herself on doing just that. Debbie excels at using her experience and skillset to mentor others in her field.