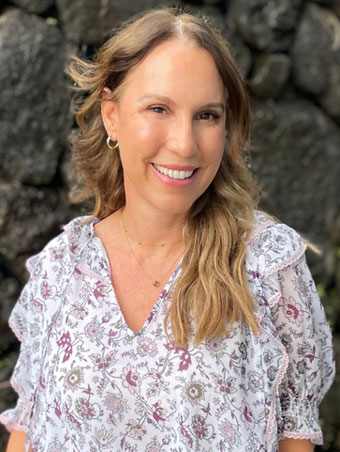 Tania
Mills
Office Manager
Tania was born and raised in New York City and attended the University of Stony Brook in Long Island, New York and has been a resident of Hawai'i since 1992. She lives in Kona with husband, Paul and their son, Kala'e and daughter, Maia, who is a 2020 graduate of Hawai'i Preparatory Academy and will attending Chapman University in the fall.
Tania strives to provide an exceptional level of service while managing client service practices. As office manager, Tania also conducts and facilitates daily business operations.
In her free time, Tania loves to travel to Europe because she feels a connection to her heritage as she is a first generation American born to Croatian immigrants.
Tania also enjoys mentoring women with fashion (her first love) and spending time outdoors.