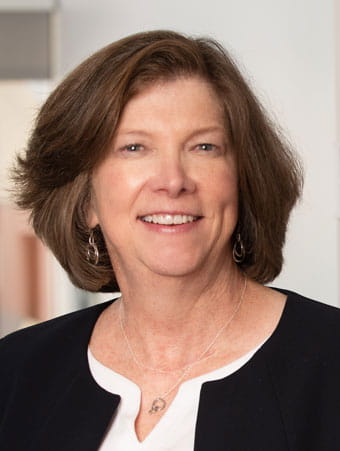 Beth
Hieronymus
Branch Operations Specialist
Beth brings a depth of experience in supporting the planning, wealth management and investing needs of families with remarkable, multigenerational wealth. But even greater than her nearly two decades of professional service is Beth's commitment to her clients and her integrity, which she demonstrates through her dedication to their goals and the responsiveness of her actions.
As branch operations specialist, Beth is responsible for many of the behind-the-scenes functions that turn plans into working financial strategies and investment portfolios. Those who excel in the role are keen on details and understand the many pieces that must work in concert to serve a clients' holistic needs.
Prior to joining the Fulcrum Wealth Consulting team in 2023, Beth was a financial controller for 20 years at High Valley Group, a family office serving high-net-worth families and organizations. Earlier in her career, Beth had been a cost accountant for 6 years. She is a graduate of Colorado State University where she earned a bachelor's degree in business administration and accounting.
In her free time, Beth takes advantage of Colorado's natural splendors by skiing, kayaking and biking. She also spends as much time as she can with her three grandchildren.