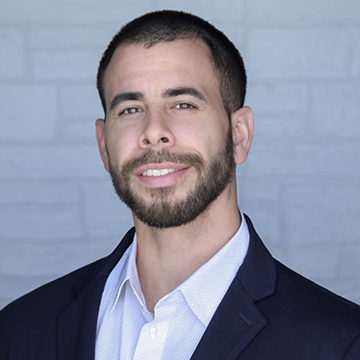 Leo
Marrero
Client Service Associate
Leo helps maintain the quality level of service provided by the practice to our clients. Knowledgeable and responsive, he delivers timely, accurate and meaningful answers to clients' questions, making sure their needs are always his greatest priority.
Leo also provides support for our team's client accounts and schedules, prepares documents for client meetings, and assists with marketing efforts.
He earned a bachelor's degree in marketing from the University of Central Florida. Following his undergraduate degree, he remained at UCF and received his Master of Science degree in management and integrated business.
Leo was born and raised in Miami, and he still resides in the area today. While not in the office, he enjoys working out, reading and watching college football.