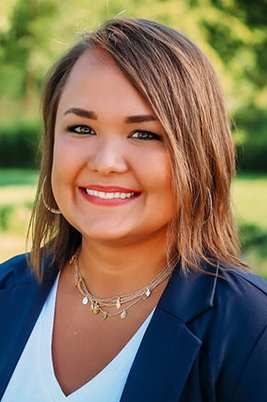 Kendra "Keni" ten Haaf
Client Service Associate
kendra.tenhaaf@raymondjames.com
As the first impression for clients of Guide Point Financial Partners, Keni goes above and beyond to make everyone feel at home in our office. She enjoys meeting new people and helping to connect our clients with solutions. Having an extensive customer service background, she understands the importance of clear communication and exemplary care in delivering an exceptional client experience.
In her role as our Client Service Associate, Keni's responsibilities include answering phone calls, scheduling appointments, and helping our advisors prepare for upcoming meetings. Committed to managing the smallest of details for meeting our clients' needs, she takes delight in ensuring the best experience for the entire Guide Point family.
Keni is from Byron Center where she is the third of nine siblings. She enjoys spending time outdoors and going on vacation with her family.
That's Keni's story. What's yours?