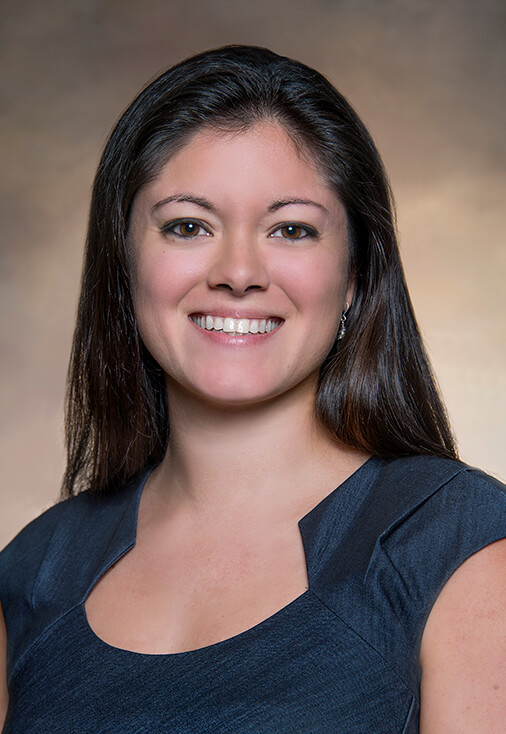 Andrea
Alty
Client Service Associate
Andrea helps us maintain the high level of service we provide to our clients. Knowledgeable and responsive, she provides timely, accurate and meaningful answers to our clients' questions and generally makes sure their needs are always her first priority.
In addition, she provides support to our financial advisors, schedules review appointments and manages our marketing endeavors. Before joining our team in January 2017, Andrea earned a bachelor's degree from the University of South Florida.
Andrea was born in Rio de Janeiro, Brazil, and raised in Asunción, Paraguay (she is fluent in Spanish). Today, she lives in Sanibel with her husband, Jake. In her free time, she enjoys photography and playing fetch with her dog, Slash.