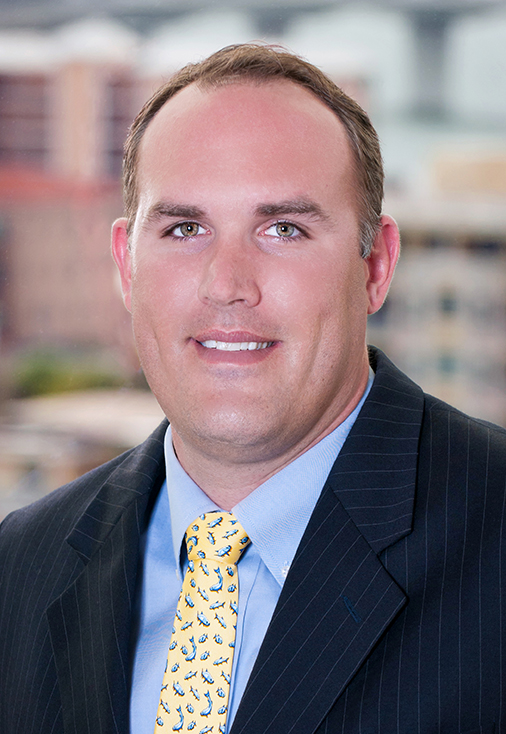 Joshua
G.
Sankes,
AWMA®, CDFA™, WMS
First Vice President, Wealth Management
Accredited Wealth Management AdvisorSM
Wealth Management Specialist
Certified Divorce Financial Analyst
During his years in the investment industry, Josh has worked diligently to help his clients maintain their financial focus so they can achieve the goals that are most important to them and their families, both now and in the future. He is devoted to creating a personalized client experience and streamlining the financial lives of those he serves, enabling them to focus on their passions and fully enjoy life.
A trustworthy and hardworking person by nature, Josh learned the ins and outs of investing from his father at an early age, and his interest in the industry continued through high school. His dedication to the field has been sustained by his desire to make a positive difference in his clients' lives, a mission Josh values highly.
A Certified Divorce Financial Analyst™, Accredited Wealth Management AdvisorSM and Wealth Management Specialist™, Josh joined Morgan Keegan in 2005 and, during the company's acquisition, transitioned to Raymond James. Josh oversees the Venice, Sarasota and Bradenton markets and serves as the team's divorce professional. Prior to entering the financial services industry, Josh was a professional athlete. He earned his bachelor's degree in economics and sociology from the College of the Holy Cross.
Josh is active in his community, serving as vice president of the Family Court Professionals Collaborative for the 12th Circuit, a board member for Big Brothers Big Sisters and a committee member for Cooking for Wishes to benefit the Make-A-Wish Foundation.
Originally from Buffalo, New York, Josh makes his home in Sarasota with his wife, Amy, and their children, Connor, Campbell and Charlotte, also known as Charlie. Outside of the office, Josh is a member of the Field Club and the fishing team "Knot to Scale." He enjoys golfing at Sara Bay Country Club, boating, scuba diving and volunteering for the YMCA.