Keeping you current
and involved
Here's where you can find newsworthy subjects you may find interesting or relevant. We'll also feature events we hold or sponsor – or outside events we think you may find inviting. In any case, we'll update this section whenever a new opportunity for newsworthy content presents itself.
The Forbes ranking of Best-In-State Wealth Advisors, developed by SHOOK Research, is based on an algorithm of qualitative criteria, mostly gained through telephone and in-person due diligence interviews, and quantitative data. Those advisors that are considered have a minimum of seven years of experience, and the algorithm weights factors like revenue trends, assets under management, compliance records, industry experience and those that encompass best practices in their practices and approach to working with clients. Portfolio performance is not a criteria due to varying client objectives and lack of audited data. Out of approximately 32,000 nominations, more than 4,000 advisors received the award. This ranking is not indicative of advisor's future performance, is not an endorsement, and may not be representative of individual clients' experience. Neither Raymond James nor any of its Financial Advisors or RIA firms pay a fee in exchange for this award/rating. Raymond James is not affiliated with Forbes or Shook Research, LLC. Please visit https://www.forbes.com/best-in-state-wealth-advisors for more info.
---
Investing with an impact - Jessica Higgin's feature in Raymond James "The Culture Magazine"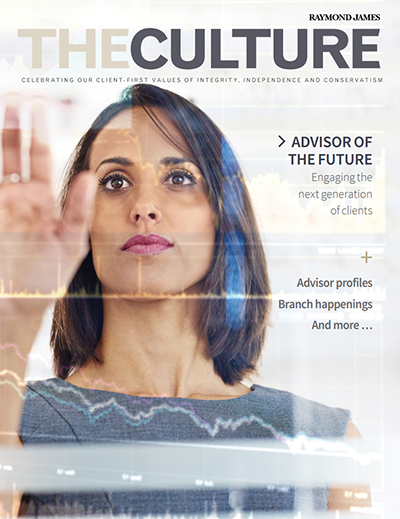 ---
Sharing the Wealth: Feeding People in Need Nourishes Mary Brooks' Spirit - Mary's Feature in 2019 Best of Walnut Creek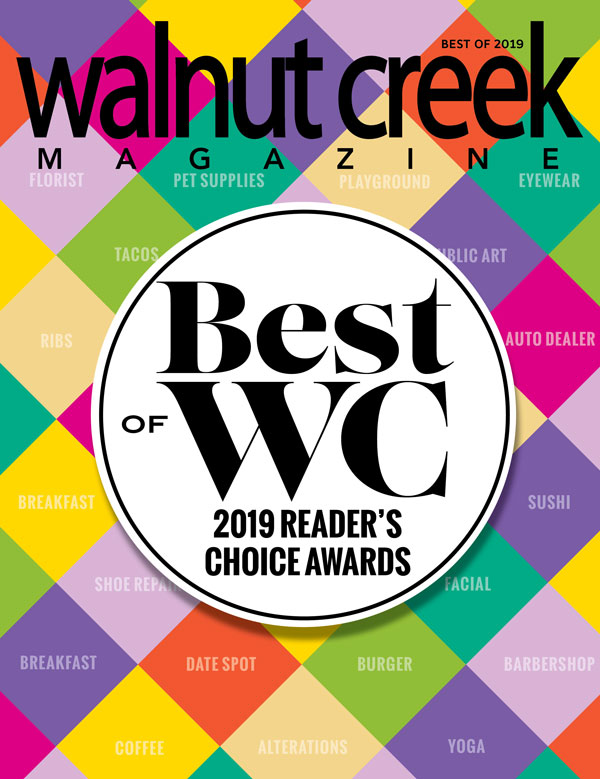 Raymond James is not affiliated with Walnut Creek Magazine or the "Best of Walnut Creek" edition
---
M2-One | From Many to One | The Power of Us - The Power in You from Mary Brooks.
Mary Brooks Featured in the Raymond James Charitable Annual Report Spotlight
Senator Glazer presents Non-Profit of the Year Award at White Pony Express from Mary Shepard Brooks.
White Pony Express as the Non-Profit of the Year for District 7 by Senator Steve Glazer
Mary Brooks - 2017 Volunteer of the Year Finalist video
Mary Brooks Installation as Chair of Walnut Creek Chamber of Commerce
Mary Brooks outlines six major initiatives for the coming year at her installation as Chair of the Walnut Creek Chamber Board of Directors
Raymond James is not affiliated with White Pony Express.
Raymond James is not affiliated with the Walnut Creek Chamber of Commerce or White Pony Express.
---
Believe and act as if it were impossible to fail.