A year of tests and triumphs
It's a profound understatement to say 2020 was a challenging year. But through all of its unique upheaval – perhaps because of it – we found ways to stay connected and stay the course.
We also found ways forward – building on the long-term planning and everyday ingenuity that has kept us steady throughout our history to give even more clarity to our vision for the firm's future.
The path wasn't easy or clear. But we walked it together. And we're walking it still, supporting clients, colleagues and communities, putting people first – always.
Message from the Chairman and CEO
Paul Reilly reflects on our ability to meet unforeseen challenges while maintaining our strong foundation.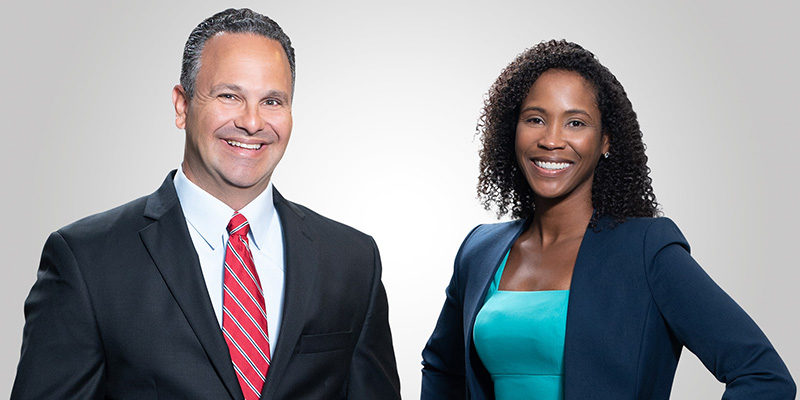 Serving best interests better
The implementation of new Regulation Best Interest standards, overseen by Michael Serbanos and Julia Rhue, was used as an opportunity to reaffirm and enhance the value advisors offer clients.
People. Always.
When the pandemic struck, our firm's mission – serving people and their well-being – had never seemed more relevant. To give a voice to our commitment to people at a pivotal moment, we launched an advertising campaign called "People. Always."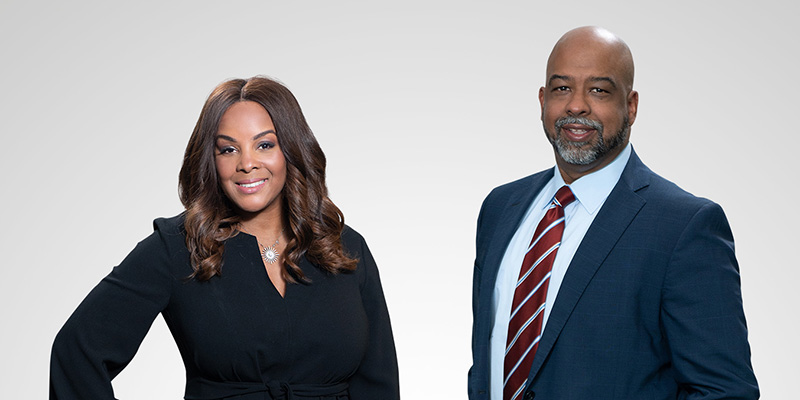 Challenged to change
In a year that saw renewed calls for social equality, the role of our Inclusion Networks, led by Renée Baker and Pedro Suriel, was more critical than ever and existing diversity efforts across the firm were redoubled.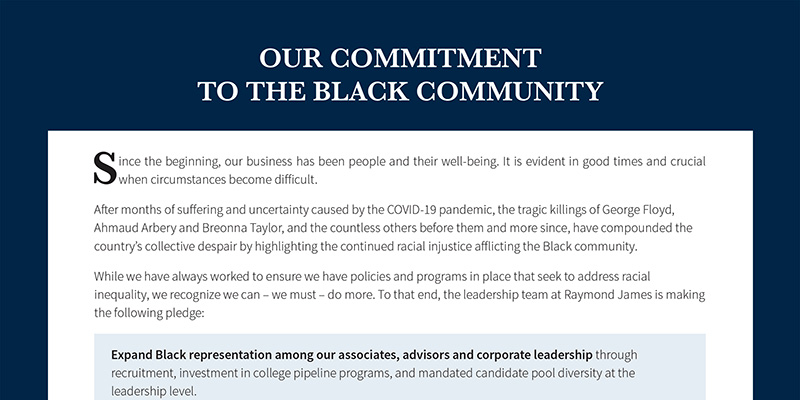 Our Commitment to the Black Community
Raymond James, like companies and individuals through the country, reevaluated our efforts to support racial equality in 2020. One outcome was a pledge signed by all of our senior leaders and thousands of associates.
A continuing commitment to care
Despite 2020's uncertainties, our charitable commitment was more pronounced than ever. During Raymond James Cares Month alone, we raised a record-breaking $283,000 in the United States, Canada and the United Kingdom.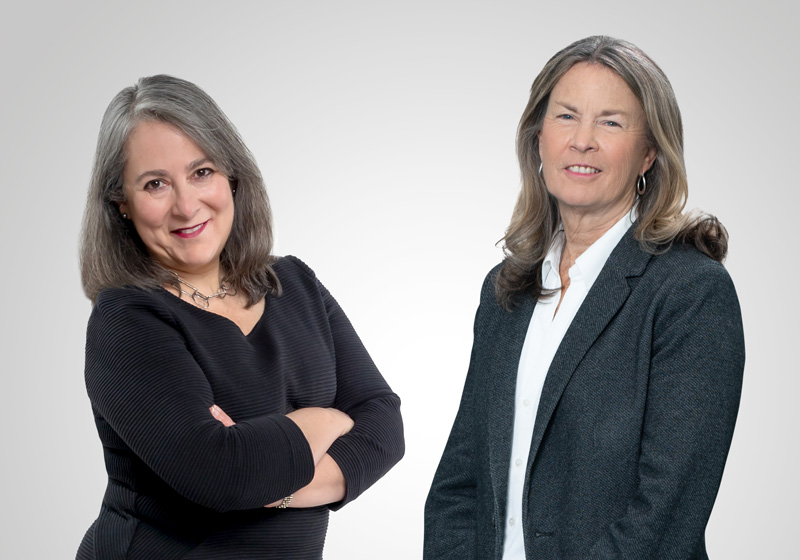 Principled profitability
Joy Facos (Carillon Tower Advisers) and Sheila King (Eagle Asset Management) are leaders of the firm's commitment to sustainable investing, overseeing enhanced standards and industry involvement, and developing sustainable portfolios.
LONG-COMING DUES
When COVID-19 changed the landscape, the Whole Loan Trading Desk was ready to step up, using years of experience and business-building to help reposition clients for a transformed credit environment – and posted record net revenue as a result.
THOUGHTFUL LEADERSHIP
In 2020, experts from across the firm shared detailed insights on a wide variety of topics, from market analysis and Washington updates to more holistic conversations about maintaining physical, mental and financial health in uncertain times.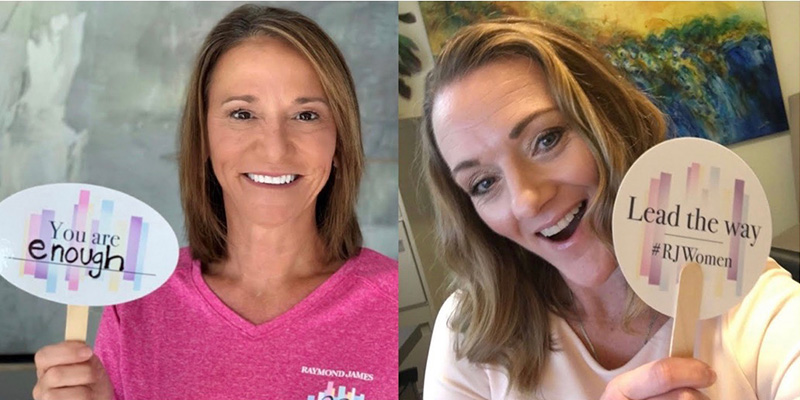 Bridging the distance
Our annual conferences became virtual events. The 26th annual – and first-ever virtual – Women's Symposium set an attendance record.
Business Unit Year in Review
A snapshot of how each of our core businesses performed in an unprecedented environment.
$5.55 billion

net revenues

| $539 million

pre-tax income

KEY PERFORMANCE DRIVERS

Strong retention and recruiting of advisors
Strong technology infrastructure to support remote work environment
Positive equity market performance

HEADWINDS

Low interest rate environment
Evolving regulatory landscape and expectations
Industry trends contributing to price compression

$1.29 billion

net revenues

| $225 million

pre-tax income

KEY PERFORMANCE DRIVERS

Elevated market volatility that resulted in a 38% increase in brokerage revenues
Higher client activity and larger individual transactions drove record underwriting revenues of $318 million, an increase of 72% over fiscal 2019
Contributions from the targeted addition of experienced investment banking, sales and trading, and public finance professionals

HEADWINDS

COVID-19-related travel restrictions and market uncertainty that contributed to reduced M&A activity
Market and political uncertainty
Continued trend of unbundling research and execution

$715 million

net revenues

| $284 million

pre-tax income

KEY PERFORMANCE DRIVERS

Equity and fixed income market appreciation
Ongoing migration to fee-based relationships
Overall net inflows of new assets, as well as flows to environmental, social and governance (ESG) portfolios

HEADWINDS

Market volatility
Heightened fee pressures for active management
Pandemic-induced challenges to sales and institutional search activity

$765 million

net revenues

| $196 million

pre-tax income

KEY PERFORMANCE DRIVERS

Continued collaboration across Raymond James' other businesses
Strong growth of residential mortgage and securities-backed loans to PCG clients
Increased average interest-earning assets, driven by growth in average available-for-sale securities, average loans and average cash balances

HEADWINDS

Sharply declining interest rates, resulting in a year-over-year reduction of 69 basis points in net interest margin (NIM)
Elevated loan loss provisions of $233 million for the year, primarily in the corporate portfolio
Elevated client cash balances during market volatility, with limited attractive short-term investment options
Giving Back 2020
Raymond James Cares Month
2,254

Associate Volunteers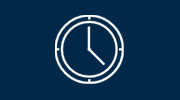 4,612

Volunteer Hours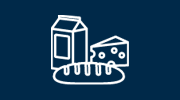 41,554

Pounds of Food Donated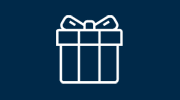 $283,000

Raised
United States, Canada and the United Kingdom
---
Charitable giving
#4 fundraiser
in the nation for the
American Heart Association
$6.47 million

Raised for the United Way
United States only
COVID-19 Relief
$2.3 million donated
10,000 lbs. of food collected in St. Petersburg
$170,000 raised for the Mid-South Food Bank in Memphis
2,000+ meals collected in Memphis
£35,000 raised for FareShare and FeedNHS
$200,000 raised for more than 30 food banks and homeless shelters across Canada