Readiness is a process, a practice,
a thousand choices coalescing and driving forward.
And at Raymond James, we're ready. In 2021, our culture of planning helped us take care of one another, thrive through challenges and take steps toward the future.
A record year
Drawing on almost six decades of strength and lessons learned from the preceding 10 months of pandemic-related upheaval, Raymond James entered 2021 not just prepared to navigate a still-challenging environment, but ready to act, to drive progress, and to connect our people with each other and to the clients and communities we serve. Our record results reflect that readiness.
Message from the Chairman and CEO
Paul Reilly on how forethought and adaptability helped Raymond James thrive in trying times and author its own future.
A year of expansion, engagement and opportunities to grow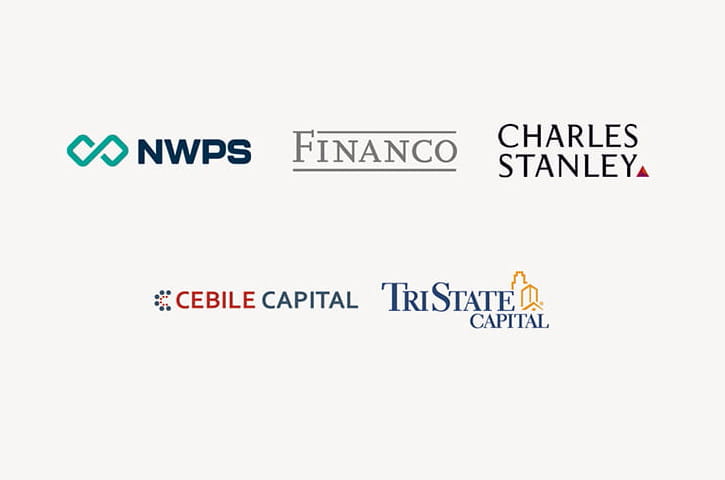 Expanding core competencies
In 2021, we took strategic moves to expand on core businesses, including acquiring NWPS, a well-established retirement plan manager to expand retirement services offerings, and adding Financo, a consumer-focused boutique investment bank, and Cebile, a private funds placement agent and secondary market advisor to private equity firms, to our Investment Banking team. We also announced agreements to acquire two additional firms, Charles Stanley, a London-based wealth manager, and TriState Capital Holdings Inc., a banking and asset management firm and a leading provider of securities-based loans.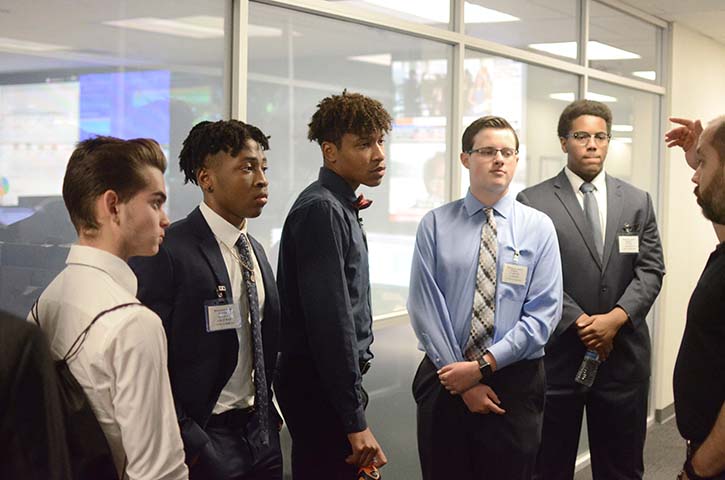 Engaging the next generation of talent
Members from the Black Financial Advisors Network and Mosaic Inclusion Network worked with our Diversity and Inclusion Advisory Council to select new organizations for ongoing support, bringing together voices from across our firm and the country. The result resembles the longstanding commitment we have made to Junior Achievement in the Tampa Bay area, a nonprofit that prepares students for lifelong financial literacy and entrepreneurial habits.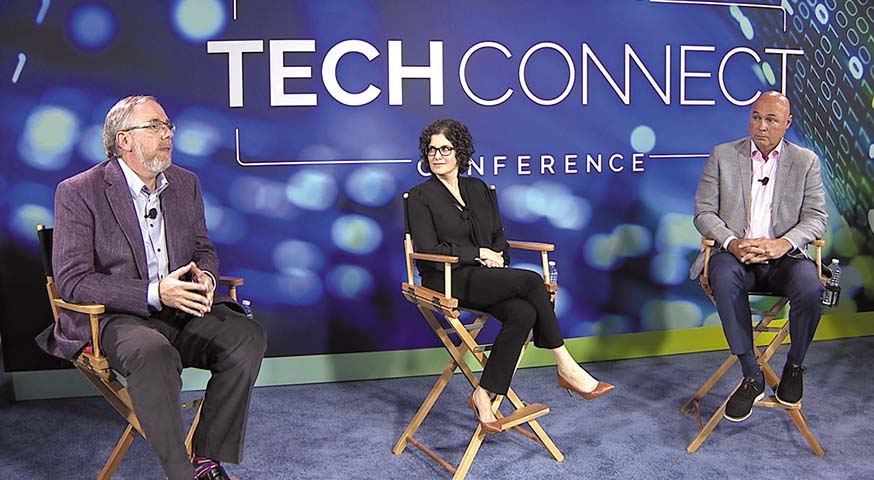 Turning data into action and insight
Our inaugural Tech Connect conference featured a panel of Technology Advisory Council members including Kevin Fusco (left) and Dan Horgan (right) with host Salit Nagy-Todd (center), senior vice president of technology.
Creating new capabilities
"I like to say we became the change we wished to see in the industry," says Sunaina Sinha Haldea of Cebile Capital, the company she founded in 2011 that became part of Raymond James in 2021. Cebile's all-female leadership team not only added talent in an area where Raymond James was looking to expand – the secondaries advisory market to private equity firms – but supported focused diversity efforts by Global Equities and Investment Banking, and Raymond James overall.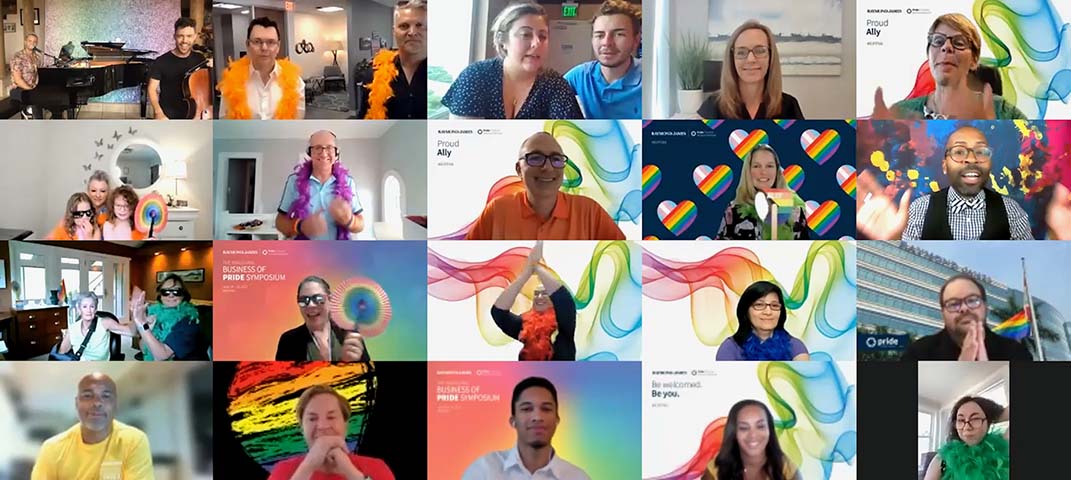 Pride in our business
The Pride Financial Advisors Network, the newest addition to our family of associate and advisor inclusion networks, launched its inaugural symposium in 2021 – a centerpiece event for the growing professional network.
Business unit year in review
A snapshot of how each of our core businesses performed in an unprecedented environment.
Private Client Group
$6.61 billion net revenues | $749 million pre-tax income
KEY PERFORMANCE DRIVERS
• Strong retention and recruiting of advisors
• Positive equity market performance
• Increased assets in fee-based accounts
HEADWINDS
• Low interest rate environment
• Intensified recruiting efforts among a wide range of competitors
Capital Markets
$1.89 billion net revenues | $532 million pre-tax income
KEY PERFORMANCE DRIVERS
• Significant M&A activity
• Strong performance for both equity and debt underwriting
• Increased fixed income trading activity, driven by depository institutions
HEADWINDS
• Uncertainty regarding federal infrastructure legislation and its effect on municipal issuance
• Continued COVID-19-related limitations on in-person meetings
Asset Management
$867 million net revenues | $389 million pre-tax income
KEY PERFORMANCE DRIVERS
• Equity market appreciation
• Ongoing migration to fee-based relationships
• Overall net inflows of new assets
HEADWINDS
• Continued trend toward passive investment management
• Heightened fee pressure for active management
Raymond James Bank
$672 million net revenues | $367 million pre-tax income
KEY PERFORMANCE DRIVERS
• Substantial change in loan credit loss provisions, from a provision of $233 million in fiscal 2020 to a benefit of $32 million in fiscal 2021
• Continued growth of primary loan programs, including securities-based loans to PCG clients, residential mortgages and corporate loans
• Close management of credit risk
HEADWINDS
• Atypically low short-term interest rates, which negatively affected net interest margin
• Limited attractive short-term investment options to deploy elevated client cash balances
• Increased competition in the loan market
Giving back 2021
Raymond James Cares Month
68,434

People Helped

2,242

Associate Volunteers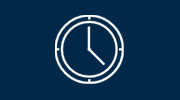 6,691

Volunteer Hours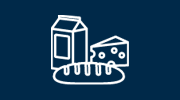 80,343

Pounds of Food Donated
United States, Canada and the United Kingdom
---
Charitable giving
#5 fundraiser
in the nation for the
American Heart Association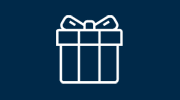 $6.68 million

raised for the United Way
United States only
---
This website uses cookies to ensure you get the best experience on our website. By clicking 'X', you accept all cookies by default and exit the banner.