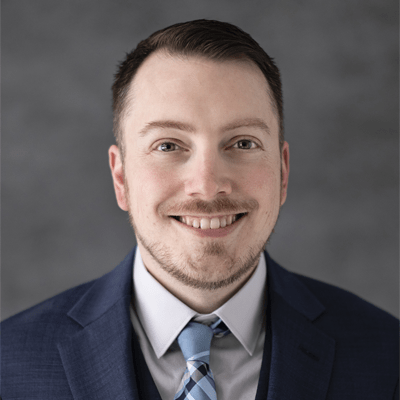 Clint
Smith
Registered Client Service Associate
Clint joined Raymond James in April of 2018. He comes from a solid customer service background, dealing with clients that ranged from lawyers and doctors, to large marketing agencies. Clint is very detail oriented, organized, and efficient with completing tasks at hand.
When he's not challenging himself at work, he and his other half, Heather, love to travel. One of their favorite weekend getaways is Washington, D.C. So if you ever have a trip planned, make sure to talk to Clint about must see sites and can't miss restaurants. He enjoys spending time with family and friends, and is also a big automotive enthusiast.
Clint and Heather live in Broadview Heights, with their two children, Quinn and Caleb.