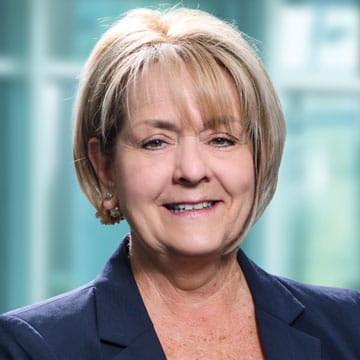 Janice
Leechalk
Client Services Manager
As a client services manager with around a decade of experience, Janice's priority is to make the service experience for every client as effortless and seamless as possible. When a call or meeting comes to an end, it's Janice's goal to leave each client feeling like they've been listened to and that their needs are met. Her patience and strong communication skills are among her greatest assets.
Day to day, Janice's role is to ensure that the team of financial advisors at Leeward Financial Group is well-prepared and supported. That preparation and support includes scheduling, opening accounts, providing web support and helping to equip her team with the valuable insights and information needed to pursue every client's individual needs.
Janice lives in Dania Beach, Florida. As someone who thrives near, beside, on or in the water, Janice loves spending her free time fishing, kayaking, snorkeling and traveling to new places when she can.