2016 Giving in Review
It was a good year for doing good.
---
$

46.37

million
contributed by the firm and our associates.
Top dollars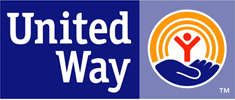 $
5.2
million
Top time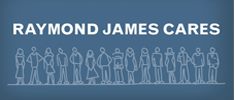 6,862
hours
Top team
451
participants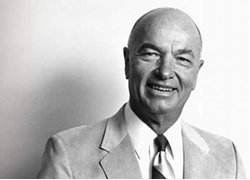 Each year, Raymond James upholds a tradition of giving that dates back to our founding in 1962 and our founder, Bob James – and last year was no exception. The associates and leaders of Raymond James joined forces to give their time, funds and resources in support of …
Culture & the Arts
Featured partners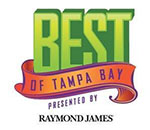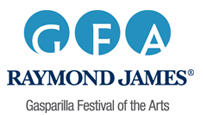 Health & Social Services
Featured partners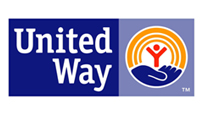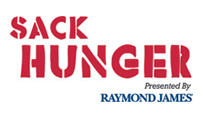 Education
Featured partners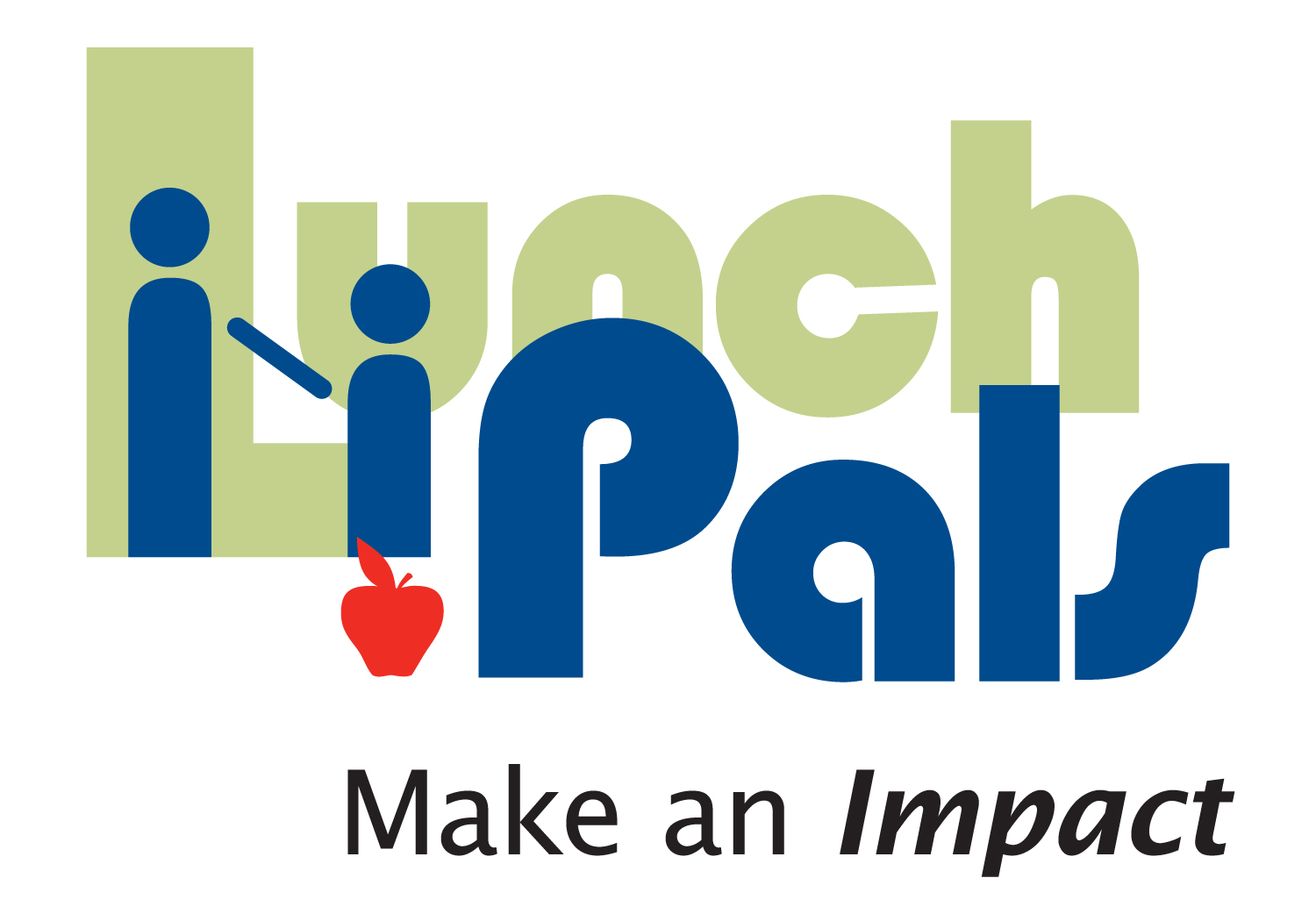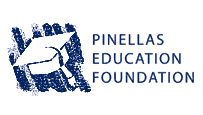 Raymond James Cares 2016
by the numbers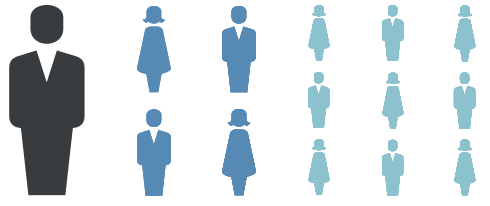 145
charitable organizations supported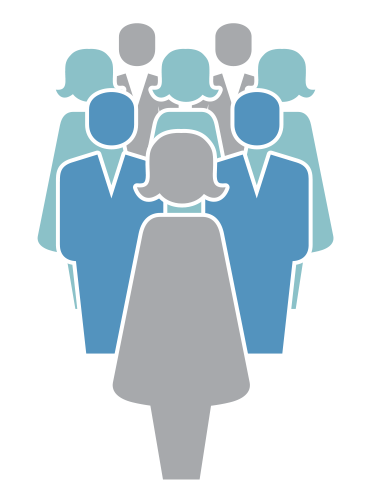 American Heart Association's 2016 Tampa Bay Heart Walk
by the numbers
It started with a step …
$3.6 million
raised in Tampa Bay
$210,182
raised by Raymond James associates
451
Raymond James walkers
1
Tampa Bay Heart Walk vice-chair, CEO Paul Reilly
Lasting Relationships

Hover over the tiles below to find out more.
A look inside some of our strongest community partnerships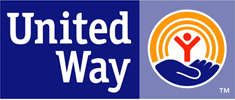 The partnership between Raymond James and United Way, which began in 1970, is one of our most enduring, impactful relationships.
$5.19 million raised in 2016-17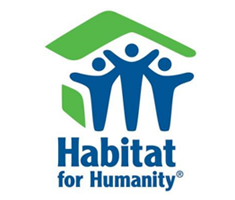 For years, Raymond James associates have been helping Habitat for Humanity build homes and hope – in the Tampa Bay area and in communities across the country.
Six homes built since 2005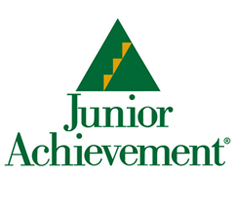 Raymond James is a proud, longtime supporter of Junior Achievement and regularly sponsors the organization's educational programs and activities.
Raymond James has hosted Junior Achievement Bowl-A-Thons for 20+ years.
Local Lights

Hover over the tiles below to find out more.
Shining examples of giving back from across the country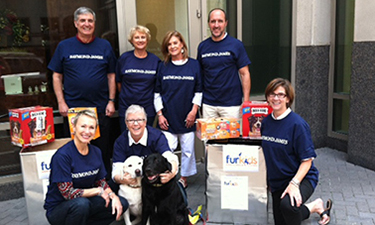 Our Atlanta office chose FurKids as our Raymond James Cares project. The office collected items such as food, toys and cleaning products, as well as cash donations, for the organization. FurKids is the largest no-kill animal shelter for dogs and cats in Georgia.
Our Raymond James & Associates teams in Cincinnati, Ohio, packed meals to serve 1,080 children in need through the Freestore Foodbank of Cincinnati.
The Freestore Foodbank of Cincinnati, Ohio, is the largest emergency food and services provider in the Tri-State area, providing more than 20 million meals annually over a 20-county region in Ohio, Kentucky and Indiana.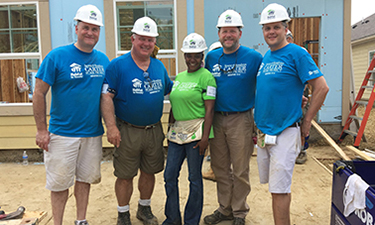 Raymond James was honored to participate in the Habitat for Humanity 2016 Jimmy & Rosalyn Carter Work Project last August. Firm leaders Mat Parker, Will Deupree, Gavin Murrey and Jan Gwin joined the Carters and more than 300 volunteers to help build a home for a deserving family in the Uptown neighborhood. The team worked in intense heat from 7:30 a.m. to 3 p.m., but they found their work inspiring and rewarding.
International Spotlight
CANADA
Raymond James Limited donated more than $1 million during calendar year 2016 to more than 300 national and local charities through the Raymond James Canada Foundation. Additionally, Raymond James Limited volunteered more than 2,218 hours in support of 58 charities during Raymond James Cares Month.
At the corporate level, Raymond James Limited hosts and supports annual philanthropic events, such as the Raymond James Father's Day Walk/Run in support of the Prostate Cancer Foundation of British Columbia; the Ride to Conquer Cancer in support of cancer research that takes place in major Canadian cities; an associate matching program in support of the Fort McMurray fire relief; as well as an annual corporate-associate matching campaign in support of local charities.
In January 2016, led by CEO Paul Allison, RJL volunteers fundraised and delivered 3,000 bed kits in a week-long, self-funded trip to children in Belgaum, India. These kits provided backpacks filled with essentials including bedrolls and much needed school uniforms, as well as supplies mandatory for entry into primary school.
UNITED KINGDOM
Associates from the Raymond James United Kingdom office are active in the local community supporting a variety of efforts, such as running marathons and participating in other fundraising events in support of St. Francis Hospice and the British Heart Foundation. Associates also organized bake sales, an office tuck shop and a fancy dress Halloween party, all raising funds in support of hospitals and charities supporting disabled children as well as adults experiencing mental and physical health issues.
Our Partners & Beneficiaries
Ablilities Foundation // Academy Prep Center of St. Petersburg // All Children's Hospital Foundation // American Cancer Society // American Heart Association // American Stage Theater // Americans for the Arts // Arc of Tampa Bay // Autism Speaks // Big Brothers Big Sisters of Tampa Bay // Boys & Girls Clubs of the Suncoast // CASA // Chi Chi Rodriguez Youth Foundation // Children's Dream Fund // Chris Evert Charities, Inc. // Cystic Fibrosis Foundation // Florida Council on Economic Education // Florida Orchestra // Foundation for Excellence in Education // Friends of Raymond James // Gasparilla Festival of the Arts // Great Explorations Children's Museum // Guardian ad Litem Foundation of Tampa Bay // Habitat for Humanity // Junior Achievement of Tampa Bay, Inc. // Lowry Park Zoo // Moffitt Cancer Center Foundation // Morean Arts Center // Morton Plant Mease Foundation // PARC // Pepin Academies Support Services, Inc. // Pinellas Education Foundation // Pinellas Education Foundation – Lunch Pals Program // Red Cross // Ruth Eckerd Hall // SIFMA Foundation // St. Anthony's Hospital Foundation // St. Joseph's Children's Hospital Foundation // St. Petersburg Free Clinic // Starting Right Now // Straz Center for the Performing Arts // Suncoast Hospice Foundation // Susan G. Komen Breast Cancer Foundation // Tampa Museum of Art // Teach for America // United Way of the Suncoast // Woodruff Arts Center
Visit raymondjames.com/community to learn more.