About our client
Definiti is a third-party administrator that provides workplace organizations with retirement plan administration, recordkeeping and compliance services, as well as actuarial consulting and pension outsourcing.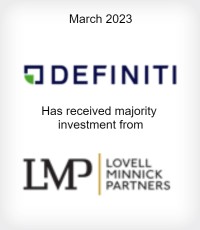 About our client
Yoti offer a range of digital identity solutions that make it simple for people and businesses to protect themselves online.
About our client
Leesa was founded on the belief that everyone deserves a better night's sleep. Leesa stands out by delighting customers with exceptional products and creating a positive impact on the world.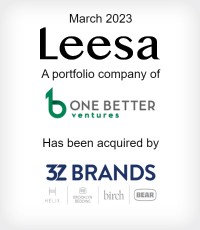 About our client
Bumble Inc. is the parent company of Bumble, Badoo, and Fruitz, and is backed by private equity firm Blackstone Inc. The Bumble platform enables people to connect and build healthy and equitable relationships.
About our client
EngageSmart is a provider of vertically tailored customer engagement software and integrated payments solutions.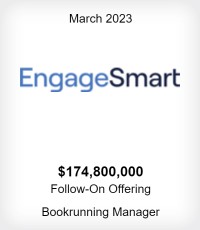 About our client
Voxco, a leading actionable insights platform, helps the world's leading brands make data-driven decisions that drive growth & fuel omnichannel experiences.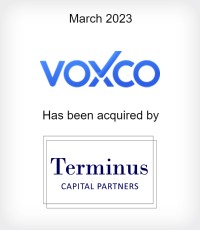 About our client
Founded in 2014 by CEO Monique Rodriguez, Mielle Organics is a popular Black-owned, woman-led global beauty brand that is rooted in natural ingredients.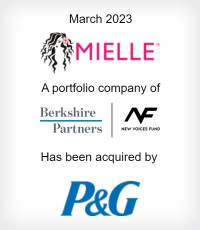 About our client
Founded in 1964, Hillman is a leading distributor of hardware and home improvement products, personal protective equipment and robotic kiosk technologies.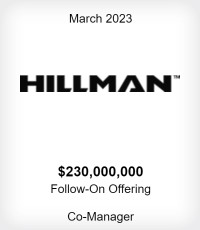 About our client
FS Bancorp, Inc. is the holding company for 1st Security Bank of Washington, member FDIC and Equal Housing Lender, which provides loan and deposit services to customers at its twenty-one branches and mortgage services at each branch.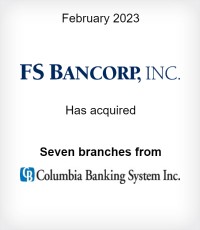 About our client
Apellis Pharmaceuticals, Inc. is a global biopharmaceutical company that is committed to leveraging courageous science, creativity, and compassion to deliver life-changing therapies.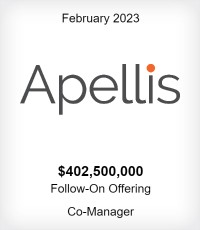 About our client
Main Street Financial Services Corp. operates as the financial services holding company for Main Street Bank Corp. that provides various banking products and services.
About our client
Williams Sausage Company is a provider of fresh and fully cooked sausage, bacon and sandwiches to retail and foodservice customers.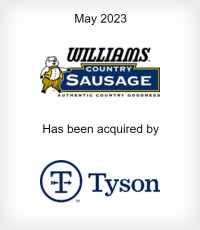 About our client
Dreamscape's talented team of real estate professionals has collectively deployed in excess of $35 billion across residential, retail, hospitality, entertainment and gaming properties and has decades of experience in these verticals.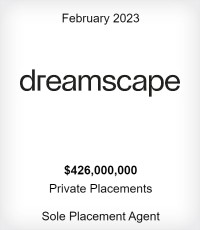 About our client
Essential Properties Realty Trust, Inc. is an internally managed REIT that acquires, owns and manages primarily single-tenant properties that are net leased on a long-term basis to companies operating service-oriented or experience-based businesses.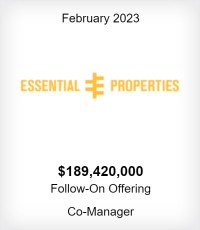 About our client
Environmental 360 Solutions is a vertically integrated provider of waste management, environmental, and recycling/circular economy services to over 30,000 Canadian municipal, commercial and industrial customers.
About our client
Ally Financial Inc. is a leading digital financial-services company with $191.8 billion in assets as of December 31, 2022.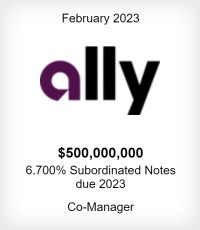 About our client
Purple Innovation is a digitally-native vertical brand with a mission to help improve lives through innovative comfort solutions.
About our client
Dolphin Aviation, Inc. was founded in 1969 and has been conducting business continuously ever since at its location at the Sarasota-Bradenton International Airport in Sarasota, Florida.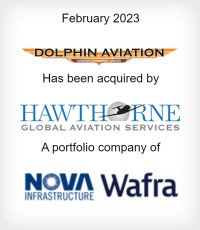 About our client
Xponential Fitness, Inc. is the largest global franchisor of boutique fitness brands.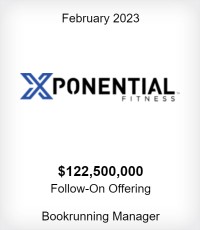 About our client
As the global standard in digital marketing certification, DMI develops digital marketing capability for individuals and teams globally.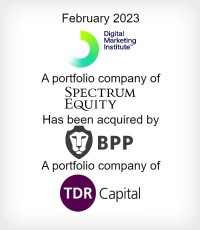 About our client
Home Federal Bancorp, Inc. of Louisiana is a full-service community bank committed to providing an unparalleled level of personal service while helping customers meet all their financial needs.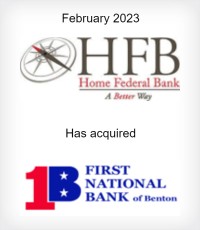 About our client
Quanos – that is the association of software experts who develop unique software products and solutions for after-sales, service and technical documentation.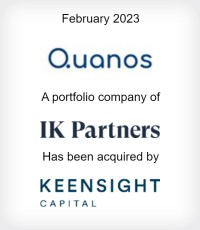 About our client
Morgan Stanley Capital Partners is a middle-market private equity firm, established in 1985 and based in New York, investing in companies primarily in North America.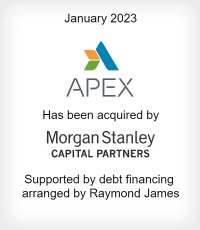 About our client
Sol-Gel is a dermatology company focused on identifying, developing and commercializing or partnering topical drug products for the treatment of skin diseases.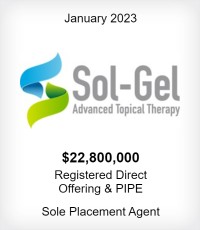 About our client
Clean Harbors is North America's leading provider of environmental and industrial services.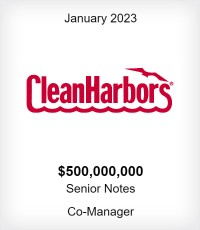 About our client
Nine Energy Services is a leading completion services provider that targets unconventional oil and gas resource development across all North American basins and abroad.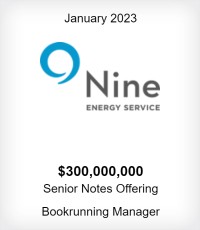 About our client
TXO focuses on the acquisition, development, optimization and exploitation of conventional oil, natural gas and natural gas liquids reserves in North America.
About our client
Ascendant is a financial technology services company that provides cross-border payment solutions to businesses around the world.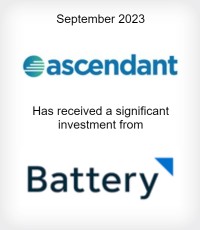 About our client
CymaBay Therapeutics, Inc. is a clinical-stage biopharmaceutical company focused on improving the lives of people with liver and other chronic diseases that have high unmet medical need through a pipeline of innovative therapies.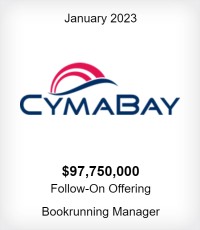 About our client
Founded in 2004, Ares Capital is a leading specialty finance company focused on providing direct loans and other investments in private middle market companies in the United States.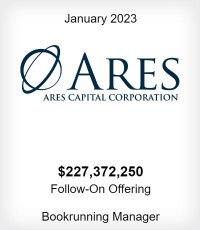 About our client
Volta Inc. is an industry-leading electric vehicle ("EV") charging and media company. Volta's unique network of charging stations powers vehicles and drives business growth while accelerating a clean energy future.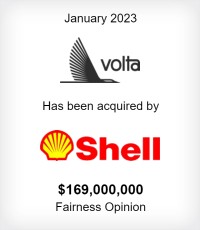 About our client
Founded in 1999, TowneBank is a company built on relationships, offering a full range of banking and other financial services, with a focus of serving others and enriching lives.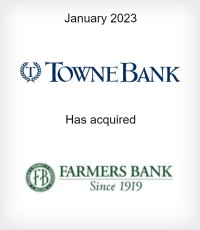 About our client
Skyward Specialty Insurance Group, Inc. is a rapidly growing specialty insurance company, delivering commercial property and casualty products and solutions on a non-admitted and admitted basis.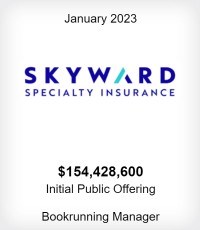 About our client
Founded in 2012, Vitaprotech addresses all customers' needs up to the most complex and sensitive sites through an integrated offer built around three complementary areas of expertise: access control, intelligent monitoring & video as well as perimeter intrusion detection systems.
About our client
The Highland Park Family of Practices is a network of animal hospitals and a luxury boarding facility in Dallas County.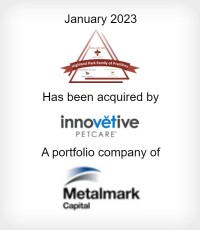 About our client
VICI Properties Inc. is an experiential real estate investment trust that owns one of the largest portfolios of market-leading gaming, hospitality and entertainment destinations, including the world-renowned Caesars Palace, MGM Grand and the Venetian Resort in Las Vegas.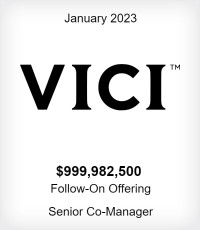 About our client
Redwood Trust, Inc. is a specialty finance company focused on several distinct areas of housing credit.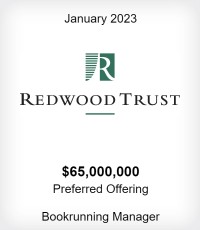 About our client
Paya is a leading provider of integrated payment and frictionless commerce solutions that help customers accept and make payments, expedite receipt of money, and increase operating efficiencies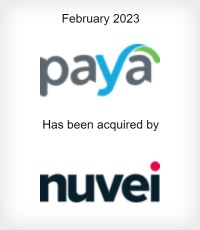 About our client
Alvarium is an independent investment firm, global multi-family office and merchant banking boutique providing tailored solutions for families, foundations and institutions across the Americas, Europe and Asia-Pacific.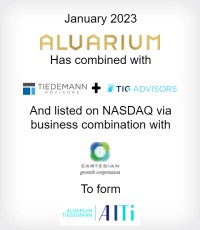 About our client
Emclaire Financial Corp operates as the bank holding company for The Farmers National Bank of Emlenton that provides retail and commercial financial products and services to individuals and businesses in western Pennsylvania.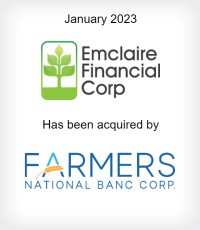 About our client
Bregal Sagemount is a growth-focused private capital firm with more than $5.5 billion of capital raised. The firm provides flexible capital and strategic assistance to market-leading companies in high-growth sectors across a wide variety of transaction situations.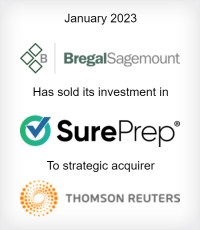 About our client
Renasant Corporation is the parent of Renasant Bank, a 119 year-old financial services institution.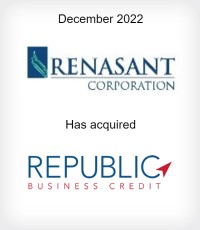 About our client
Founded in 1952 and based in the Dallas - Fort Worth metroplex, W&B is a leading provider of equipment, parts, and service to the transportation industry with an expansive footprint across Texas, Oklahoma, Arkansas, and Louisiana.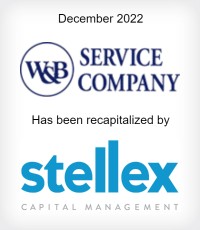 About our client
Avidity Biosciences, Inc.'s mission is to profoundly improve people's lives by delivering a new class of RNA therapeutics - Antibody Oligonucleotide Conjugates.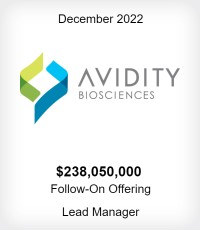 About our client
In the action-packed world of live video production and delivery, The Switch is always on and always there – setting the industry benchmark for quality, reliability and unmatched levels of service.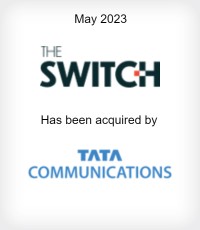 About our client
Bregal Sagemount is a leading growth-focused investment firm with over $6.0 billion of capital raised and investments in over 70 companies to date.
About our client
Oak Hill is a longstanding private equity firm focused on the North America middle-market. Oak Hill applies a specialized, theme-based approach to investing in the following dedicated industry sectors: Media & Communications, Industrials, Business Services, and Consumer.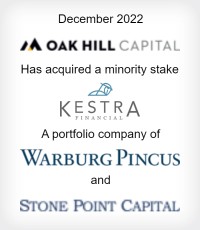 About our client
Myrtelle Inc. is a gene therapy company focused on developing transformative treatments for neurodegenerative diseases.