About our client
Founded in 2009, Invoice Cloud™ improves customer and client experiences through industry focused innovation in software, billing, collections, and integrated e-payments at over 25,000 clients in all 50 of the United States of America.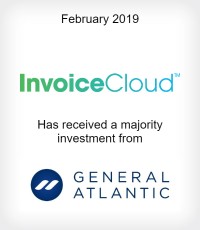 About our client
Intelliteach is the leading global provider of intelligent outsourcing solutions to more than 300 firms in the legal and accounting markets.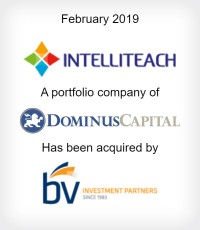 About our client
Leap Therapeutics is focused on developing targeted and immuno-oncology therapeutics. Leap's most advanced clinical candidate, DKN-01, is a humanized monoclonal antibody targeting the Dickkopf-1 (DKK1) protein, a Wnt pathway modulator.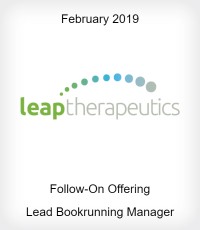 About our client
DEX is a leading independent provider of office technology in the U.S.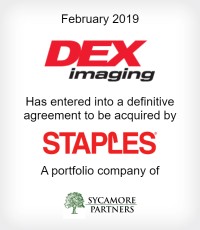 About our client
Cambio operates in the Electronic Health Records ("EHR") market, offering software solutions for acute, primary, social and person-centred care.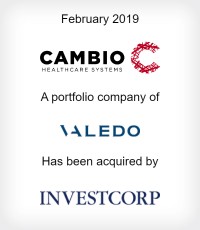 About our client
Since 1983, Gemini has been providing our partners an ever-expanding suite of services for their investment products, such as modern investor servicing tools, portfolio administration and accounting, comprehensive compliance programs, and guidance on regulations, auditing, and distribution.
About our client
Casella Waste Systems, Inc., together with its subsidiaries, operates as a vertically-integrated solid waste services company in the northeastern United States.
About our client
Founded in 1953 and headquartered in Norwood, Massachusetts, Applied Plastics is a leading advanced coatings company, providing specialty PTFE coatings on wires and other metal-based components for the medical device industry.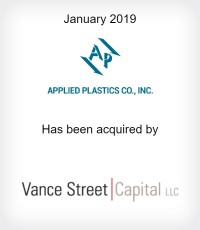 About our client
Noventis develops innovative solutions to challenges around the delivery of bill and invoice payments. Its state-of-the-art payment processing platform delivers payments to an ever-growing network of billers and suppliers.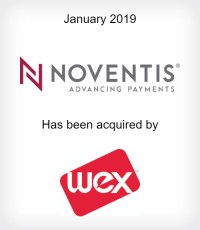 About our client
The Predictive Index (PI) is an award-winning talent optimization platform that aligns business strategy with people strategy for optimal business results.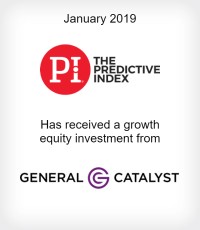 About our client
German private equity company with focus on mid-sized growth companies with sustainable expansion potential.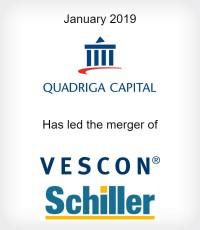 About our client
BuildingConnected is a leading preconstruction platform enabling real estate owners and general contractors to hire qualified contractors for their projects.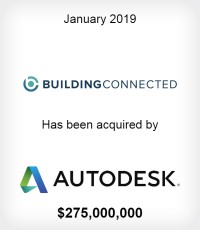 About our client
Black Box is a leading digital solutions provider dedicated to helping customers design, build, manage and secure their IT infrastructure.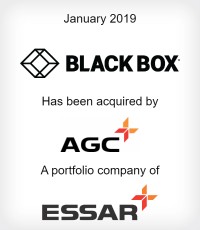 About our client
New York Mortgage Trust, Inc. is a Maryland corporation that has elected to be taxed as a real estate investment trust for federal income tax purposes ("REIT"). NYMT is an internally managed REIT in the business of acquiring, investing in, financing and managing mortgage-related and residential housing-related assets.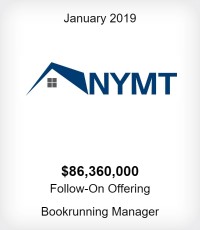 About our client
The Home Depot, Inc. is the world's largest home improvement retailer, operating more than 2,200 stores across North America.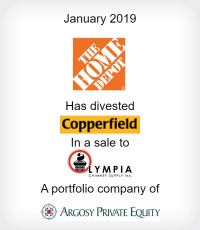 About our client
Cadence Bancorporation (NYSE:CADE), headquartered in Houston, Texas, is a regional bank holding company with $11.8 billion in assets as of September 30, 2018, and the recently acquired State Bank franchise as of September 30, 2018 had assets of $4.9 billion.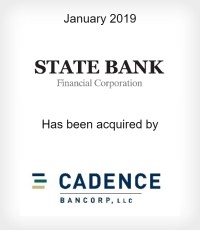 About our client
First Financial is a financial holding company headquartered in Terre Haute, Indiana. It offers a wide variety of financial services including commercial, mortgage and consumer lending, lease financing, trust account services and depositor services.
About our client
TRUSTID serves organizations that need to authenticate callers to protect account access, prevent fraud or comply with regulations.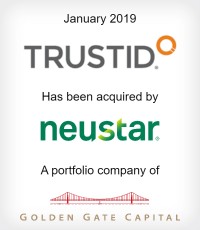 About our client
Jvion delivers healthcare's only Cognitive Clinical Success Machine. Using Eigen-based technology, the machine does what simple predictive analytics or machine learning models cannot.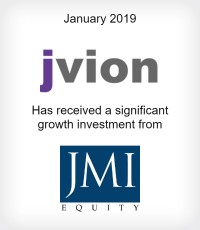 About our client
Carolina Trust BancShares, Inc. is the registered bank holding company of Carolina Trust Bank. Carolina Trust Bank is a full-service, state-chartered community bank headquartered in Lincolnton, North Carolina.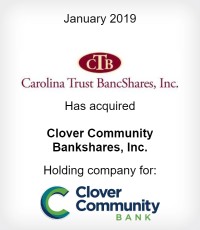 About our client
Millennium Trust Company is a trusted leader in specialized retirement and custody services, empowering clients with unmatched service, access to a wide range of custody solutions and expertise they can count on.
About our client
OraSure Technologies is a leader in the development, manufacture and distribution of point-of-care diagnostic and collection devices and other technologies designed to detect or diagnose critical medical conditions.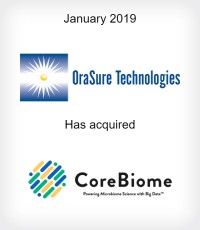 About our client
Founded in 2005, Nolan Transportation Group ("NTG") is a market leader in truckload brokerage and third-party logistics services, dedicated to delivering the highest level of service in the transportation industry.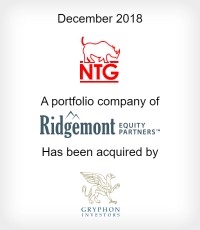 About our client
Quarles Petroleum is a regional provider of residential propane and fuel oil, commercial delivered fuels, fleet card sites and services, and lubricants. The family-owned firm is headquartered in Fredericksburg and serves customers throughout Virginia, Maryland, Delaware, West Virginia, Pennsylvania and North Carolina.
About our client
Mercantil Bank Holding Corporation ("Amerant" or the "Company") is a bank holding company headquartered in Coral Gables, Florida. The Company operates through its subsidiaries, Amerant Bank, N.A. (the "Bank"), Amerant Investments, Inc. and Amerant Trust, N.A.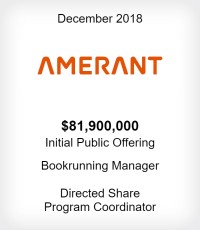 About our client
Combell Group started in 1999 and is the leading digital enabler for entrepreneurs and small businesses in Northwestern Europe.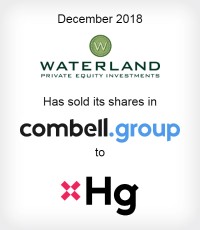 About our client
RegEd is the market-leading provider of RegTech enterprise solutions with relationships with hundreds of enterprise clients, including 80% of the top 25 financial services firms.
About our client
PHSI is a leading provider of filtered water coolers and related services through two sales channels.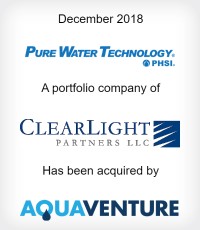 About our client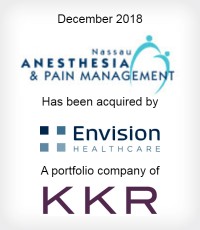 About our client
Symbility believes in creating world-class experiences that simplify business and improve lives.
About our client
ExpressJet has nearly 70 years of flying history and today is 3,000 aviation professionals dedicated to providing safe, reliable and caring service to our customers. ExpressJet operates as United Express.
About our client
Royal Philips is a leading health technology company focused on improving people's health and enabling better outcomes across the health continuum from healthy living and prevention, to diagnosis, treatment and home care.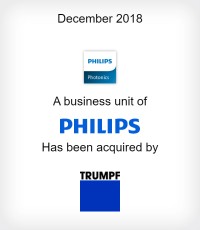 About our client
Radisys, a global leader in open telecom solutions, enables service providers to drive disruption with new open architecture business models.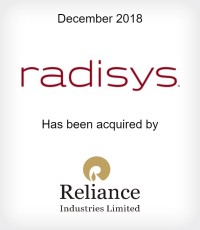 About our client
The Brazos Higher Education Service Corporation, Inc. is a nonprofit corporation headquartered in Waco, TX that has been dedicated to providing assistance for higher education for over 40 years.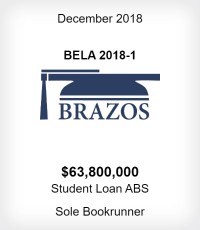 About our client
NGL Energy Partners LP is a Delaware limited partnership. NGL owns and operates a vertically integrated energy business with four primary businesses: water solutions, crude oil logistics, natural gas liquids logistics and refined products/renewables.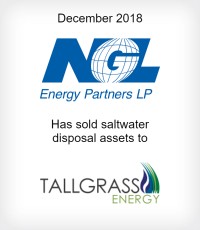 About our client
OSG is a leading independent provider of outsourced omnichannel billing, critical communications and payment solutions, offering a suite of integrated client communication and engagement solutions and marketing services.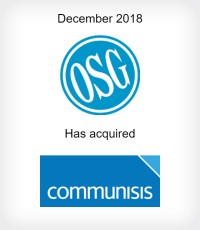 About our client
Sparton Corporation is a provider of complex and sophisticated electromechanical devices with capabilities that include concept development, industrial design, design and manufacturing engineering, production, distribution, field service and refurbishment.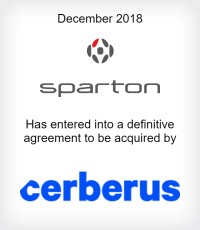 About our client
Ra Pharmaceuticals is a clinical stage biopharmaceutical company focusing on the development of next-generation therapeutics for complement-mediated diseases.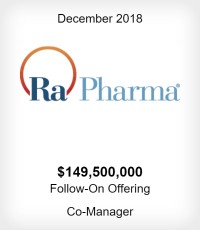 About our client
7Park Data transforms data to revolutionize business decisions. Leveraging machine learning, entity extraction and linking, and predictive models, the company transforms unstructured information into contextualized Leading Performance Indicators for thousands of public and private companies.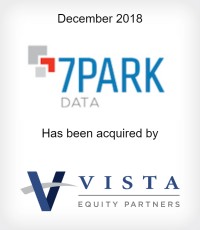 About our client
Controls is the UK's leading independent integrator of Controls & Automation and Industrial IT systems.
About our client
Monticello provides bridge mortgage loans to skilled nursing, assisted living, and low income housing facilities throughout the United States for the purpose of acquisition financing, capital improvements and/or refinancing of existing debt.
About our client
Bank of Botetourt was chartered in 1899 and operates twelve retail offices in Botetourt, Rockbridge, Roanoke, and Franklin counties and the City of Salem, all in Virginia.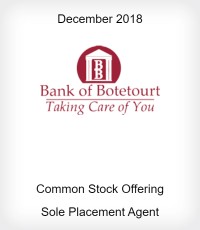 About our client
ADT Inc. is the leading provider of security and automation solutions in the United States and Canada, protecting homes and businesses, people on-the-go and digital networks.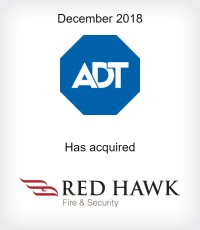 About our client
Loring Ward (LWI Financial Inc.) is committed to creating a better wealth experience for Financial Advisors and their clients across the U.S.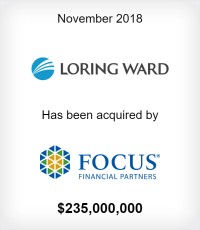 About our client
Thoma Bravo has provided equity and strategic support to experienced management teams of growing companies for nearly thirty-five years.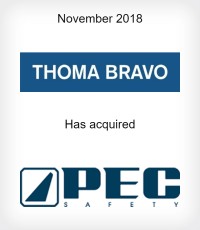 About our client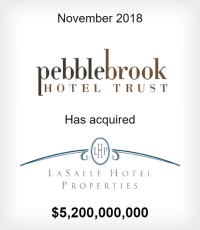 About our client
Cubic Corporation ("Cubic") is a market-leading, technology provider of integrated solutions that increase situational understanding for transportation, defense C4ISR and training customers. Cubic designs, integrates and operates systems and products to decrease urban congestion and improve the militaries' effectiveness and operational readiness.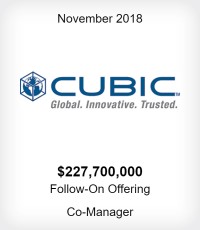 About our client
SHIFT is the pioneer of media-specific collaboration software tools tailored for media & entertainment enterprises, brands and agencies.
About our client
F24 is the leading European SaaS provider for crisis managment and critical communication with a track-record of double digit top-line growth.
About our client
ViaCyte is a privately held regenerative medicine company developing novel cell replacement therapies as potential long-term diabetes treatments to achieve glucose control targets and reduce the risk of hypoglycemia and diabetes-related complications