About our client
Royal Philips is a leading health technology company focused on improving people's health and enabling better outcomes across the health continuum from healthy living and prevention, to diagnosis, treatment and home care.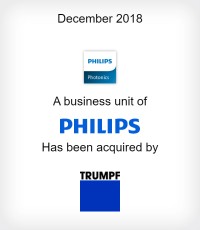 About our client
Radisys, a global leader in open telecom solutions, enables service providers to drive disruption with new open architecture business models.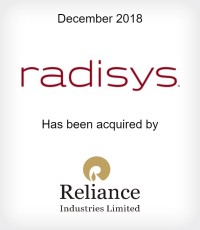 About our client
The Brazos Higher Education Service Corporation, Inc. is a nonprofit corporation headquartered in Waco, TX that has been dedicated to providing assistance for higher education for over 40 years.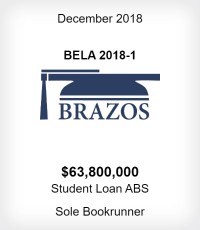 About our client
Sparton Corporation is a provider of complex and sophisticated electromechanical devices with capabilities that include concept development, industrial design, design and manufacturing engineering, production, distribution, field service and refurbishment.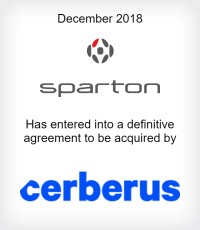 About our client
Controls is the UK's leading independent integrator of Controls & Automation and Industrial IT systems.
About our client
Monticello provides bridge mortgage loans to skilled nursing, assisted living, and low income housing facilities throughout the United States for the purpose of acquisition financing, capital improvements and/or refinancing of existing debt.
About our client
Bank of Botetourt was chartered in 1899 and operates twelve retail offices in Botetourt, Rockbridge, Roanoke, and Franklin counties and the City of Salem, all in Virginia.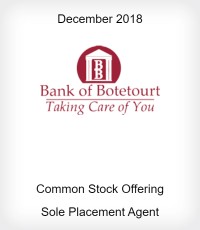 About our client
ADT Inc. is the leading provider of security and automation solutions in the United States and Canada, protecting homes and businesses, people on-the-go and digital networks.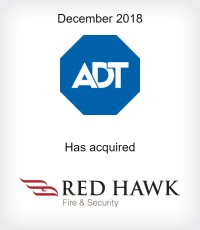 About our client
Loring Ward (LWI Financial Inc.) is committed to creating a better wealth experience for Financial Advisors and their clients across the U.S.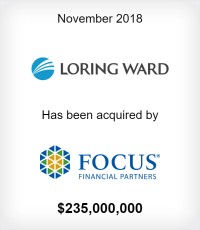 About our client
Thoma Bravo has provided equity and strategic support to experienced management teams of growing companies for nearly thirty-five years.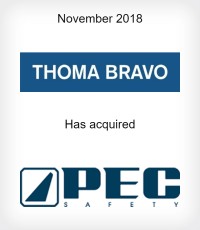 About our client
TRUSTID serves organizations that need to authenticate callers to protect account access, prevent fraud or comply with regulations.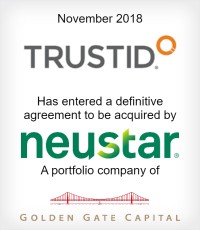 About our client
Cubic Corporation ("Cubic") is a market-leading, technology provider of integrated solutions that increase situational understanding for transportation, defense C4ISR and training customers. Cubic designs, integrates and operates systems and products to decrease urban congestion and improve the militaries' effectiveness and operational readiness.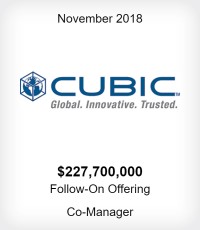 About our client
SHIFT is the pioneer of media-specific collaboration software tools tailored for media & entertainment enterprises, brands and agencies.
About our client
F24 is the leading European SaaS provider for crisis managment and critical communication with a track-record of double digit top-line growth.
About our client
ViaCyte is a privately held regenerative medicine company developing novel cell replacement therapies as potential long-term diabetes treatments to achieve glucose control targets and reduce the risk of hypoglycemia and diabetes-related complications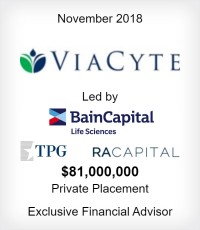 About our client
Based in Rockford, Illinois, Road Ranger, L.L.C. (the "Company") is the fourth largest travel center operator in the United States with 37 travel centers and 1 convenience store located in five Midwestern states and Texas.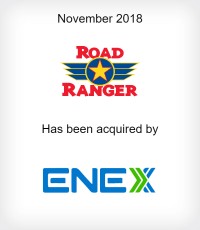 About our client
Since 1983, Gemini has been providing our partners an ever-expanding suite of services for their investment products, such as modern investor servicing tools, portfolio administration and accounting, comprehensive compliance programs, and guidance on regulations, auditing, and distribution.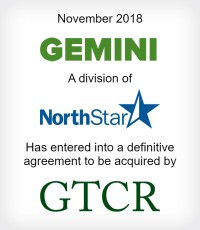 About our client
Founded in 2002, Raptor Technologies helps over 24,000 schools to protect their students and staff with innovative visitor, volunteer, and emergency management systems that instantly screen for registered sex offenders, manage custody issues, run background checks on volunteers, and aid in the preparation, response and recovery from emergencies.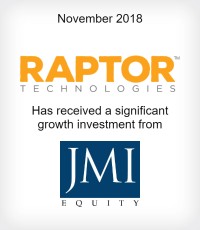 About our client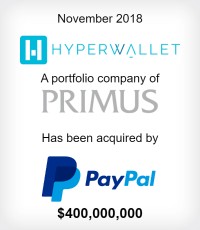 About our client
Alphatec Holdings, Inc., through its wholly owned subsidiaries is a medical device company that designs, develops, and markets technology for the treatment of spinal disorders.
About our client
Great Ajax Corp. is a Maryland corporation that is a real estate investment trust, that focuses primarily on acquiring, investing in and managing RPLs secured by single-family residences and, to a lesser extent, NPLs.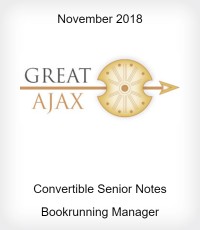 About our client
Arrow Building Center, headquartered in Stillwater, Minnesota, is a leading value-added distributor of residential and commercial building materials to home builders.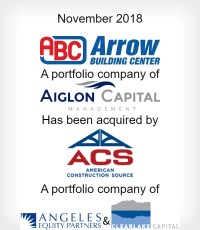 About our client
NexPoint Residential Trust, Inc. is a publicly traded REIT primarily focused on acquiring, owning and operating well located multifamily properties with "value-add" potential in large metropolitan areas and suburban submarkets, primarily in the Southeastern and Southwestern United States.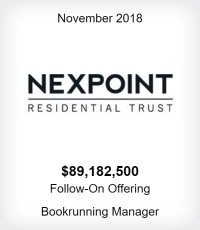 About our client
Ziopharm Oncology is a biotechnology company focused on next-generation immunotherapies utilizing gene- and cell-based therapies to treat patients with cancer.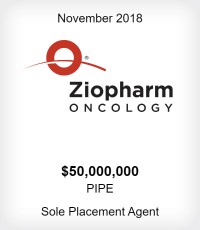 About our client
iPass has been a pioneer in connectivity technology for 20 years. The company's SmartConnect technology enables wireless users to automatically transition between Wi-Fi and cellular so they can stay connected to work – and life – on the go.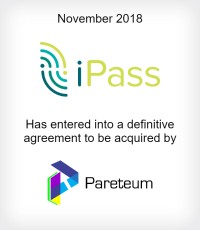 About our client
Black Box is a leading digital solutions provider dedicated to helping customers design, build, manage and secure their IT infrastructure.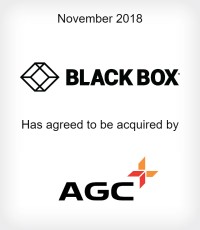 About our client
ConvergeOne is a leading global IT services provider of collaboration and technology solutions for large and medium enterprises.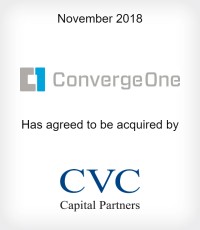 About our client
The SOCOTEC Group is France's No. 1 in building control and a major player in TIC (Testing, Inspection, Certification) for the construction and infrastructure sectors.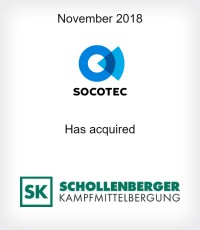 About our client
Infradata provides cybersecurity and secure networking solutions, from design and delivery to aftermarket support and managed services.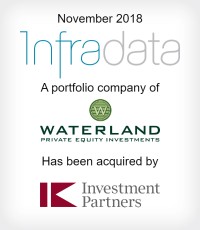 About our client
Asterias Biotherapeutics, Inc. is a biotechnology company pioneering the field of regenerative medicine.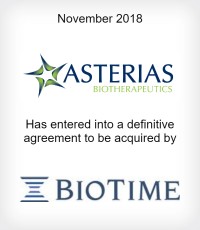 About our client
Security Alarm Financing Enterprise ("SAFE", or the "Company") is one of the largest providers of residential security alarm monitoring in the U.S. Operating primarily out of California and Arizona.
About our client
Massive is an award winning, UK-based, software company recognised for powering the front end of the world's leading over-the-top ("OTT") video platforms.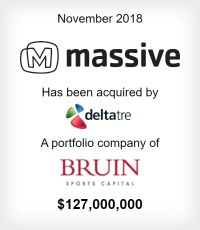 About our client
Kawa Capital Management is a credit-focused independent asset manager with experience across real estate, student loans, CLOs, CDOs, renewable energy and direct lending.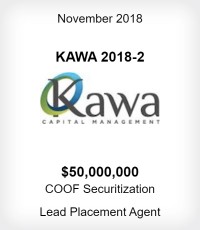 About our client
Schäfer-Oesterle is a leading manufacturer of premium surfaces for automotive interiors with a focus on high-quality laminating specialized in leather and synthetic leather.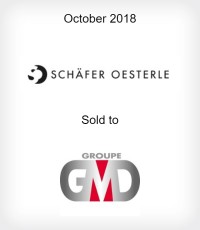 About our client
OSG is a leading independent provider of outsourced omnichannel billing, critical communications and payment solutions, offering a suite of integrated client communication and engagement solutions and marketing services.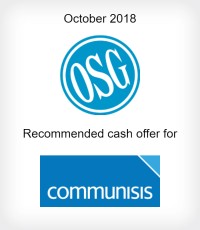 About our client
Yeti believes that by consistently designing and marketing innovative and outstanding outdoor products, the company makes an active lifestyle more enjoyable and cultivates a growing group of passionate and loyal customers.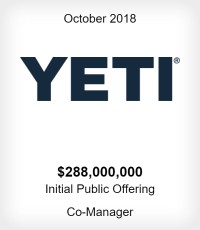 About our client
Yusen Logistics' Intermodal and Freight Brokerage Group is a leading intermodal marketing and non-asset based logistics provider that offers seamless door to door and ramp to ramp services.
About our client
Seacoast Banking Corporation of Florida is a NASDAQ-traded (symbol: SBCF) bank holding company based in Stuart, Florida.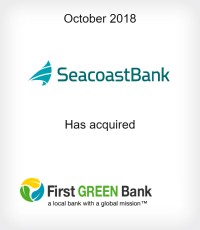 About our client
Noventis is the engine that's helping to power faster and more efficient consumer and business bill payments. With our many years of experience and patented processing technology, Noventis is uniquely qualified to advance bill and invoice payment capabilities in the digital age.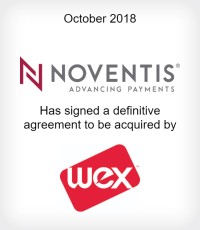 About our client
Symbility believes in creating world-class experiences that simplify business and improve lives.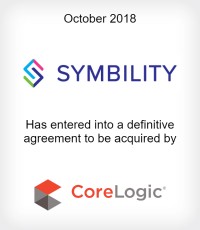 About our client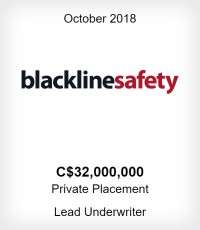 About our client
Epigenomics is a molecular diagnostics company focused on blood-based detection of cancers using its proprietary DNA methylation biomarker technology.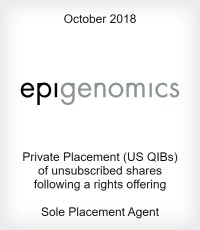 About our client
Malibu Boats, Inc. (NasdaqGM: MBUU) is a leading designer, manufacturer and marketer of a diverse range of recreational powerboats, including performance sport boats, sterndrive and outboard boats.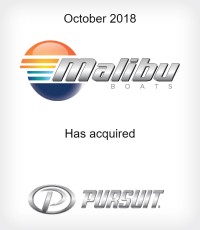 About our client
German American Bancorp, Inc., is a NASDAQ-traded (symbol: GABC) bank holding company based in Jasper, Indiana.
About our client
Gearbox, is subsidiary of Monomoy Capital Partners, was established in 2010.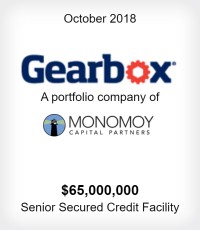 About our client
HG Capital is a venture capital and private equity firm specializing in start-ups, early venture, growth capital, and mature investments.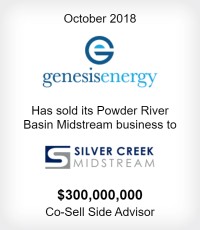 About our client
Founded in 1899, Hooper Holmes, d/b/a Provant Health is a provider of comprehensive health and wellbeing programs offered through organizations' sponsorship.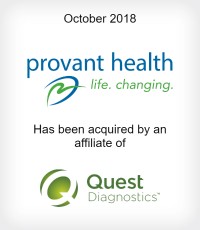 About our client
Select Income REIT, or SIR, is a real estate investment trust that owns directly or indirectly through its subsidiaries, including its majority owned subsidiary, Industrial Logistics Properties Trust, or ILPT, properties that are primarily net leased to single tenants.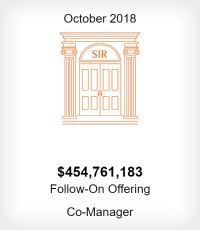 About our client
Granite Point Mortgage Trust Inc. is a Maryland corporation that focuses primarily on directly originating, investing in and managing senior floating-rate commercial mortgage loans and other debt and debt-like commercial real estate investments.