About our client
DiscoverOrg is a leading global sales and marketing intelligence tool used by over 4,000 of the world's fastest growing companies to accelerate growth.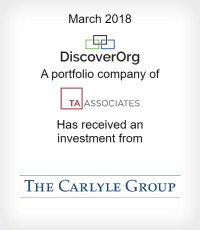 About our client
Uniquely positioned as the single vendor that solves the broad array of complex data-driven challenges for the global investment management industry, Confluence provides a data-centric platform of solutions which share value across products – from data integration and governance to calculation, output and reporting.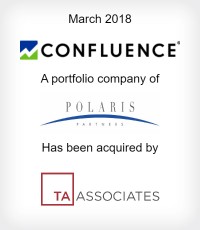 About our client
Freight Force, Inc. operates a network of contracted carriers who provide cartage, truckload, and regional line haul services for freight forwarding and logistics industries in the United States.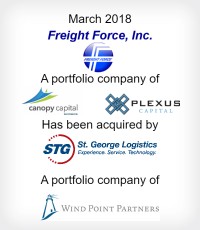 About our client
Alphatec Holdings, Inc., through its wholly-owned subsidiary of Alphatec Spine, Inc., is a medical device company that designs, develops and markets spinal fusion technology products and solutions for the treatment of spinal disorders associated with disease and degeneration, congenital deformities and trauma.
About our client
Booker is the leading technology management platform for salons and spas, delivering an end-to-end solution for business owners to compete in the rapidly growing market for local services.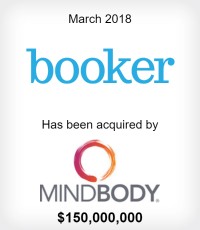 About our client
Comvest Partners is a private investment firm providing equity and debt capital to middle-market companies across North America.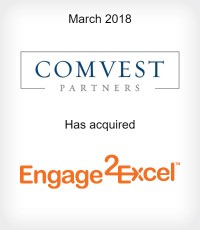 About our client
Parkway Acquisition Corp. operates as the holding company for the Skyline National Bank that provides various banking and financial services to individuals, and small and medium sized businesses in the United States.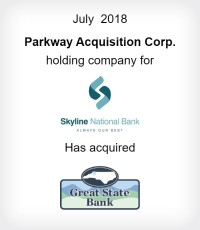 About our client
ConvergeOne is a leading global IT service provider of collaboration and technology solutions for large and medium enterprise with decades of experience assisting customers to transform their digital infrastructure and realize a return on investment.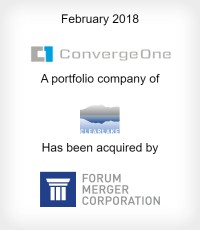 About our client
Grace Hill develops best-in-class online training courseware and administration solely for the property management industry.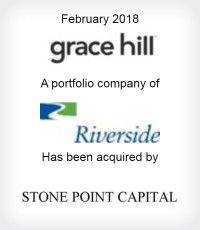 About our client
Lorex Technology, formerly a business unit of FLIR Systems, Inc., is one of the leading North American providers of video surveillance hardware systems to both residential and commercial end markets.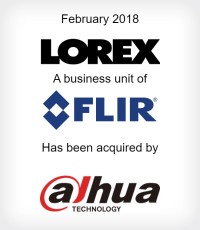 About our client
Pacific Premier Bancorp is the holding company for Pacific Premier Bank, one of the largest banks headquartered in Southern California with approximately $8.0 billion in assets.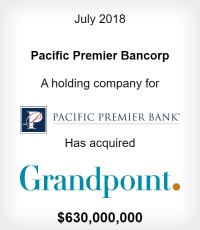 About our client
ACA Compliance Group is a leading provider of risk management and technology solutions that focus on regulatory compliance, performance, financial crime, and cybersecurity. ACA serves a diverse base of leading investment advisers, private fund managers, commodity trading advisors, investment companies, broker-dealers, and banks.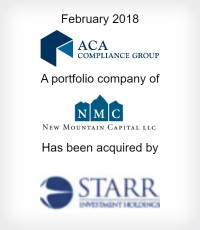 About our client
Headquartered in Santa Barbara, FastSpring provides thousands of customers worldwide with a proven, highly acclaimed, and all-in-one e-commerce, subscription management and billing platform.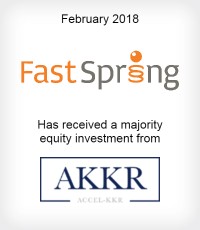 About our client
Global Partner Acquisition Corp. is a special purpose acquisition company formed for the purpose of effecting a merger, capital stock exchange, asset acquisition, stock purchase, reorganization, or similar business combination. GPAC's units began trading on The NASDAQ Capital Market on July 30, 2015 and its securities trade on NASDAQ under the ticker symbols GPAC, GPACW and GPACU.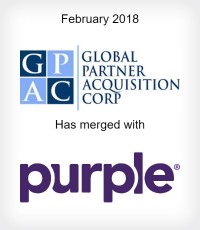 About our client
Office Practicum is a top ranked provider of electronic health record and practice management software for use in ambulatory primary care settings.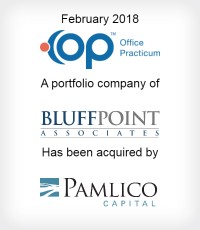 About our client
Swiss-based Alvier AG PM-Technology ("Alvier" or "Company") is a leading independent provider of high-quality tooling solutions for complex applications in the areas of powder metallurgy ("PM") and soft magnetic composites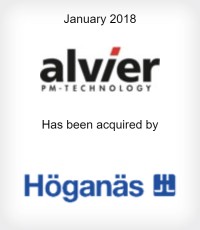 About our client
Paragon Commercial Corporation is the parent company of Paragon Bank, which provides a private banking experience to businesses, professionals, executives, entrepreneurs and other individuals.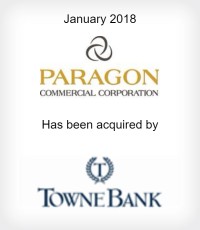 About our client
GovPayNet has been processing electronic payments of credit and debit cards on behalf of government entities for over 20 years.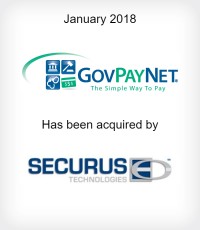 About our client
Baylin is a leading global technology company with over 39 years of experience in designing, producing and supplying innovative antennas.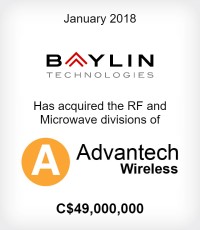 About our client
Saul Centers, Inc. (NYSE: BFS) is a self-managed, self-administered equity real estate investment trust, formed in 1993 and headquartered in Bethesda, Maryland. Saul Centers operates and manages a real estate portfolio of 51 community and neighborhood shopping center and office properties totaling approximately 8.2 million square feet of leaseable area.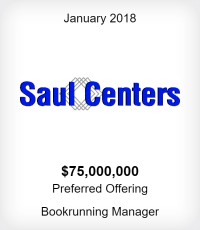 About our client
TRAKAmerica provides recovery management solutions. The Company offers credit card, personal loans, direct deposit accounts, bank, and retail cards recovery services. TRAKAmerica operates throughout the United States.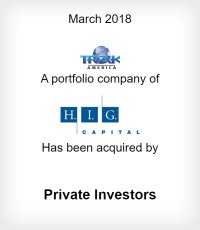 About our client
First Commonwealth Financial Corporation (NYSE: FCF), headquartered in Indiana, Pennsylvania, is a financial services company with 135 banking offices in 20 counties throughout western and central Pennsylvania and northern and central Ohio, as well as a Corporate Banking Center in Cleveland, Ohio and mortgage offices in Hudson and Dublin, Ohio.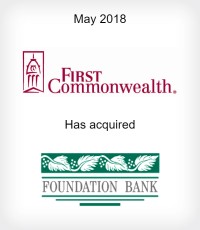 About our client
Meta Financial Group, Inc. is the holding company for MetaBank®, a federally chartered savings bank. Meta Financial Group shares are traded on the NASDAQ Global Select Market® under the symbol CASH.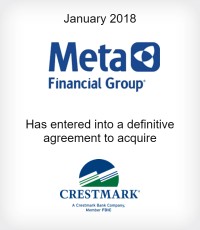 About our client
Commonwealth Foreign Exchange ("CFX") is a leading independent provider of cross-border corporate payment solutions.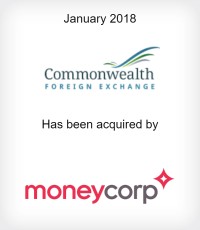 About our client
Commonwealth Foreign Exchange ("CFX") is a leading independent provider of cross-border corporate payment solutions.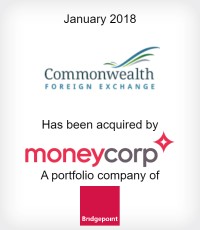 About our client
Polycom helps organizations unleash the power of human collaboration. More than 400,000 companies and institutions worldwide defy distance with secure video, voice and content solutions from Polycom to increase productivity, speed time to market, provide better customer service, expand education and save lives.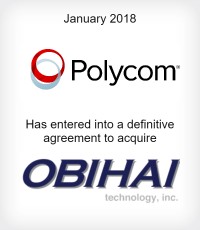 About our client
Liberty Bancorp (LBCP) is the holding company for BankLiberty, which is a full-service community bank offering deposit and loan services for businesses, families and individuals. With assets of $452.3 million as of September 30, 2017, BankLiberty has recently been named one of the strongest midsize banks in Kansas City by the Kansas City Business Journal, and has a four-star rating from BauerFinancial.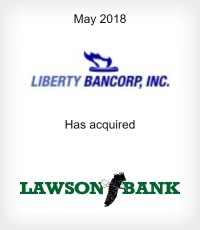 About our client
AURELIUS Equity Opportunities employs its management capacities and the necessary financial resources to invest in product innovation, sales and research in order to develop the potential of its subsidiaries.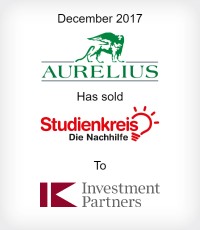 About our client
Visteon is a global technology company that designs, engineers and manufactures innovative cockpit electronics products and connected car solutions for most of the world's major vehicle manufacturers.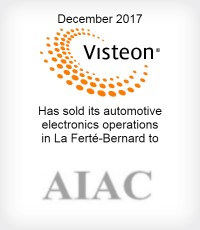 About our client
St. Martin Bancshares, Inc. is the bank holding company for St. Martin Bank and Trust Company ("St. Martin Bank"). St. Martin Bank, founded in 1933, operates twelve offices along Interstate 10 in south Louisiana. St. Martin reported total assets of $598 million at June 30, 2017.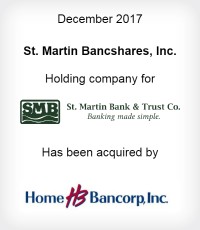 About our client
Keen is a national leader in specialized heavy-haul logistics and transportation services for the construction, mining, and agriculture equipment markets in the United States and Canada.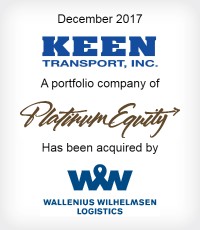 About our client
BluePay is a provider of technology-enabled payment processing solutions to over 23,000 active merchants and enterprises. These payment solutions integrate payment processing functionality with third-party software and custom enterprise systems supporting a variety of industries and functions.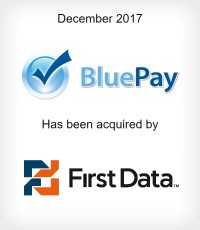 About our client
Guaranty Federal Bancshares, Inc. (NASDAQ:GFED) has a subsidiary corporation offering full banking services. The principal subsidiary, Guaranty Bank, is headquartered in Springfield, Missouri, and has 11 full-service branches in Greene, Christian and Jasper Counties and a Loan Production Office in Webster County.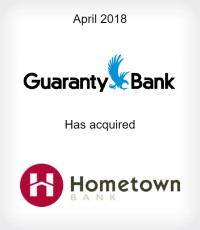 About our client
With more than 4,000 customers, Technogroup is the largest provider of third party maintenance (TPM) data center services in Germany, Switzerland, and Austria.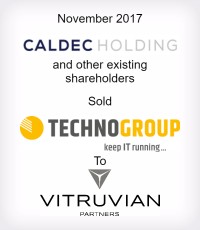 About our client
Calumet Specialty Products Partners, L.P. (CLMT) is a master limited partnership and a leading independent producer of high-quality, specialty hydrocarbon products in North America.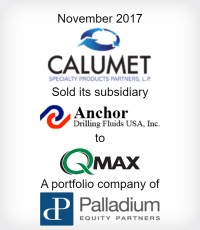 About our client
ConnectiveRx was formed in late 2015 by bringing together PSKW, pioneers in affordability solutions, and PDR, innovators in advanced adherence communications products.
About our client
Founded in 1902, First South Bank has served the eastern and central North Carolina market for over 100 years. It has grown to thirty (30) full-service branch offices from Durham to Buxton and Elizabeth City to Wilmington. Banking products and services have evolved; however, the Bank's commitment to its community has never wavered.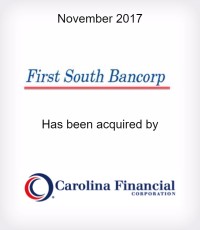 About our client
Peoples Bancorp Inc. operates as the holding company for Peoples Bank that provides commercial and retail banking products and services.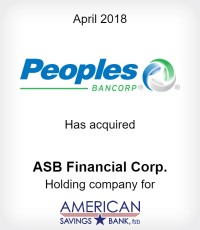 About our client
Forsythe is a leading enterprise IT company, providing advisory services, security, hosting and technology solutions for fortune 1000 organizations.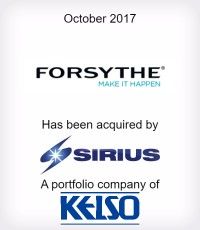 About our client
Seacoast is a publicly traded bank holding company headquartered in Stuart, Florida (NASDAQ: SBCF). Through its sole subsidiary, Seacoast National Bank, the Company operates 47 traditional branches and 5 commercial banking centers.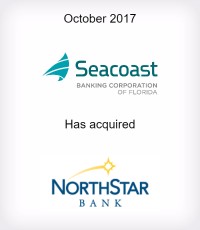 About our client
Horizon Bancorp is a locally owned, independent, commercial bank holding company serving northern and central Indiana and southwest and central Michigan through its commercial banking subsidiary Horizon Bank, NA. Horizon also offers mortgage-banking services throughout the Midwest.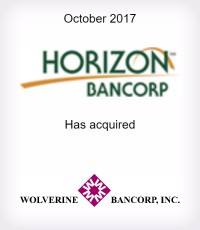 About our client
Alfahosting is among the top 10 German web hosting companies, offering domains, web presence, server and security products. In 2015, the company surpassed the 200,000 customer contracts threshold and was named #3 for web hosting in Germany in a survey by HOSTtest in October 2017.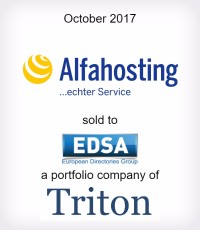 About our client
Digital River World Payments (DRWP) is a global payment services provider (PSP), delivering comprehensive online payment acceptance and optimization solutions for a wide variety of industry verticals and business segments.
About our client
American Insulated Glass, headquartered in Conley, Georgia, is a leading custom fabricator and distributor of glass products to millwork and glazing contractors in the residential and commercial end-markets throughout the Southeastern United States.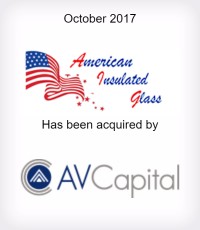 About our client
Cornerstone Bancorp, Inc. operates as the bank holding company for Cornerstone Community Bank that provides personal and commercial banking services to small businesses and individuals in Pinellas County in Florida.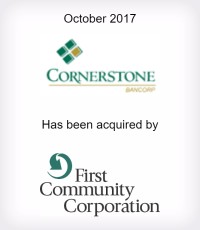 About our client
Blue Tree Systems is a global leader in enterprise fleet management software for the trucking and transportation industries, with offices in North America, Germany, France, the UK and Ireland.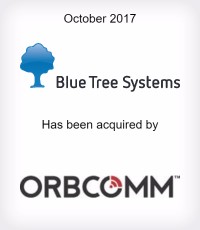 About our client
Exactor is a leading provider of fully-integrated sales and use tax software, providing a fully automated, cloud-based SaaS tax compliance solution.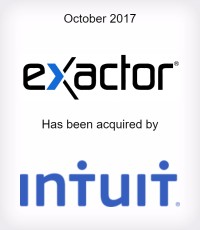 About our client
Located in Long Beach, California, Mercury Security is a global leader in the supply of OEM access control hardware. "Merc" has an installed base of 4 million control panels worldwide and has been providing enhanced access control technology to its valued partners since 1992.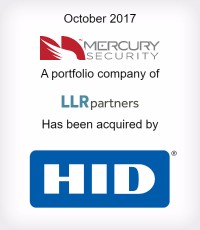 About our client
Heart of Texas Suppliers is a privately-held partnership formed to supply potable groundwater to the City of Hutto, Texas, a rapidly growing community located 25 miles northeast of Austin.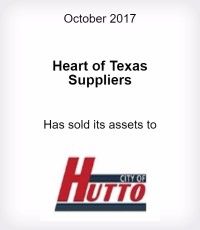 About our client
Microdynamics Group is a privately held, Chicago-based national provider of personalized transactional printing, inserting and mailing services.