About our client
Yeti believes that by consistently designing and marketing innovative and outstanding outdoor products, the company makes an active lifestyle more enjoyable and cultivates a growing group of passionate and loyal customers.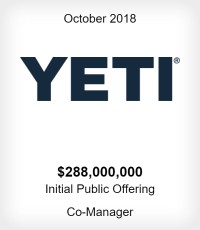 About our client
PetIQ is a leading, rapidly growing pet health and wellness company.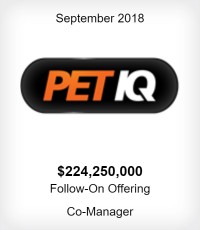 About our client
Founded in 1983, Color Spot is a leading grower and distributor of quality live plants in the western and southwestern United States.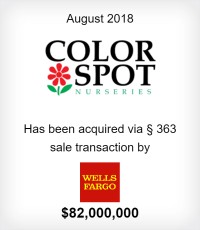 About our client
MAV Beauty Brands is a high-growth global personal care company dedicated to providing consumers with premium quality, authentic and differentiated products.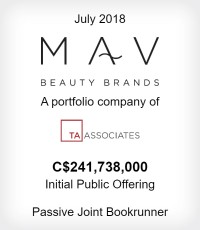 About our client
Headquartered in Memphis, TN, Corky's is an iconic, nationally-known barbecue brand that provides Memphis-style barbecue and other food products and services across restaurants, retail and direct-to-consumer channels.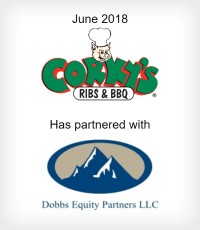 About our client
Iconic Group is the leading global provider of professional event photography services including GradImages, University Photo, WorldWide Photography and Marathonfoto.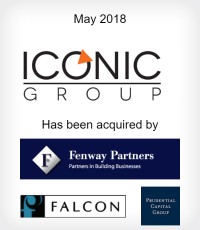 About our client
Global Partner Acquisition Corp. is a special purpose acquisition company formed for the purpose of effecting a merger, capital stock exchange, asset acquisition, stock purchase, reorganization, or similar business combination. GPAC's units began trading on The NASDAQ Capital Market on July 30, 2015 and its securities trade on NASDAQ under the ticker symbols GPAC, GPACW and GPACU.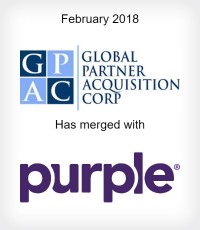 About our client
The Nison Group is a family-owned company with headquarters in Suzhou, China. The Nison Group is the leader in environmental appliances and kitchen furnitures.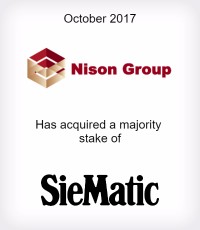 About our client
Chesapeake Bay Candle is a leading developer, manufacturer and marketer of premium candles and other home fragrance products, focused on consumer wellness and natural fragrance.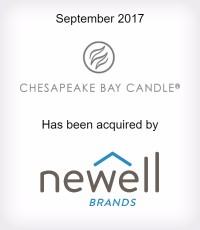 About our client
PetIQ is a rapidly growing distributor and manufacturer of veterinarian-grade pet prescription ("Rx") medications, over-the-counter ("OTC") flea and tick preventatives and health and wellness products for dogs and cats.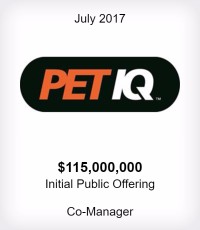 About our client
Cobalt Boats is a leading manufacturer and distributor of premium sterndrive and outboard boats.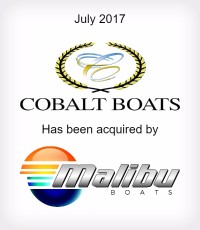 About our client
English Color & Supply is a leading value-added distributor of automotive paint and body shop supplies in the Southern United States, with an established footprint in Texas, New Mexico, Oklahoma, Arkansas, Mississippi, Louisiana, Alabama, Tennessee and Florida.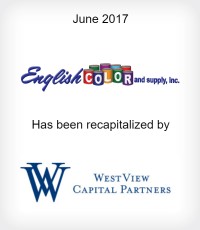 About our client
Headquartered in Denver, CO, Punch Bowl Social, a high growth restaurant and entertainment concept, is the leader in the "Eatertainment" restaurant category.
About our client
Citi Trends is a value-priced retailer of urban fashion apparel and accessories for the entire family with 538 stores located in 31 states.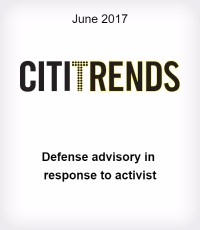 About our client
Since 1963, Klaussner Home Furnishings has been the leading solutions provider to the furniture industry. Klaussner's product offering spans the entire furniture and home furnishings category, including upholstery, casegoods, leather, motion furniture, mattress and bedding as well as outdoor.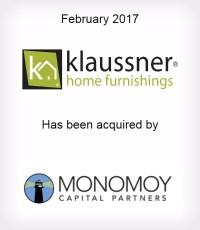 About our client
Hochland, founded in 1927, is one of the leading privately owned cheese producers in Europe, based in Heimenkirch in the Allgäu region in southern Germany.
About our client
Headquartered in Fort Lauderdale, FL, Goldco LLC is a leading franchisee of Burger King restaurants in Florida.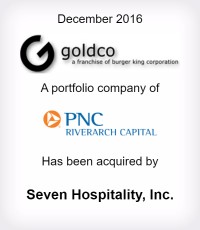 About our client
AGT Food and Ingredients buys, processes, and sells pulses, specialty crops, staple foods, pasta, bulgur, rice and food ingredients for domestic and export markets. The Company also produces staple foods, such as wheat products, through its subsidiaries.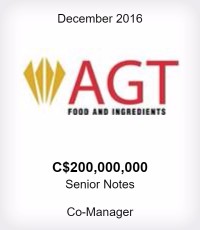 About our client
Acushnet is the global leader in the design, development, manufacture and distribution of performance-driven golf products, which are widely recognized for their quality excellence.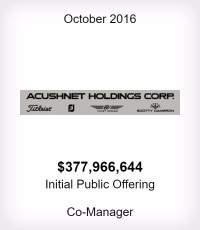 About our client
MasterCraft Boat Company is a world-renowned innovator, designer, manufacturer, and marketer of premium performance sport boats, with a leading market position in the U.S. and a strong international presence with dealers in 40 countries around the world.