About our client
About our client
Velocity Financial is a vertically integrated real estate finance company founded in 2004.
About our client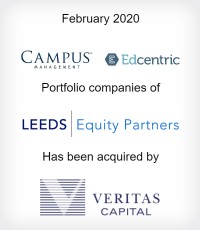 About our client
Sales Benchmark Index (SBI) is the leading management consulting firm specializing in sales & marketing, focused on maximizing clients' revenue growth. SBI is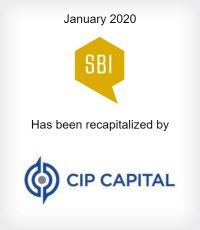 About our client
Prime Technology Group is a global, technology services Company. The Company provides outsourced software application development solutions, managed software solutions and enterprise content management solutions for highly regulated industries including healthcare, insurance and financial services.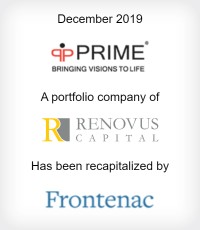 About our client
Crisis Prevention Institute is a world leading training organization specializing in the safe management of disruptive and assaultive behavior.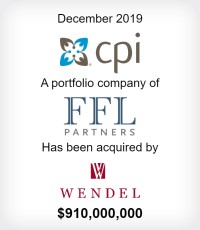 About our client
Established in 1981, CVC is a world leader in private equity and credit with $80.5 billion of assets under management, $134.5 billion of funds committed and a global network of 24 local offices.
About our client
Marlin is a global investment firm with over $6.7 billion of capital under management. The firm is focused on providing corporate parents, shareholders and other stakeholders with tailored solutions that meet their business and liquidity needs.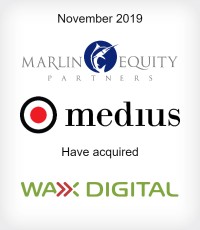 About our client
TwentyEighty, a portfolio of corporate training and leadership brands, is the parent company to Miller Heiman Group, AchieveForum and Strategy Execution.
About our client
Fi360, a fiduciary education, training and technology company, helps financial intermediaries use prudent fiduciary practices to profitably gather, grow and protect investors' assets.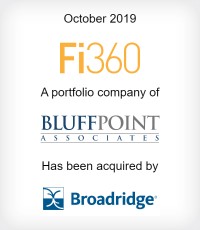 About our client
Keypoint Intelligence is the global data and market intelligence leader for the digital imaging industry.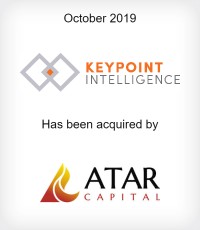 About our client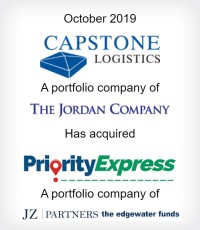 About our client
Quantros is a leading provider of software-based solutions and services to healthcare.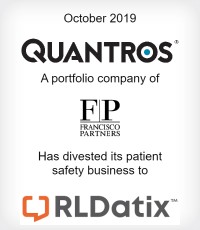 About our client
Founded in 1997, Wealth Enhancement Group is an independent, comprehensive wealth management firm that provides team-based financial planning, estate planning, retirement income planning, insurance, tax strategies and investment management services.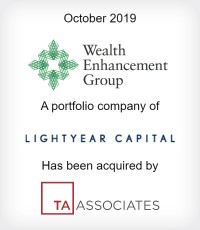 About our client
Addus is a provider of comprehensive home care services that include, primarily, personal care services that assist with activities of daily living, as well as hospice and home health services.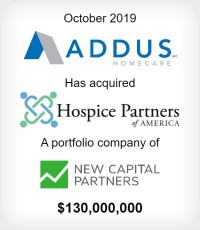 About our client
Makers of the popular and award-winning Salon Iris, Orchid, 123Pet and Inkbook software, DaySmart is the leading provider of business management tools designed to make it easier for entrepreneurs to run and grow their businesses.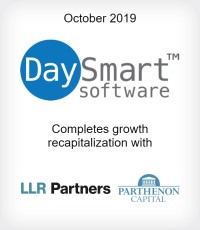 About our client
Sentinel specializes in buying and building businesses in the lower midmarket in the United States and Canada in partnership with management.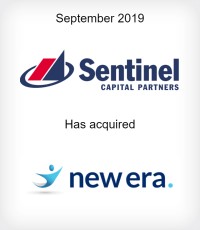 About our client
Bridgepoint is a major international private equity group focused on investing in market-leading businesses, working with management teams to create and realise value within its portfolio companies.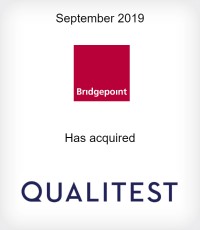 About our client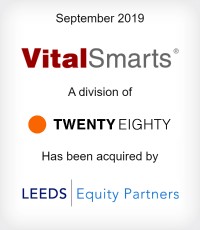 About our client
Founded in 2011, FBM is the one of the largest specialty distributors of wallboard, suspended ceiling systems and metal framing in the United States and Canada.
About our client
With more than 30 million job vacancies in 77 countries and over 300 million unique visitors per year, Neuvoo is one of the fastest growing job sites in the world. Neuvoo's mission is to centralize all jobs available on the web, whether they come from companies' career websites, staffing agencies or job boards.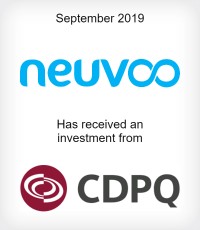 About our client
Construction Partners, Inc. is a vertically integrated civil infrastructure company operating across five southeastern states, with 32 hot mix asphalt plants, nine aggregate facilities and one liquid asphalt terminal.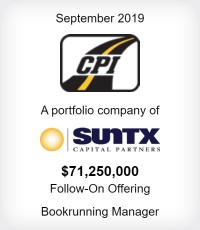 About our client
MetaMetrics® is an award-winning education technology organization that offers the only scientifically valid, universal scales for measuring reading and listening (Lexile®) as well as math (Quantile®).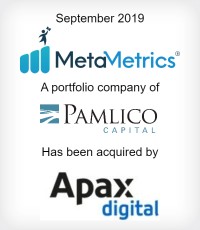 About our client
Ventiv Technology provides software and solutions that empower organizations to achieve optimal results from their risk, insurance, and claims programs.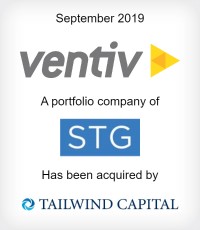 About our client
Headquartered in London, Instinctif Partners employs more than 300 professionals in 12 offices located in the UK, Germany, Republic of Ireland, Brussels, Dubai, South Africa, Hong Kong and the Greater China region.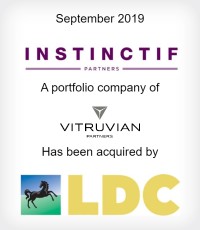 About our client
Founded in 1995, TCV provides capital to growth-stage private and public companies in the technology industry. TCV has invested over $12 billion in leading technology companies and has helped guide CEOs through more than 120 IPOs and strategic acquisitions.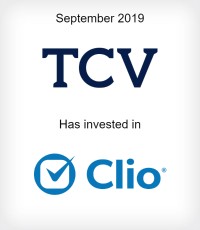 About our client
Control4 is a leading provider of automation and control solutions for the connected home.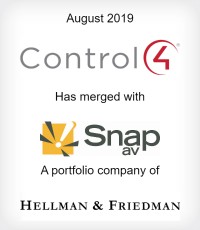 About our client
Investcorp is a leading global manager of alternative investments. Led by a new vision, Investcorp has embarked on an ambitious, albeit prudent, growth strategy.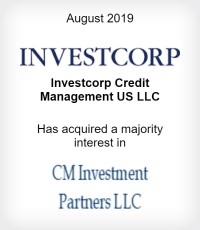 About our client
Based in South Carolina, Capital Waste Services, LLC is a leading regional provider of municipal solid waste services in the southeastern U.S.
About our client
Stealth Monitoring offers one of the industry's leading tech-enabled perimeter security solutions. Delivered through an IP-based architecture, Stealth provides real-time remote video surveillance, monitoring and access control solutions.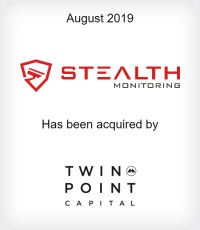 About our client
Benefit Resource Inc. administers pre-tax benefit plans and COBRA services nationwide. Unlike payroll or human resource companies, BRI focuses and brings expertise to the administration of benefit accounts, COBRA and direct billing administration services.
About our client
ARMA Aviation is a leading global provider of supply chain and logistics management and aircraft maintenance, repair, and overhaul services to the U.S. military and its allies.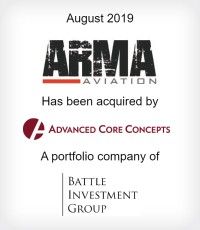 About our client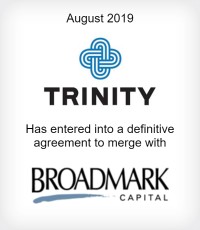 About our client
Aptean is a global provider of mission-critical, industry-specific software solutions. Aptean's purpose-built ERP and supply chain management solutions help address the unique challenges facing process and discrete manufacturers, distributors and other similarly focused organisations.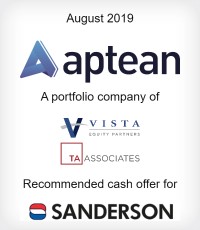 About our client
Valicor, Inc. is the largest provider of centralized wastewater treatment facilities in North America, with unparalleled scale and service.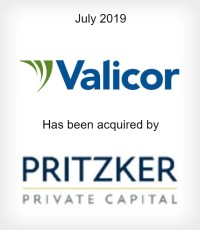 About our client
Headquartered in Tampa, FL, Aspire Financial Services, LLC is a leading service provider of smart retirement recordkeeping solutions, serving the industry since 2002 with a conflict-free, open-investment retirement planning management system.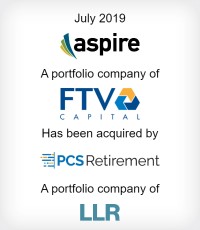 About our client
About our client
About our client
Clarus Commerce is the only company solely focused on building, managing and optimizing customizable premium loyalty programs for retailers.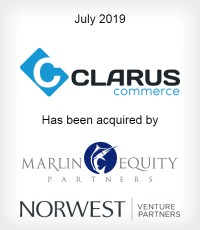 About our client
Phoenix is an independent UK growth focused private equity firm typically investing in medium-sized businesses valued up to £200m.
About our client
AgriBriefing is a specialist business information company covering the $8tn global agribusiness industry.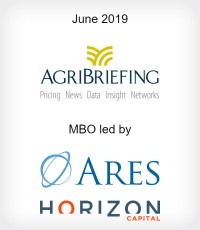 About our client
Rhapsody is an industry-leading interoperability platform that enhances healthcare ecosystems through seamless connectivity to unlock the potential of data, on-premises and in the cloud.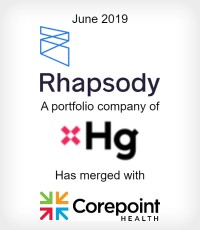 About our client
Founded in 1980 with headquarters in San Antonio, TX, Sirius is a privately held, leading national solutions integrator focused on helping organizations transform their business by managing their operations, optimizing their IT, and securing it all.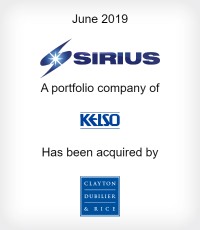 About our client
BlackRock Science and Technology Trust II is a newly organized, non-diversified, closed-end management investment company.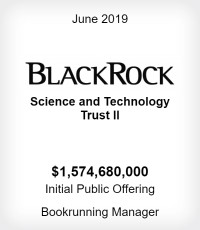 About our client
Direct Shot Distributing is a leading third-party logistics service provider offering omni-channel solutions to a diverse group of clients.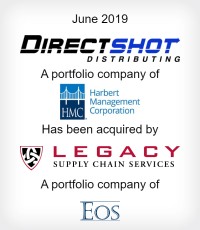 About our client
Anexinet is a leading technology consultancy and reseller, helping clients provide a Complete Digital Experience for employees, customers, and end users through transformative digital applications and platforms.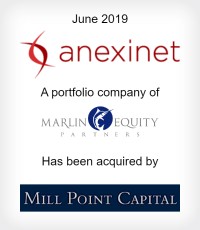 About our client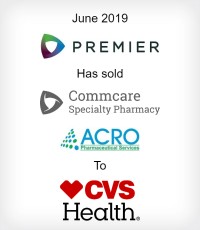 About our client
Simplifile is the leading provider of SaaS-based real estate solutions for lenders, title agents, and counties.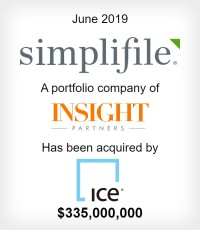 About our client
ThreatConnect, Inc. provides a proactive and efficient approach to security by enabling enhanced detection, shortened response, and reduced risk.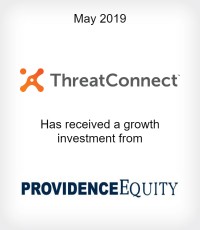 About our client
Digital Map Products is a cloud-based location and mapping platform.