About our client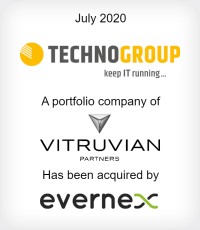 About our client
Cylon provides building automation and HVAC control solutions, delivering operational efficiency, energy and comfort solutions for commercial and retail buildings, schools and healthcare facilities.
About our client
ihse is a global technology leader for high-performance network and cybersecurity solutions for industrial automation, air traffic control and broadcasting applications.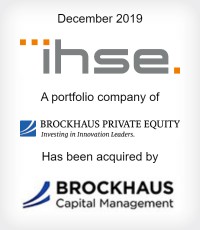 About our client
Cassantec is a predictive maintenance provider based on AI data analytics.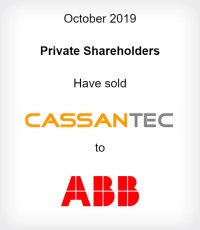 About our client
Royal Philips is a leading health technology company focused on improving people's health and enabling better outcomes across the health continuum from healthy living and prevention, to diagnosis, treatment and home care.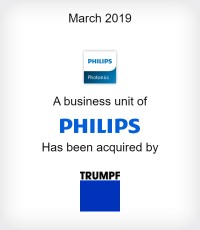 About our client
German private equity company with focus on mid-sized growth companies with sustainable expansion potential.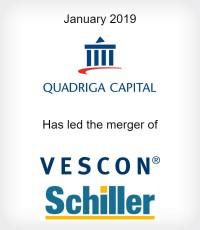 About our client
Black Box is a leading digital solutions provider dedicated to helping customers design, build, manage and secure their IT infrastructure.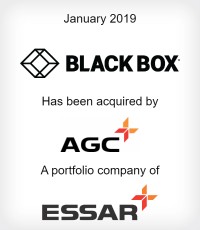 About our client
Controls is the UK's leading independent integrator of Controls & Automation and Industrial IT systems.
About our client
Elo Touch is global leader in commercial digital interactivity solutions serving the restaurant, retail, industrial, healthcare, and banking industries.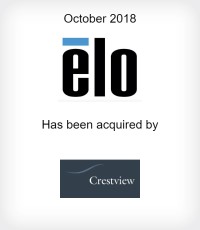 About our client
Black Box's Federal Government IT Solutions Business is a leading, full-service systems integrator and managed services provider offering a broad array of services and solutions to the U.S. Department of Defense, civilian agencies, and state correctional facilities.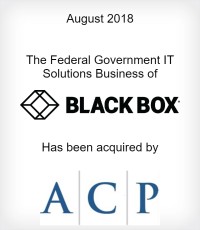 About our client
Milestone Partners collaborates with management to make control equity investments in established operating businesses with a focus on the tech-enabled solutions, financial services and tech-driven manufacturing sectors.
About our client
Central Conveyor is a leading provider of customized material handling and conveyance systems for the parcel & logistics, warehouse & distribution and automotive markets.
About our client
Humanetics is the leading global supplier of innovative instrumentation and modeling software for the transportation safety market.
About our client
Autinity systems is a web-based software system provider specializing in digital condition monitoring and machine data recording.
About our client
Headquartered in Downers Grove, IL, Duravant is a global automation and engineered equipment company with manufacturing, sales and service facilities throughout North America, Europe and Asia.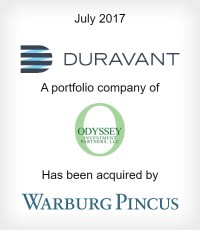 About our client
3SI Security Systems is a leading provider of covert, managed asset tracking solutions delivered through a subscription-based, recurring revenue model. The Company's proprietary offerings are tailored to meet the unique challenges of numerous vertical markets, most notably financial services, retail, pharmaceutical and law enforcement.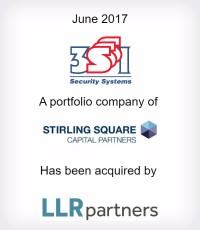 About our client
Dorner Manufacturing is a leading global provider of highly-engineered and automated conveyance solutions that are used in industrial, packaging, food, medical, and pharmaceutical environments.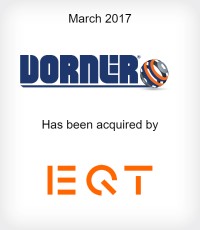 About our client
Compact Dynamics is a service provider for the development and manufacture of high-performance electrical drives and power electronics.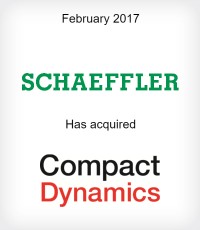 About our client
Testek is a provider of mission-critical test and measurement solutions to the aerospace and defense industry.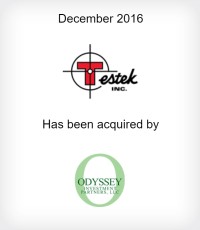 About our client
Grohmann Engineering is a developer and manufacturer of highly customized, multi-process industrial automation solutions.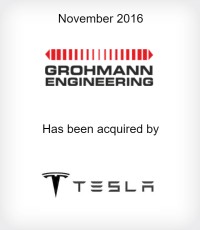 About our client
Maverick Technologies is a provider of advanced industrial automation and enterprise integration solutions.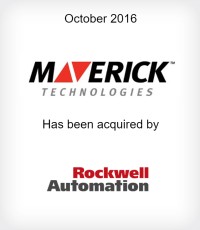 About our client
Manz is a stock-listed high-tech equipment manufacturer with activities in electronics, solar, energy storage and contract manufacturing.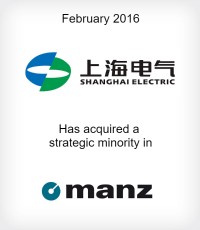 About our client
JR Automation is a leading provider of intelligent automated technology solutions that solve customers' key operational and productivity challenges for applications in aerospace, automotive, food processing, medical, and pharmaceutical end markets.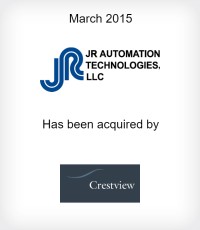 About our client
Materialise NV provides additive manufacturing software and 3D printing services in Europe, the Americas, and Asia.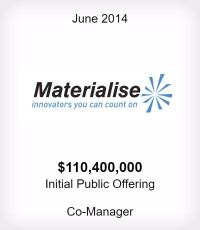 About our client
Heidolph Instruments is a manufacturer of high quality laboratory equipment specializing in rotary evaporation, shakers, overhead stirrers, peristaltic pumps and magnetic hotplate stirrers.
About our client
Maxcess International provides a comprehensive breadth of products designed to optimize automated web processing applications including, guiding, tension control, web slitting and roll supporting shafts.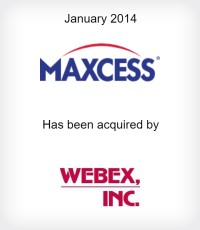 About our client
PPC Broadband is a leading manufacturer and developer of advanced connectivity technologies. PPC has pioneered many of the advancements available and is a proven leader in the design and manufacture of connector and related technology for the telecommunications and satellite industries.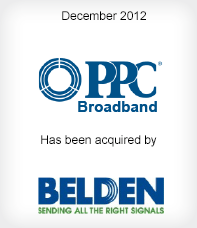 About our client
IDS is an innovative semiconductor company focusing on RFID and sensor solutions. The company has one of the broadest and most profound RFID semiconductor portfolios, which comprise readers and enhanced sensory tags for HF and UHF as well as NFC and microSD systems for mobile payment.
About our client
as electronics is a specialized electronic engineering and manufacturing services company and a leading provider of customized control and automation technology.
About our client
Thomas & Betts is a Memphis, Tennessee based manufacturer of electrical power products, steel structures, and HVAC products. The HVAC division focuses in heating, ventilation and cooling products, primarily under the Reznor brand name, for industrial and commercial applications primarily in North America and Europe.