About our client
Itron, Inc. is a provider of solutions that measure, manage and analyze energy and water use. The company's metering systems fall into one of three categories: standard, advanced, and smart metering systems.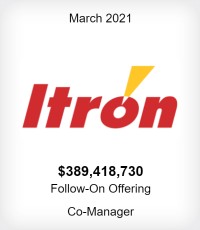 About our client
Headquartered in San Diego, CA, Aquam provides end-to-end service and technology rehabilitation and maintenance solutions that extend the service life of water and energy network distribution infrastructure.
About our client
Servelec Technologies is a market-leading provider of remote monitoring systems, secure SCADA systems and business analytics software, and it provides complete end-to-end automation and optimisation solutions for utility companies globally.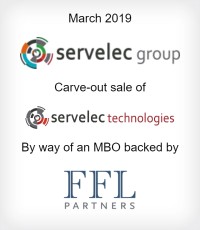 About our client
ProAct Services Corporation provides air and water treatment solutions. Its services include on-site water treatment, industrial degassing and vapor control, environmental remediation, suspended solids removal, metal treatment, pilot studies, carbon servicing.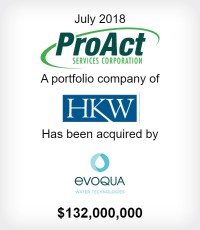 About our client
Milestone Partners collaborates with management to make control equity investments in established operating businesses with a focus on the tech-enabled solutions, financial services and tech-driven manufacturing sectors.
About our client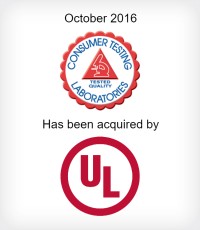 About our client
Sutron Corporation provides real-time data collection and control products, systems and applications software, and professional services in the hydrological, meteorological, air quality, and oceanic monitoring markets.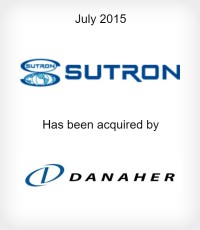 About our client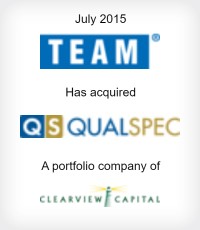 About our client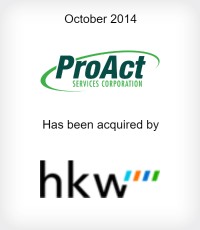 About our client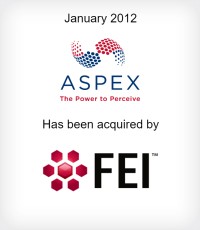 About our client
Sdix, LLC was founded in 1990. The company's line of business includes providing commercial physical and biological research and development.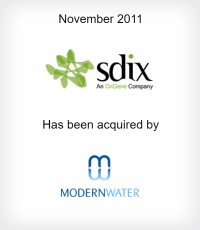 About our client
YSI Incorporated develops and manufactures water monitoring instruments and systems, as well as software and data collection platforms for environmental monitoring and testing.