About our client
Docupace is the leading provider of SaaS-based digital and data compliance solutions to broker-dealers, RIAs and financial advisors.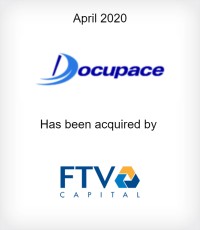 About our client
MRI is a global provider of real estate software applications and hosted solutions.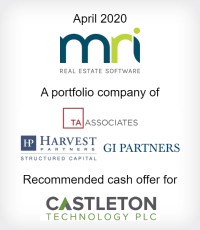 About our client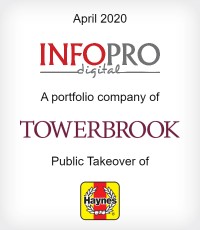 About our client
Wellbeing Software is a healthcare technology provider with a presence in more than 80% of NHS organisations.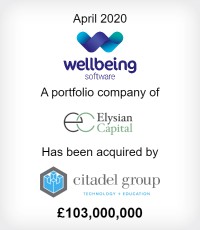 About our client
Palatine is regional private equity firm with a focus on backing management teams who lead high growth businesses within the UK mid-market.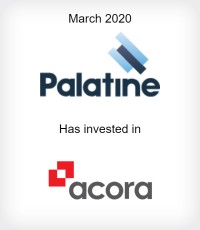 About our client
Headquartered in Boeblingen, Germany, MCL is a leading provider of IT solutions and services for hybrid datacenter infrastructures, secure networks and the digital workspace.
About our client
Altius specialises in helping companies harness their data and use it to drive improved business performance.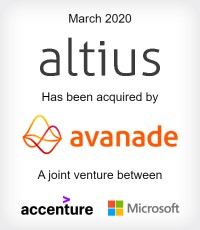 About our client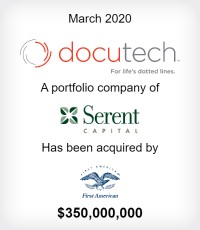 About our client
Headquartered in Maastricht, the Netherlands, Open Line is a leading Dutch IT-as-a-Service provider focused on medium-sized customers in the healthcare and public sectors.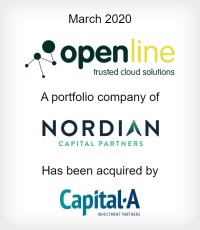 About our client
Solovis is leading fintech innovation for institutional investors with a powerful cloud-based platform for multi-asset class portfolio management, reporting and analytics – uniquely designed for the limited partner community.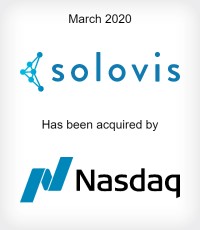 About our client
XMedius is a global leader in the field of enterprise communications software solutions. Its suite of enterprise-grade on-premises and cloud communications solutions enable businesses to benefit from secure and unified communication.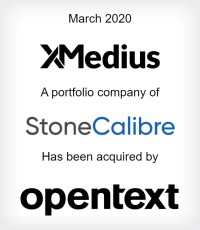 About our client
OutMatch is a market leading, SaaS provider of predictive talent analytics solutions that help clients maximize the lifetime value of their employees, delivered through its proprietary Outmatch Talent Intelligence Platform.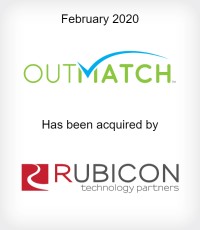 About our client
Dynatrace provides software intelligence to simplify enterprise cloud complexity and accelerate digital transformation.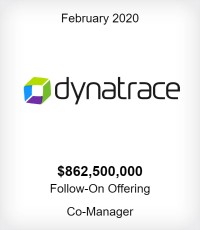 About our client
AffiniPay develops industry-specific online tools for legal, accounting and association professionals to accept payments quickly and securely.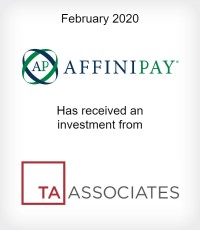 About our client
Founded in 1999, The Halifax Group is a private equity firm that partners with managers and entrepreneurs to recapitalize and grow lower middle-market businesses with total enterprise values generally between $50 million and $300 million.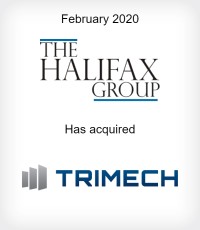 About our client
About our client
DATAGROUP (Ticker: ETR D6H) is one of the leading German IT Services companies. More than 2,500 employees at locations throughout Germany design, implement and operate IT infrastructure and business applications such as B. SAP.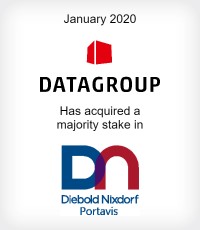 About our client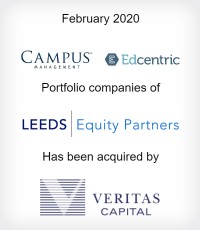 About our client
Sales Benchmark Index (SBI) is the leading management consulting firm specializing in sales & marketing, focused on maximizing clients' revenue growth. SBI is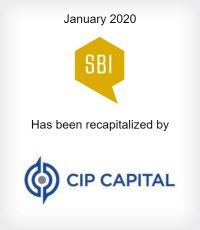 About our client
Prime Technology Group is a global, technology services Company. The Company provides outsourced software application development solutions, managed software solutions and enterprise content management solutions for highly regulated industries including healthcare, insurance and financial services.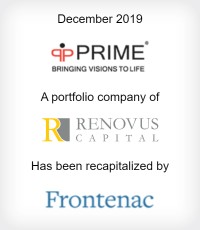 About our client
Crisis Prevention Institute is a world leading training organization specializing in the safe management of disruptive and assaultive behavior.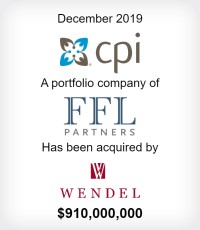 About our client
Established in 1981, CVC is a world leader in private equity and credit with $80.5 billion of assets under management, $134.5 billion of funds committed and a global network of 24 local offices.
About our client
Asure Software (NASDAQ: ASUR) offers a suite of solutions to help clients optimize and manage their mobile workforces and their global workspaces.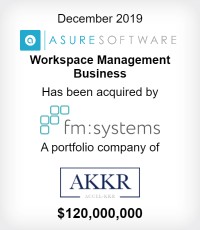 About our client
Marlin is a global investment firm with over $6.7 billion of capital under management. The firm is focused on providing corporate parents, shareholders and other stakeholders with tailored solutions that meet their business and liquidity needs.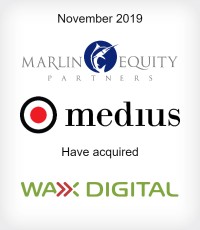 About our client
TwentyEighty, a portfolio of corporate training and leadership brands, is the parent company to Miller Heiman Group, AchieveForum and Strategy Execution.
About our client
Fi360, a fiduciary education, training and technology company, helps financial intermediaries use prudent fiduciary practices to profitably gather, grow and protect investors' assets.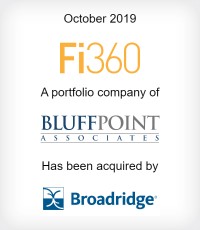 About our client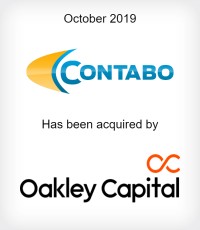 About our client
VONQ empowers hiring teams to attract the right applicants. VONQ serves nearly 1,000 corporate clients, including several Fortune 500 customers, such as Lidl and BMW Group Netherlands, among others.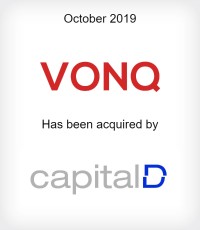 About our client
Keypoint Intelligence is the global data and market intelligence leader for the digital imaging industry.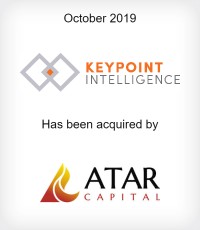 About our client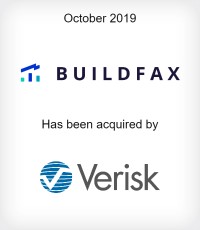 About our client
Founded in 1997, Wealth Enhancement Group is an independent, comprehensive wealth management firm that provides team-based financial planning, estate planning, retirement income planning, insurance, tax strategies and investment management services.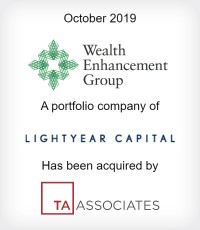 About our client
Makers of the popular and award-winning Salon Iris, Orchid, 123Pet and Inkbook software, DaySmart is the leading provider of business management tools designed to make it easier for entrepreneurs to run and grow their businesses.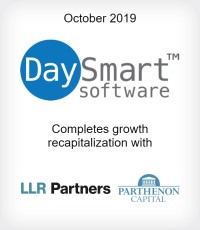 About our client
Sentinel specializes in buying and building businesses in the lower midmarket in the United States and Canada in partnership with management.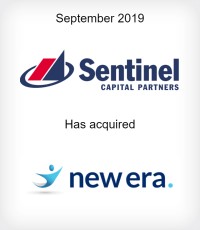 About our client
Bridgepoint is a major international private equity group focused on investing in market-leading businesses, working with management teams to create and realise value within its portfolio companies.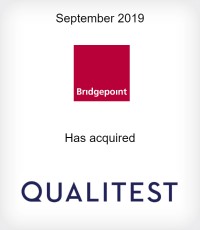 About our client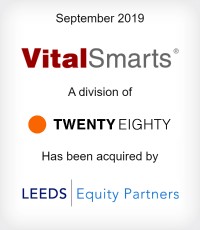 About our client
Peloton is the largest interactive fitness platform in the world with a loyal community of over 1.4 million members. Peloton pioneered connected, technology-enabled fitness, and the streaming of immersive, instructor-led boutique classes to its Members anytime, anywhere.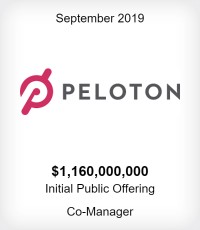 About our client
With more than 30 million job vacancies in 77 countries and over 300 million unique visitors per year, Neuvoo is one of the fastest growing job sites in the world. Neuvoo's mission is to centralize all jobs available on the web, whether they come from companies' career websites, staffing agencies or job boards.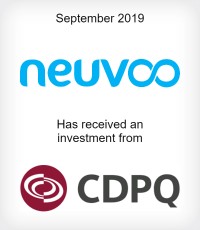 About our client
MetaMetrics® is an award-winning education technology organization that offers the only scientifically valid, universal scales for measuring reading and listening (Lexile®) as well as math (Quantile®).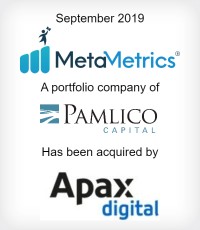 About our client
Ping is pioneering Intelligent Identity. Ping enables secure access to any service, application or API from any device.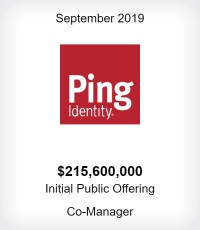 About our client
Datadog is the monitoring and analytics platform for developers, IT operations teams and business users in the cloud age.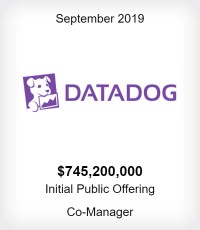 About our client
Cardlytics uses purchase intelligence to make marketing more relevant and measurable. The Company partners with financial institutions to run their banking rewards programs that promote customer loyalty and deepen banking relationships.
About our client
Ventiv Technology provides software and solutions that empower organizations to achieve optimal results from their risk, insurance, and claims programs.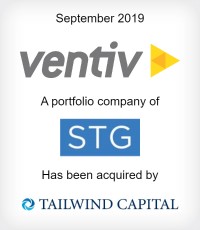 About our client
Headquartered in London, Instinctif Partners employs more than 300 professionals in 12 offices located in the UK, Germany, Republic of Ireland, Brussels, Dubai, South Africa, Hong Kong and the Greater China region.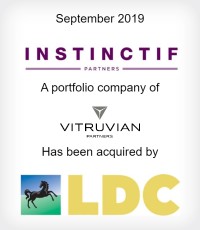 About our client
Founded in 1995, TCV provides capital to growth-stage private and public companies in the technology industry. TCV has invested over $12 billion in leading technology companies and has helped guide CEOs through more than 120 IPOs and strategic acquisitions.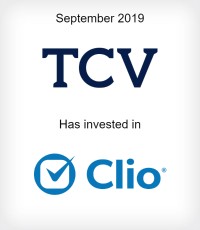 About our client
Control4 is a leading provider of automation and control solutions for the connected home.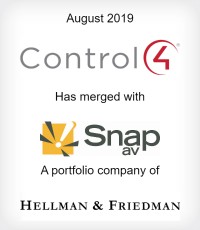 About our client
Founded in 2011, BizEquity is the world's leading provider of business valuation knowledge, having valued more than 33 million private companies globally to date.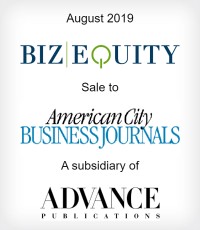 About our client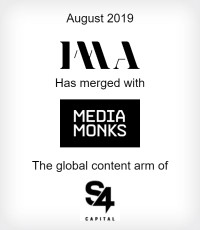 About our client
Celect, founded in 2013, holds a cutting-edge intellectual property portfolio across artificial intelligence, data science and software engineering.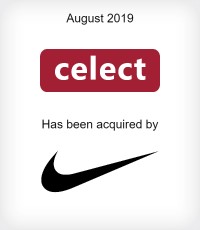 About our client
Aptean is a global provider of mission-critical, industry-specific software solutions. Aptean's purpose-built ERP and supply chain management solutions help address the unique challenges facing process and discrete manufacturers, distributors and other similarly focused organisations.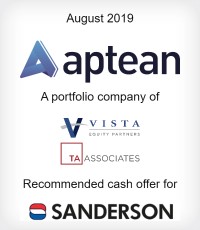 About our client
Headquartered in Tampa, FL, Aspire Financial Services, LLC is a leading service provider of smart retirement recordkeeping solutions, serving the industry since 2002 with a conflict-free, open-investment retirement planning management system.