About our client
Blue Tree Systems is a global leader in enterprise fleet management software for the trucking and transportation industries, with offices in North America, Germany, France, the UK and Ireland.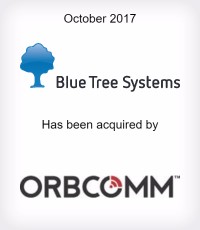 About our client
ICD is a leader in institutional trading and investment risk management. ICD's next-generation Software-as-a-Service portal, best practices methodologies and award-winning Transparency Plus® exposure analytics, support corporate treasury with end-to-end solutions.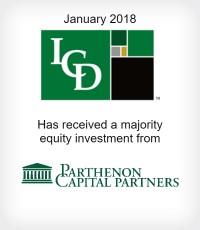 About our client
Global Cash Card Inc. provides customized paycard solutions for businesses and individuals worldwide. It primarily focuses on the provision of prepaid ATM, prepaid Visa, and MasterCard debit cards.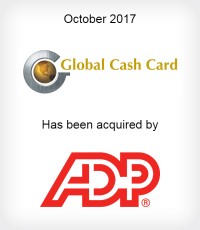 About our client
Founded in 2006, Energage is a HR Technology employee engagement company based in Exton, PA and formerly known as WorkplaceDynamics.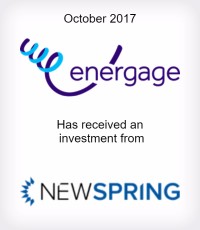 About our client
Envoy combines expert legal representation – for both inbound and outbound immigration – and proprietary technology, making it seamless for companies to hire and operate an international workforce.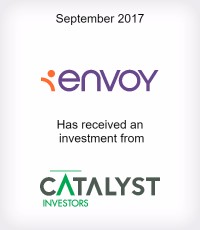 About our client
CallRail provides call tracking and analytics to more than 65,000 companies and marketing agencies globally. CallRail's intuitive software helps data-driven marketers optimize the performance of their advertising campaigns, increase sales effectiveness, and improve customer retention.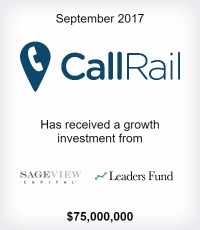 About our client
AML RightSource, a Gabriel Partners company, is the leading provider of AML/BSA and Financial Crimes co-sourcing solutions. With well over 500 AML/BSA professionals, AML RightSource provides highly-trained AML/BSA professionals and subject matter experts to its clients in order to meet their AML/BSA regulatory demands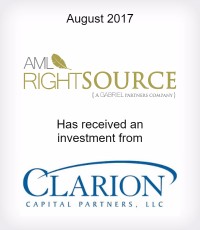 About our client
Phase One Consulting Group, Inc. provides IT strategy, organizational transformation, process and business analysis, investment management, solution architecture, solution engineering, agile development, and cyber security solutions.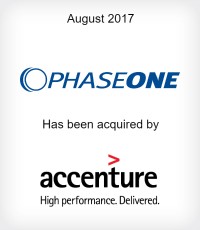 About our client
Sage Payment Solutions offers payment processing technology for businesses, merchants, and developers and partners.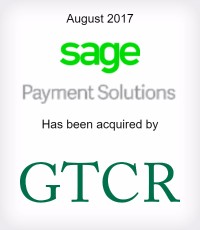 About our client
INNOVA develops unique games and products for the global gaming industry, with particular focus on state and provincial lotteries.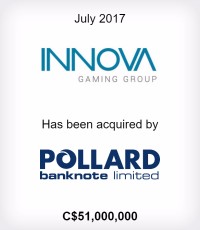 About our client
BC Partners is a leading international private equity firm with €18 billion of assets under management. Established in 1986, BC Partners has played an active role in developing the European buy-out market for nearly three decades.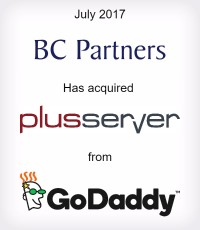 About our client
TIO is a leading multi-channel bill payment processor in North America and processed more than $7 billion USD in consumer bill payments in fiscal 2016.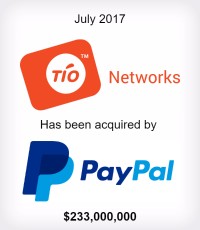 About our client
Zenfolio provides an all-in-one business and photo management solution for photographers to display, share, and sell their work online.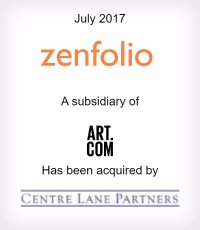 About our client
Founded in 2014 and headquartered in Fort Washington PA, Pursuit Healthcare Advisors is a leading technology consulting firm serving healthcare provider organizations with a focus on enhancing clinical outcomes and optimizing financial performance.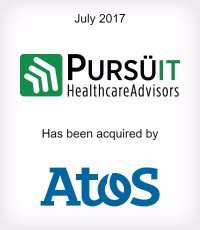 About our client
PayLease provides online payments, billing, and utility expense management tools to HOAs and property management companies.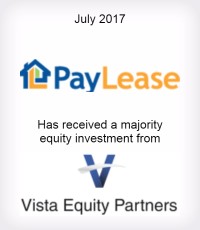 About our client
ASI DATAMYTE's singular focus for more than 40 years has been the development and global deployment of hardware and software related quality management solutions.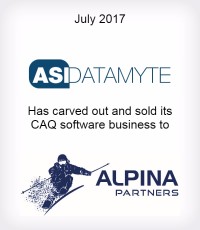 About our client
Tintri's mission is to provide large organizations and cloud service providers with an enterprise cloud platform that offers public cloud capabilities inside their own data centers and that can also connect to public cloud services.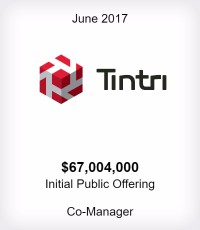 About our client
SwipeClock is the leading provider of cloud-based integrated workforce management software solutions that include automated time and attendance, advanced scheduling and leave management capabilities.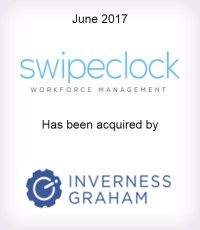 About our client
Blue Apron was founded in 2012 premised on a simple desire – the company's founders wanted to cook at home with their families, but they found grocery shopping and menu planning burdensome, time consuming, and expensive. Blue Apron's core product is the cooking experience it helps its customers create.
About our client
The Intelligent Group is home to trusted SME hosting brands such as Combell in Belgium, Byte in the Netherlands, and DanDomain in Denmark. It is the market leader in the Benelux and Denmark for shared hosting services for SME customers.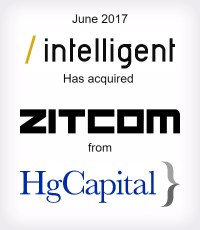 About our client
ORBCOMM (Nasdaq: ORBC) is a global leader and innovator in the industrial Internet of Things, providing solutions that connect businesses to their assets to deliver increased visibility and operational efficiency.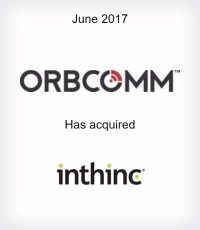 About our client
OSG is a next-generation business technology partner providing integrated customer communications solutions through a state-of-the-art processing environment.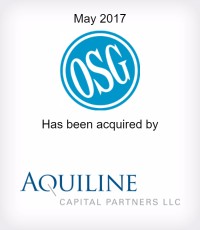 About our client
BlackLine provides a powerful cloud-based software platform designed to modernize accounting and finance operations. The Company's scalable platform supports critical accounting processes such as the financial close, account reconciliation, intercompany accounting and controls assurance.
About our client
The Trade Desk provides a technology platform for ad buyers. With the company's self-serve platform, ad buyers are able to share their customized messages and ideas with the people and in the context they deliberately choose.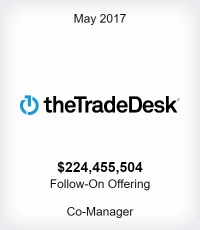 About our client
New State Capital Partners, LLC is an entrepreneurial-minded private equity firm that strives to be more nimble, more decisive and more cooperative than larger, institutional firms.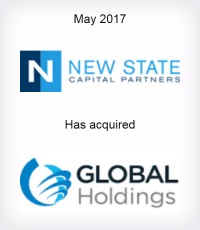 About our client
Zalaris is a leading Business Process Outsourcing (BPO) specialist for Human Resources, Human Capital Management (HCM) and Payroll services.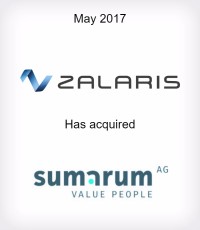 About our client
TPI Composites, Inc. (Nasdaq: TPIC) is the largest U.S. based independent manufacturer of composite wind blades for the high-growth wind energy market.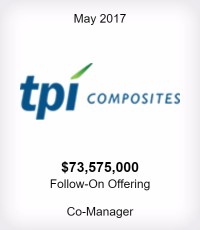 About our client
Real Matters is a leading network management services provider for the mortgage lending and insurance industries.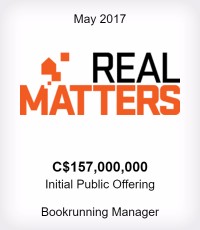 About our client
Acculynk, Inc. provides payment processing and authentication software solutions for online and mobile commerce markets in the United States, China, India, Puerto Rico, and internationally.
About our client
Cloudera delivers the modern platform for machine learning and advanced analytics built on the latest open source technologies.
About our client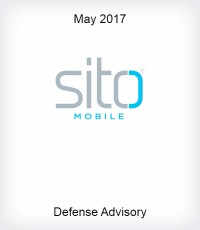 About our client
The Reflexis cloud-based Real-Time Store Operations Platform helps retailers simplify store operations, provide improved line of sight for field managers, and streamline corporate processes.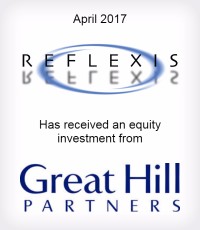 About our client
Coupa Software (NASDAQ:COUP) is the cloud platform for business spend. The company delivers "Value as a Service" by helping its customers maximize their spend under management, achieve significant cost savings and drive profitability.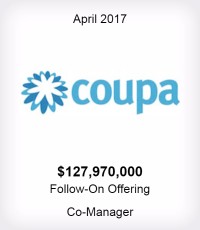 About our client
Tollgrade Communications, Inc. provides fault detection hardware and predictive analytics software for electric utility companies and telecommunication service providers in the United States and internationally.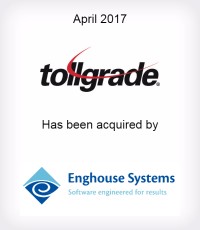 About our client
Everbridge is the global provider of SaaS-based unified critical communications solutions. During mission-critical business events or man-made or natural disasters, the Company's platform enables customers to quickly, reliably, and securely deliver relevant messages to targeted people or groups within minutes.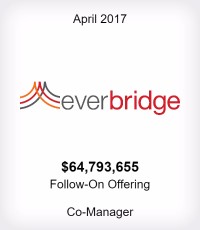 About our client
ORBCOMM is a leading global provider of Machine-to-Machine (M2M) communication solutions and the only commercial satellite network dedicated to M2M.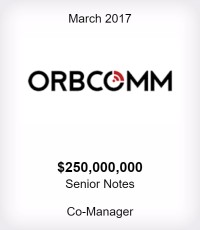 About our client
Alteryx is a leading provider of self-service data analytics software. The company's software platform enables organizations to dramatically improve business outcomes and the productivity of their business analysts.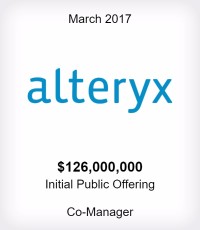 About our client
BISAM Technologies is an industry leader in performance measurement, attribution and multi-asset risk analytics to the largest, most sophisticated global asset and investment managers.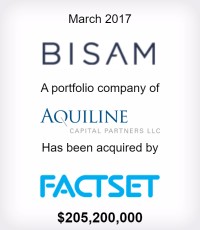 About our client
Mobileye N.V. is the global leader in the development of computer vision and machine learning, data analysis, localization and mapping for Advanced Driver Assistance Systems and autonomous driving.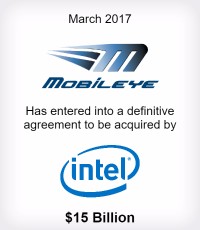 About our client
Vintage is a top provider of full-service regulatory compliance and shareholder communications services. The company serves public and private companies, investment banks, asset managers, attorneys and investors across three practice areas: Capital Markets, Corporate Services and Institutional & Fund Services.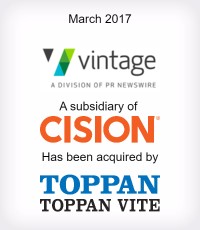 About our client
Jefferson National is a recognized innovator of a leading tax-advantaged investing platform for RIAs, fee-based advisors and the clients they serve.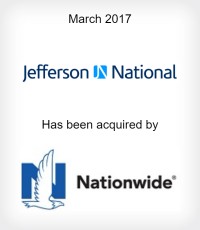 About our client
Dash Financial is a leading trading technology provider. Its advanced, pure agency execution and analytics platform offers unmatched levels of transparency and control, empowering buy-side traders to analyze and adapt their trading strategies.
About our client
Tech Data Corporation is one of the world's largest wholesale distributors of technology products, services and solutions. Its advanced logistics capabilities and value added services enable 105,000 resellers to efficiently and cost effectively support the diverse technology needs of end users in more than 100 countries.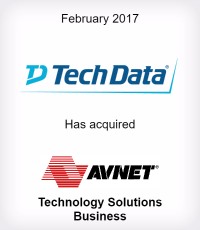 About our client
Trusted by more than 250,000 businesses worldwide, Magento Commerce is the leading provider of cloud commerce innovation to merchants and brands across B2C and B2B industries.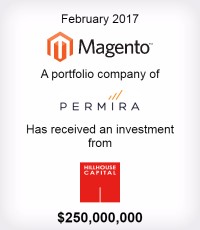 About our client
TIO is a leading multi-channel bill payment processor in North America and processed more than $7 billion USD in consumer bill payments in fiscal 2016.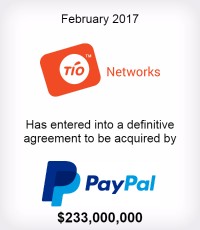 About our client
F24 is the leading European SaaS provider for crisis management and critical communication.
About our client
Michael C. Fina Recognition offers companies robust recognition, rewards, and incentive programs that drive engagement and deliver positive business outcomes.
About our client
Community Bank System, Inc. operates more than 200 customer facilities across Upstate New York and Northeastern Pennsylvania through its banking subsidiary, Community Bank, N.A. With assets of approximately $8.7 billion, the DeWitt, N.Y. headquartered company is among the country's 150 largest financial institutions.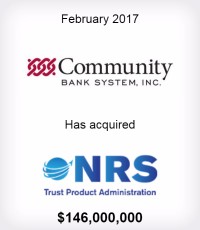 About our client
Engage is an innovative, market-leading solutions provider for the global loyalty and incentive industry. Engage products include its proprietary SaaS-based platform that manages end to end loyalty rewards, employee recognition, sales and sales channel incentive programs on a global basis.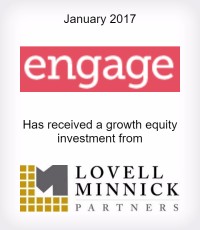 About our client
Founded in Wilsdruff (Germany) on the outskirts of Dresden in 2011, SolidServision has risen to become the leading German specialist for service-management solutions.For more than five years, SolidServision has been the exclusive ServiceNow partner in Germany.