About our client
Chewy's mission is to be the most trusted and convenient online destination for pet parents everywhere.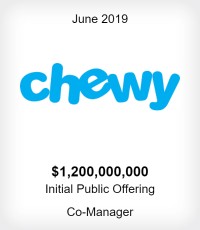 About our client
Simplifile is the leading provider of SaaS-based real estate solutions for lenders, title agents, and counties.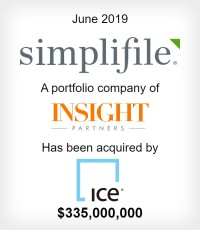 About our client
Helping drive the convergence of software and payments, i3 Verticals delivers seamlessly integrated payment and software solutions to small- and medium-sized businesses and other organizations in strategic vertical markets.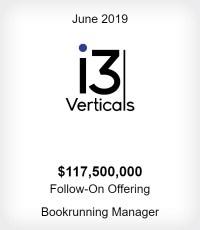 About our client
Avalara helps businesses of all sizes get tax compliance right.
About our client
REVOLVE is the next-generation fashion retailer for Millennial and Generation Z consumers.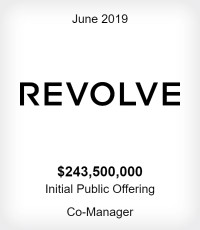 About our client
Q2, a financial experience company headquartered in Austin, Texas, builds stronger communities by strengthening the financial institutions that serve them.
About our client
ThreatConnect, Inc. provides a proactive and efficient approach to security by enabling enhanced detection, shortened response, and reduced risk.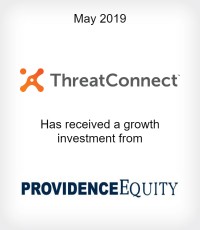 About our client
Fastly's mission is to fuel the next modern digital experience by providing developers with a programmable and reliable edge cloud platform that they adopt as their own.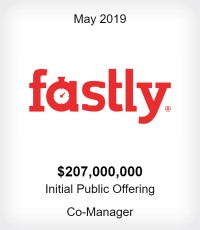 About our client
Uber's mission is to ignite opportunity by setting the world in motion.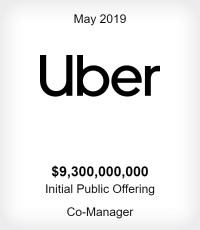 About our client
Vidyo enriches people's lives by embedding real-time video into digital communications in the moments that matter most.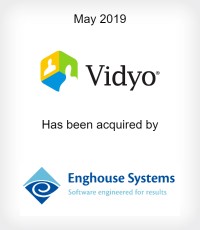 About our client
Digital Map Products is a cloud-based location and mapping platform.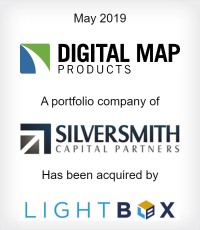 About our client
Upland Software is a leader in cloud-based enterprise work management software.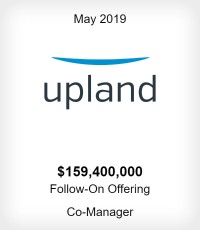 About our client
Control4 is a leading provider of automation and control solutions for the connected home.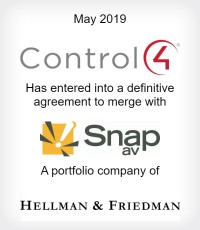 About our client
PayScale offers modern compensation software and the most precise, real-time, data-driven insights for employees and employers alike.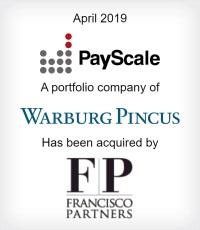 About our client
MoneyGuide is a leading goals-based financial planning application used by financial advisors.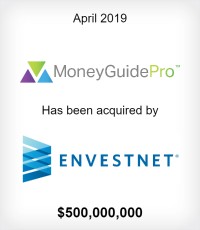 About our client
Rave Mobile Safety, a trusted safety software partner, provides the leading critical communication and data platform trusted to help save lives.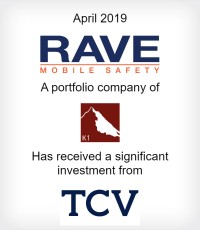 About our client
Nvoicepay transforms the way enterprises pay their domestic and international suppliers.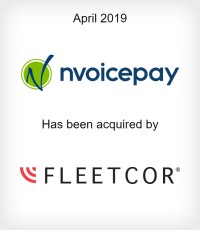 About our client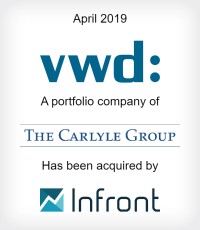 About our client
Jumia is the leading pan-African e-commerce platform.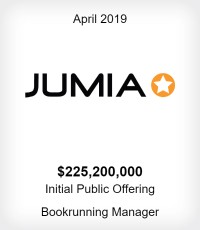 About our client
F24 is the leading European SaaS provider for crisis managment and critical communication with a track-record of double digit top-line growth.
About our client
Data Blue delivers customized storage, backup and server virtualization and consolidation solutions to the Enterprise.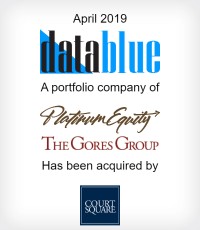 About our client
Examity was founded to meet the needs of colleges, employers, and certification providers looking to ensure integrity.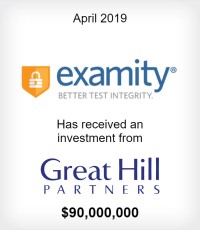 About our client
Hire Quest operates its business primarily on a franchise model, which allows operating revenue from staffing services to stay at the franchise location.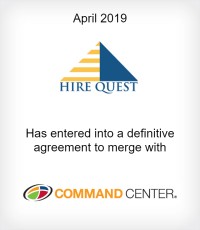 About our client
Lyft is one of the largest and fastest-growing multimodal transportation networks in the United States and Canada. To date, Lyft has facilitated over one billion rides.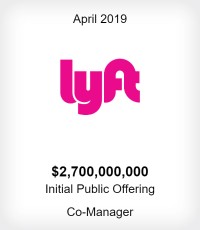 About our client
Millennium Trust Company is a trusted leader in specialized retirement and custody services, empowering clients with unmatched service, access to a wide range of custody solutions and expertise they can count on.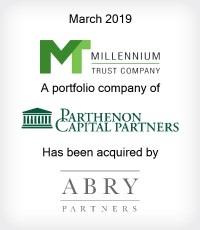 About our client
Frontdoor is a company that's obsessed with taking the hassle out of owning a home. With services powered by people and enabled by technology, it is the parent company of four home service plan brands: American Home Shield, HSA, Landmark and OneGuard.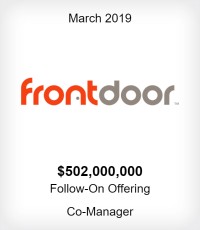 About our client
DEX is a leading independent provider of office technology in the U.S.
About our client
GDS Holdings Limited (Nasdaq: GDS) is a leading developer and operator of high-performance data centers in China. The Company's facilities are strategically located in China's primary economic hubs where demand for high-performance data center services is concentrated.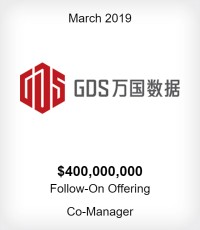 About our client
Servelec Technologies is a market-leading provider of remote monitoring systems, secure SCADA systems and business analytics software, and it provides complete end-to-end automation and optimisation solutions for utility companies globally.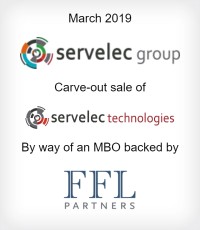 About our client
Royal Philips is a leading health technology company focused on improving people's health and enabling better outcomes across the health continuum from healthy living and prevention, to diagnosis, treatment and home care.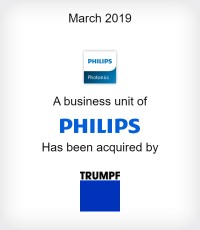 About our client
Combell Group started in 1999 and is the leading digital enabler for entrepreneurs and small businesses in Northwestern Europe.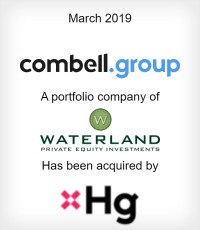 About our client
Valantic is number one for digitization and one of the leading digital solutions, consulting, and software companies on the market.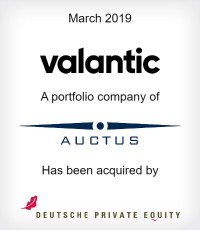 About our client
Impact is the global leader in Partnership Automation and catalyst for the new Partnership Economy.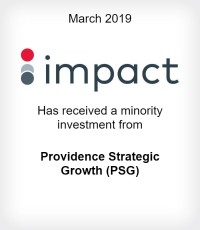 About our client
Pluralsight is an enterprise technology skills platform that delivers a unified, end-to-end learning experience for businesses across the globe.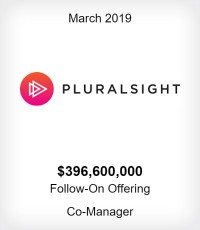 About our client
Strategic Insight (SI) provides critical and proprietary data, business intelligence, research and marketing services to the global asset management community.
About our client
Benefitfocus unifies the entire U.S. benefits industry on a single technology platform to protect consumers' health, wealth and lifestyle.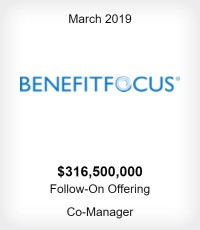 About our client
EnableSoft is a leading provider of Robotic Process Automation (RPA) software for banks, healthcare, insurance, manufacturing and other organizations seeking to benefit from AI technologies and automation.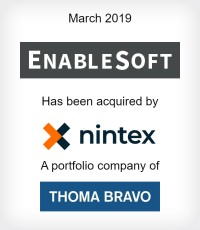 About our client
Conscia is a leading European provider of secure, reliable IT infrastructure solutions.
About our client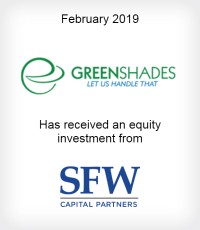 About our client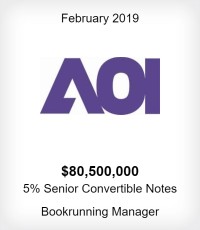 About our client
ConnectWise is a software company that connects teams with the platform and solutions that deliver technology as a service to the world.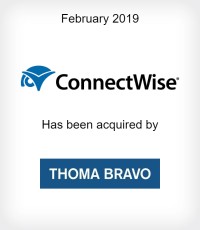 About our client
Sage Payroll Solutions is one of the leading providers of outsourced payroll and HCM solutions to small and medium businesses in the United States, providing both full-service and self-service offerings to clients in all 50 states.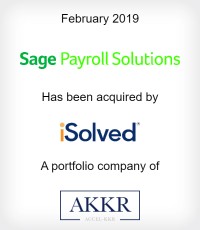 About our client
EnterWorks® Master Data Management (MDM) and Product Information Management (PIM) solution enables companies to acquire, manage and transform product information into persuasive content that drives higher sales and new competitive strengths through e-commerce Web, mobile, print and various electronic channels.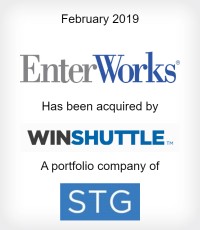 About our client
Reimagine is a global leader in data creation for business intelligence, and has redefined the insights industry by acquiring and investing in growth-oriented, technology-enabled service companies.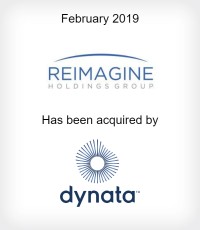 About our client
Jobvite is the leader of next wave recruitment innovation. Jobvite deploys Continuous Candidate Engagement (CCE), a candidate-centric recruiting model that helps companies engage candidates with meaningful experiences at the right time, in the right way, from first look to first day.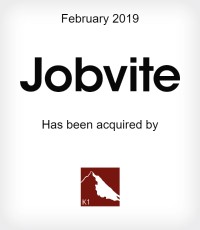 About our client
Founded in 2009, Invoice Cloud™ improves customer and client experiences through industry focused innovation in software, billing, collections, and integrated e-payments at over 25,000 clients in all 50 of the United States of America.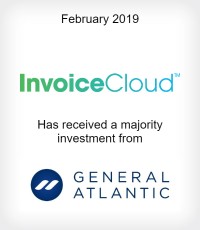 About our client
Intelliteach is the leading global provider of intelligent outsourcing solutions to more than 300 firms in the legal and accounting markets.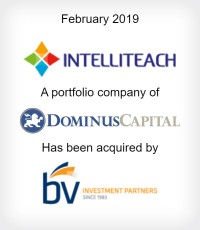 About our client
Since 1983, Gemini has been providing our partners an ever-expanding suite of services for their investment products, such as modern investor servicing tools, portfolio administration and accounting, comprehensive compliance programs, and guidance on regulations, auditing, and distribution.
About our client
Noventis develops innovative solutions to challenges around the delivery of bill and invoice payments. Its state-of-the-art payment processing platform delivers payments to an ever-growing network of billers and suppliers.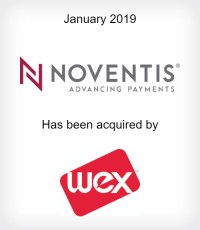 About our client
The Predictive Index (PI) is an award-winning talent optimization platform that aligns business strategy with people strategy for optimal business results.