About our client
BISAM Technologies is an industry leader in performance measurement, attribution and multi-asset risk analytics to the largest, most sophisticated global asset and investment managers.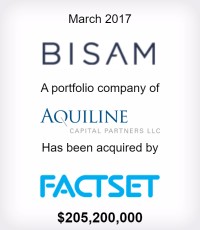 About our client
RedVision combines innovative technology with highly qualified service professionals to be the premier provider of title searches and real property data solutions in the nation. Managed by industry experts, RedVision is your single point provider for comprehensive title reporting and property research solutions.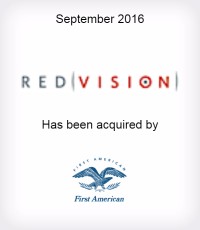 About our client
ACAMS is the leading global provider of compliance, information, and education solutions dedicated to enhancing the knowledge and expertise of Anti-Money Laundering ("AML") and financial crime prevention professionals.
About our client
Wanted Technologies was founded in 1999. The company's headquarters are in Quebec City, Canada, and it maintains a US-based subsidiary with primary offices in New York City. The company began collecting detailed Hiring Demand data in October 2002.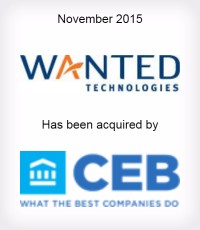 About our client
RainKing provides rich sales intelligence on nearly 50,000 mid- to large-size organizations in North America and Europe, as well as detailed information about the decision makers working at each of these organizations.
About our client
Experian is the leading global information services company, providing data and analytical tools to clients. The Company helps businesses manage credit risk, prevent fraud, target marketing offers and automate decision making and also helps people check their credit report and credit score, and protect against identity theft.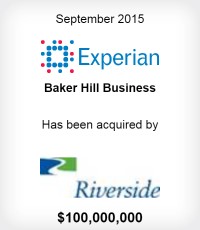 About our client
The Network provides solutions that prevent, detect and remediate misconduct to help companies maintain ethical cultures. The company's services help 4,000+ customers and half of the Fortune 500 identify and mitigate risks every day.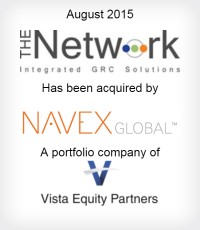 About our client
Banker's Toolbox is the leading provider of Bank Secrecy Act anti-money laundering compliance and fraud prevention solutions for the financial industry. The Company's products are delivered via on-premise, third-party hosted or SaaS subscription models. The Company was founded in 2000 and is headquartered in Austin, TX.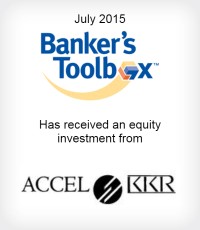 About our client
eMoney is the leading provider of SaaS-based wealth management software solutions which facilitate increased collaboration and deeper relationships between financial advisors and their clients. The Company is headquartered in Conshohocken, PA with an additional office in La Jolla, CA.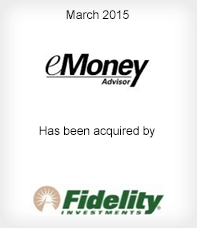 About our client
SkillSurvey is a leading provider of cloud-based solutions to help human capital management professionals manage critical points in the talent lifecycle using data and insight to more effectively recruit, hire and manage employees to drive business results.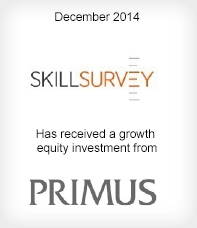 About our client
Headquartered in Shelton, CT, Clayton is the leading provider of technology-enabled outsourced solutions to the mortgage industry. The Company offers comprehensive, end-to-end solutions addressing the short services requirements of a diverse array of mortgage industry participants.
About our client
PayScale offers its customers the world's largest database of individual compensation profiles, containing more than 40 million salary profiles, providing an immediate and precise snapshot of current market salaries through its online tools and software.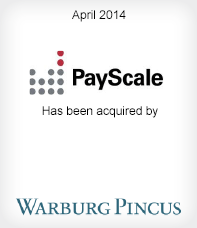 About our client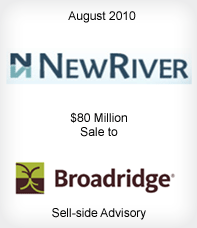 About our client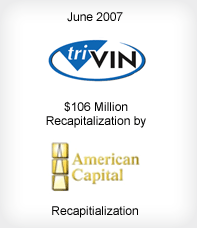 About our client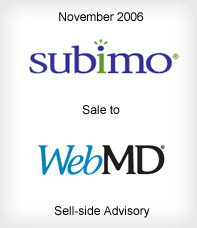 About our client