About our client
Omega Performance offers a wide range of online credit training courses to clients worldwide and serves more than 300 customers, ranging from large global banks to local lending institutions.
About our client
Headquartered in Portland, OR, iovation was founded with a simple guiding mission: to make the Internet a safer place for people to conduct business.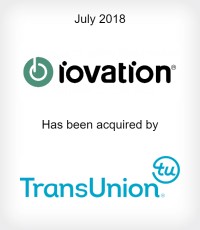 About our client
Established in 1996, Globe is a business-to-business content and connections company, specialising in the legal and intellectual property markets worldwide.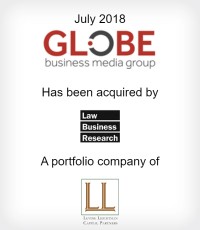 About our client
•Bridgepoint is a leading European middle market private equity firm with over €20 billion of committed funds to date and €28 billion of transactions completed since 2000 from €12.1 billion invested.
About our client
Founded in 1998 and headquartered in Raleigh, NC, Sageworks is a SaaS-based, data-driven financial analytics company that provides commercial lending, credit risk and portfolio risk management solutions to financial institutions and provides financial analysis and valuation applications to accounting firms and private companies.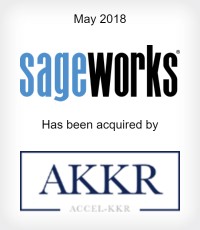 About our client
Established in 2009, Tax Guard is the first company in the U.S. to give lenders insight into their clients' hidden real-time tax risks well before federal tax liens are filed. Lenders throughout the U.S. rely on Tax Guard's proprietary due diligence and monitoring reports both prior to financing and throughout the course of their lending relationships.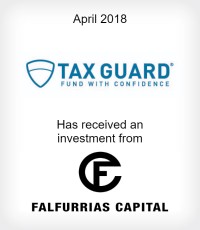 About our client
reQuire Holdings' companies include reQuire Real Estate Solutions, Service 1st, CRES and Covius. This client-focused, quality-driven family of companies provides innovative settlement and curative solutions, residential and commercial mortgage loan underwriting and due diligence, and BPM technology solutions for the financial services industry.
About our client
WCAS focuses its investment activity in two target industries: technology and healthcare. Since its founding in 1979, WCAS has organized 16 limited partnerships with total capital of over $22 billion.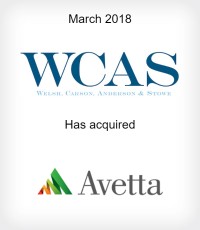 About our client
Inflexion is a leading independent mid-market private equity house, investing in established high growth businesses. Inflexion has one of the largest mid-market teams in the UK, complemented by portfolio support offices in Brazil, China and India, together with a blue chip investor base from Europe, Asia and the US.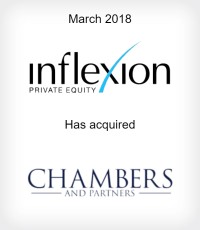 About our client
TRAKAmerica provides recovery management solutions. The Company offers credit card, personal loans, direct deposit accounts, bank, and retail cards recovery services. TRAKAmerica operates throughout the United States.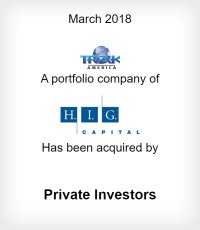 About our client
DiscoverOrg is a leading global sales and marketing intelligence tool used by over 4,000 of the world's fastest growing companies to accelerate growth.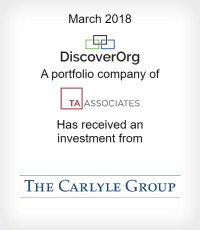 About our client
Uniquely positioned as the single vendor that solves the broad array of complex data-driven challenges for the global investment management industry, Confluence provides a data-centric platform of solutions which share value across products – from data integration and governance to calculation, output and reporting.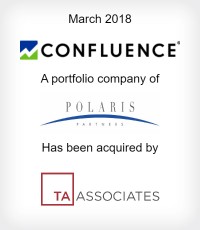 About our client
ConvergeOne is a leading global IT service provider of collaboration and technology solutions for large and medium enterprise with decades of experience assisting customers to transform their digital infrastructure and realize a return on investment.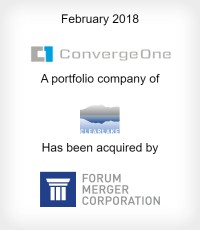 About our client
Grace Hill develops best-in-class online training courseware and administration solely for the property management industry.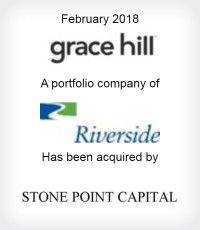 About our client
BISAM Technologies is an industry leader in performance measurement, attribution and multi-asset risk analytics to the largest, most sophisticated global asset and investment managers.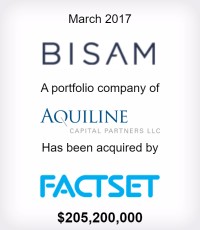 About our client
RedVision combines innovative technology with highly qualified service professionals to be the premier provider of title searches and real property data solutions in the nation. Managed by industry experts, RedVision is your single point provider for comprehensive title reporting and property research solutions.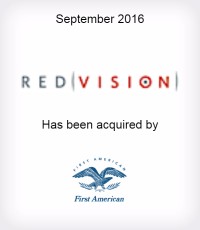 About our client
ACAMS is the leading global provider of compliance, information, and education solutions dedicated to enhancing the knowledge and expertise of Anti-Money Laundering ("AML") and financial crime prevention professionals.
About our client
Wanted Technologies was founded in 1999. The company's headquarters are in Quebec City, Canada, and it maintains a US-based subsidiary with primary offices in New York City. The company began collecting detailed Hiring Demand data in October 2002.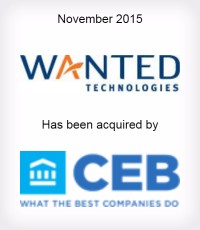 About our client
RainKing provides rich sales intelligence on nearly 50,000 mid- to large-size organizations in North America and Europe, as well as detailed information about the decision makers working at each of these organizations.
About our client
Experian is the leading global information services company, providing data and analytical tools to clients. The Company helps businesses manage credit risk, prevent fraud, target marketing offers and automate decision making and also helps people check their credit report and credit score, and protect against identity theft.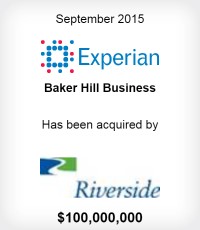 About our client
The Network provides solutions that prevent, detect and remediate misconduct to help companies maintain ethical cultures. The company's services help 4,000+ customers and half of the Fortune 500 identify and mitigate risks every day.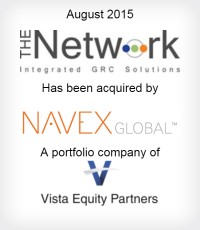 About our client
Banker's Toolbox is the leading provider of Bank Secrecy Act anti-money laundering compliance and fraud prevention solutions for the financial industry. The Company's products are delivered via on-premise, third-party hosted or SaaS subscription models. The Company was founded in 2000 and is headquartered in Austin, TX.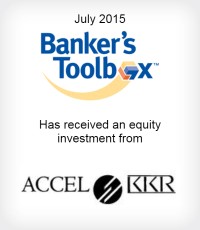 About our client
eMoney is the leading provider of SaaS-based wealth management software solutions which facilitate increased collaboration and deeper relationships between financial advisors and their clients. The Company is headquartered in Conshohocken, PA with an additional office in La Jolla, CA.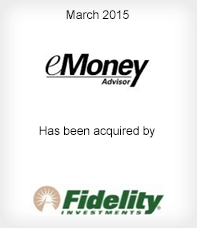 About our client
SkillSurvey is a leading provider of cloud-based solutions to help human capital management professionals manage critical points in the talent lifecycle using data and insight to more effectively recruit, hire and manage employees to drive business results.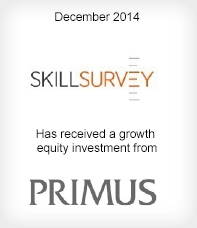 About our client
Headquartered in Shelton, CT, Clayton is the leading provider of technology-enabled outsourced solutions to the mortgage industry. The Company offers comprehensive, end-to-end solutions addressing the short services requirements of a diverse array of mortgage industry participants.
About our client
PayScale offers its customers the world's largest database of individual compensation profiles, containing more than 40 million salary profiles, providing an immediate and precise snapshot of current market salaries through its online tools and software.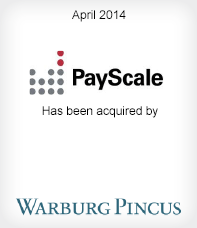 About our client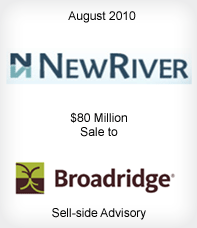 About our client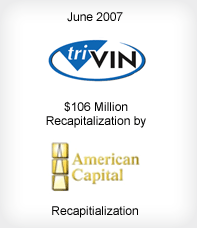 About our client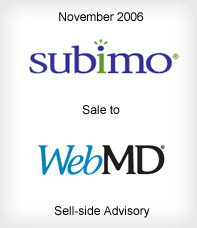 About our client