You can do this.
Launching a second career as a financial advisor is something you're already uniquely qualified for.
Embarking on a new career is exciting ... and maybe a little daunting. Developing new skills, learning new ins and outs, getting into the rhythm of a new industry – it's an undertaking. But as a professional, and as a woman, you may be more prepared to be a successful financial advisor than you realize.
You can do this.
And not only
can
you do this, there are some pretty compelling reasons why you should.
Women investors are an increasingly powerful force ...
Women now control approximately 51% – or $14 billion – of personal wealth in the U.S., according to Bank of Montreal's Wealth Institute, a figure expected to reach $22 billion by 2020.
Additionally, women are the primary breadwinners in 40% of U.S. households and women-owned businesses account for 30% of all privately owned enterprises, according to the same Bank of Montreal research.
... and they want to work with women financial advisors.
Seventy percent of women investors who responded to a 2013 Insured Retirement Institute survey said they would prefer to work with a woman advisor.
However, studies indicate that less than 15% of financial advisors who interact with clients in the U.S. are women – a statistic you could help change.
Job flexibility means financial advisors have time to strike – and maintain – a healthy work-life balance.
Most financial advisors essentially operate like business owners, able to set their hours based on the needs of their clients, their families and their own preferences.
So being a financial advisor can be a 9-to-5 job, but it can also be a home-in-time-to-help-with-school-work job or an it's-OK-if-a-client-lunch-goes-long job.
Financial advisors have powerful earning potential.
Because advisor compensation is typically tied to performance, earning potential is virtually limitless. And with the training opportunities and generous transition assistance offered at Raymond James, new advisors are set up for success for a financially rewarding career.
Characteristics typically associated with women tend to make them better investors and more holistic advisors.
Several studies have shown that traits like conservatism, risk aversion and patience often lead women to outperform men as investors. Those same characteristics can also make them effective financial advisors.
Traits like strong listening and communication skills, empathy and objectivity tend to result in a more holistic planning approach and more confident clients.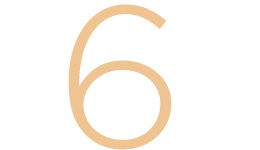 Some common myths about this business are just that.
Many believe financial services is all about buying and selling stocks and meeting sales quotas, but financial planners often focus exclusively on offering unbiased advice to support clients' well-being and specific goals.
A lot of people also believe you need a financial background and extensive math skills to become an advisor. But the ability to listen and a genuine desire to help others can beat industry experience. And the technology available to advisors can make the mathematics more than manageable.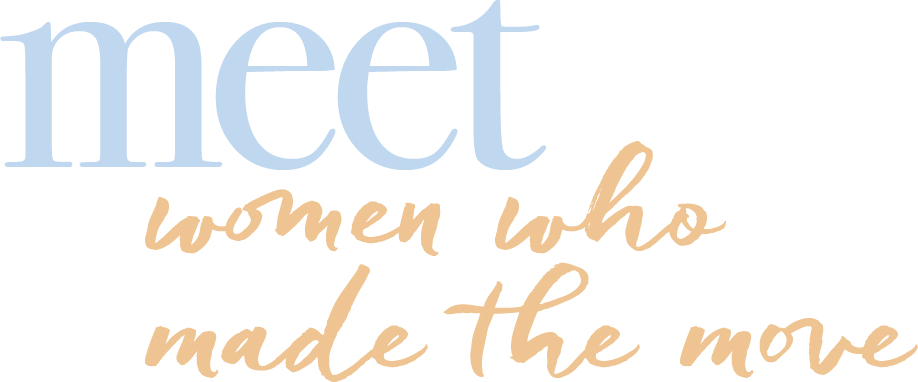 "Success meant working like crazy for the first few years and asking a lot of questions, both of my clients and other advisors. But it was well worth it. I know now that it's not just about investing. It's about inspiring trust, confidence and competence."
---
"I was good with numbers, with problem-solving, with people ... and I knew I wanted to run my own business. But didn't know what I could do. Then I found this industry and knew this was it. I hadn't known it existed."
---
"This industry plays to women's strengths – listening, asking questions, probing, getting information, figuring out a strategic plan to help families or individuals accomplish their goals. The analytical and math skills are certainly helpful to have, but relationship skills are paramount."
---
Ready for a change?
If you'd like to learn more about what it really takes to be a financial advisor and to explore all the training and support Raymond James offers to help you make a powerful career change, just reach out.