Alice started her career with the Legacy team in 2016. She always demonstrates an exceptional level of service to our clients, and is outgoing and friendly with a contagious, positive attitude.
Alice earned a Bachelor's of Art degree in Art History from San Jose State University. She brings a wealth of knowledge and experience to the firm. She has worked as photographer, human resources administrator, and a marketing specialist. She also helps to manage her husband's construction business.
Originally from San Jose, California, Alice now resides in Williamsburg with her husband, Rob, and their two children, Skylar and Ethan. In her spare time, she loves to read (her mother was a librarian), binge on Netflix series, and travel.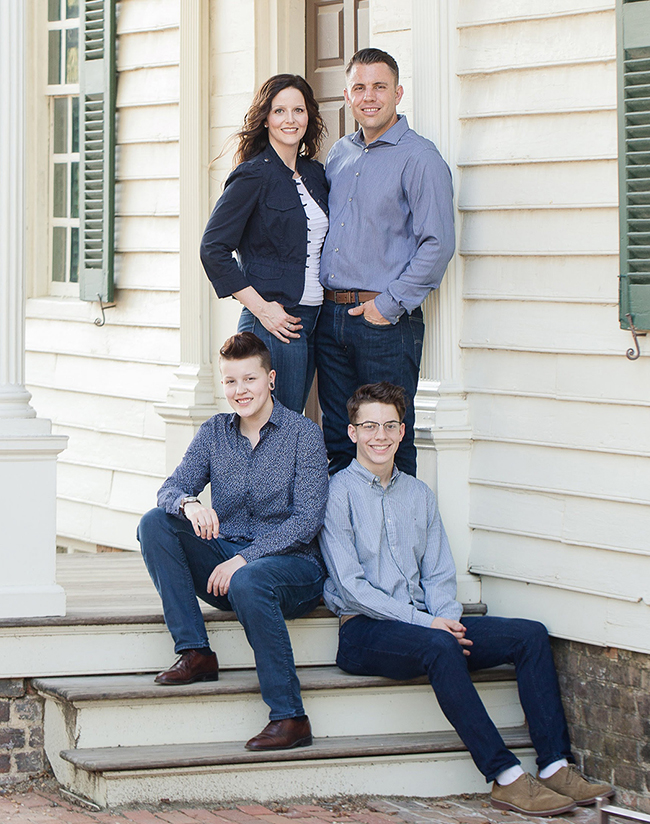 ---
People do not decide their futures, they decide their habits and their habits decide their futures.
Frederick Matthias Alexander