Bodie holds no special qualifications or work experiences except for a James City County dog license; much of his day is spent sleeping or waiting for lunch.
Bodie is a calming presence in his part-time position (he only comes to work at his convenience) and can always be counted on for a cheerful and enthusiastic demeanor. In his spare time, he lives with Scott and the Mowry family and loves swimming and exploring.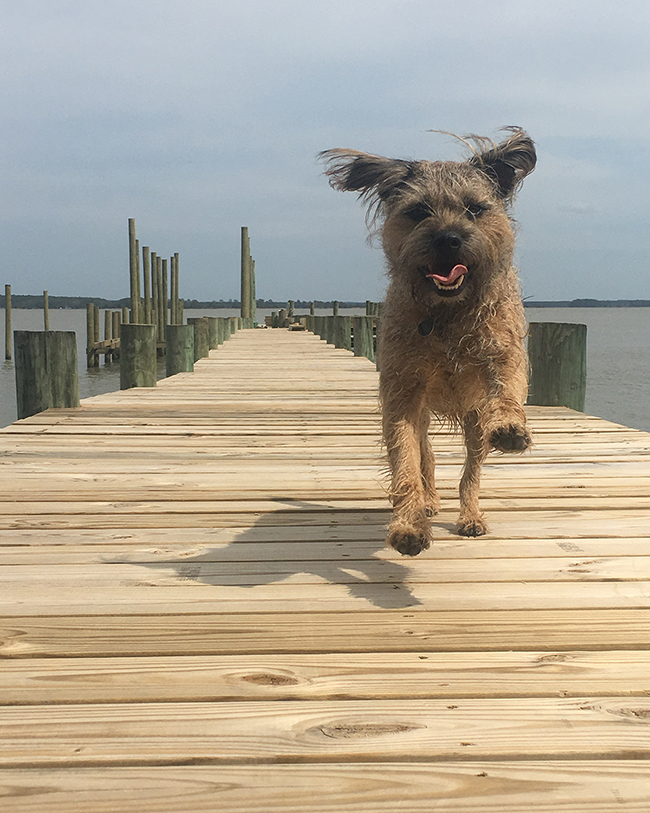 ---
To succeed in life you need three things: a wishbone, a backbone, and a funny bone.
Reba McEntire