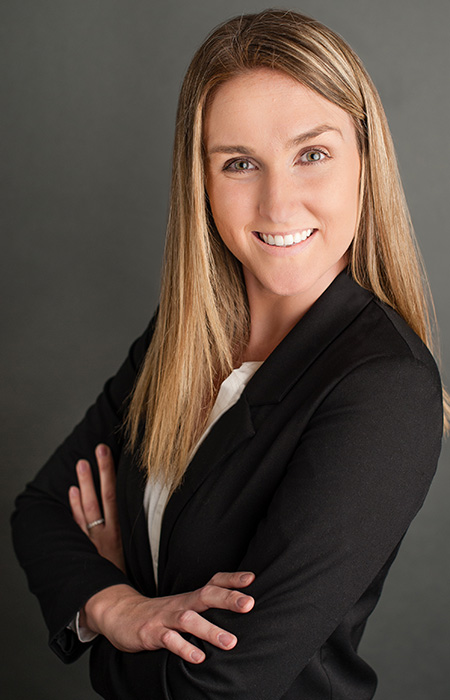 Caitlin
Heery
Senior Registered Client Service Associate
845-512-1126
Caitlin enjoys assisting our clients in attaining their goals, whether they are planning to purchase their first home, saving for retirement or seeking financial independence so they can enjoy life. She wants each client to feel valued and experience a relationship built on mutual trust and open communication.
Before joining our team in October 2017, Caitlin was Chief of Staff for GM Advisory Group in Melville, New York. Earlier in her career, she was the Member Services Manager at Liberty National in Jersey City, New Jersey. Caitlin earned a master's degree in psychology and counseling from Seton Hall University and a bachelor's degree in business administration from Marist College.
Caitlin grew up in Bergen County (Waldwick) and today lives in Manahawkin with her husband, Kit, and children, Kathleen, Finn and Ryan. In her free time, she enjoys spending time with her family, playing tennis and going to the beach.