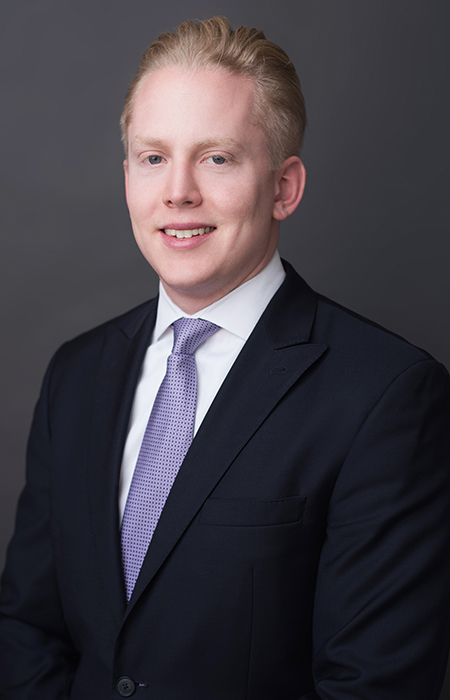 Christian
Marotta
Investment Portfolio Specialist
---
My father and teammate, Mark Marotta, has been in the business as long as I can remember, so I have been exposed to it my whole life. I believe my ability to solve problems and think critically coupled with my ability to listen and communicate allows me to serve as a partner to our clients, committed to meeting their ever-changing needs.
Christian prepares and maintains financial plans for our clients. He strives to provide them with a clear understanding of their financial picture based on thorough goals-based discussions and careful financial analysis, with the ultimate goal of enabling clients to achieve financial independence.
He also assists the team with investment policy development, portfolio and investment due diligence, and the preparation of meeting review materials for both wealth management and institutional clients.
Christian joined Merrill Lynch and The Mahoney Group in 2013 after having completed two internships with the team during college, and moved to Raymond James with the team in 2015. He graduated magna cum laude with a bachelor's degree from Syracuse University.
Originally from Ho-Ho-Kus, New Jersey, Christian lives in St. Petersburg, Florida. In his free time, he enjoys going to the beach, exercising, traveling and spending time with friends and family.