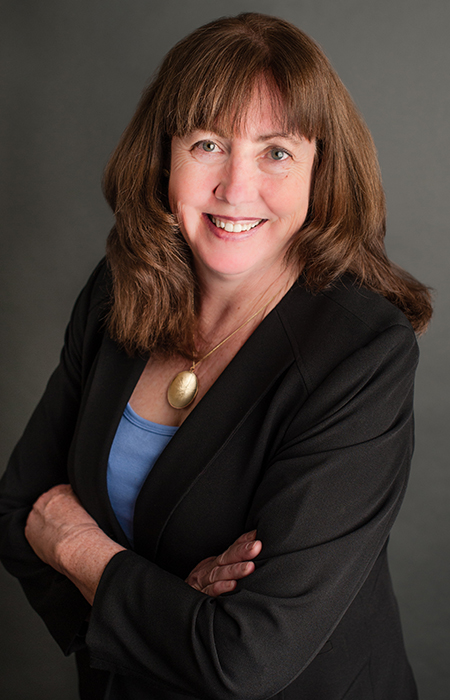 Kathleen "Kitty"
Zacharczyk
Sr. Registered Client Service Associate
---
I enjoy working with The Mahoney Group team. Each team member has specific strengths they bring to the table. By working together, I feel we give our clients an outstanding experience and superior service.
Kitty helps us maintain the high level of service we provide to our clients. Knowledgeable and responsive, she provides timely, accurate and meaningful answers to our clients' questions and generally makes sure their needs are always her first priority. She also greatly assists our financial advisors and plays a key role in preparing reports, processing documents and handling administrative duties.
Kitty has more than 36 years of experience in the financial services industry. She began her career in the financial service industry with Merrill Lynch in 1981 and joined the team when they moved to Raymond James in 2015. She earned a bachelor's degree in marketing from St. Thomas Aquinas College.
Originally from Tappan, New York, Kitty lives in Highland Mills, New York, with her husband, Stanley. They have three children, Lauren, Steven and David. In her free time, Kitty enjoys camping, kayaking, hiking and reading.