Jessica, joined Michael Stewart & Associates Financial Services team July 1, 2015. With her passion and dedication she enjoys working alongside individuals like you and watching you reach your dreams and goals. As one of our Financial Advisor she has a strong background in finance after receiving her Bachelors and Masters in Business Administration from McKendree University.
Prior to joining Raymond James, Jessica worked for Hyatt in Marion Illinois as a sales representative. She joined Raymond James because she wanted to help individuals find their way in reaching their financial dreams and goals. Through her outgoing personality and her trustworthiness, Jessica can help with college planning, financial planning, retirement planning, estate planning and asset allocation. She strives to help you realize your unique dreams and financial goals through an ongoing planning process.
Jessica resides in Harrisburg, Illinois with her husband Bill and seven children! Jessica and Bill could have their own reality TV show with the stories they share about their children! Aside from work and "mommin", Jessica enjoys scuba diving, being outdoors and spending time with her family. She is the President for Kiwanis, Past President of the Chamber of Commerce, and board member for The Guardian Center.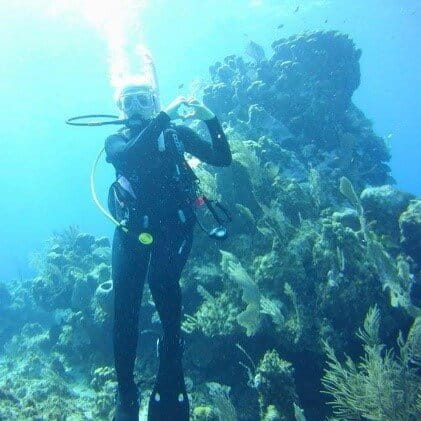 Raymond James is not affiliated with the above organizations and/or charitable causes.