Jordan joined our team May 16th, 2016 as our Branch Marketing Manager. Her educational background includes a Bachelors degree in Psychology from the University of Southern Indiana and her Masters degree in Marketing from Franklin University.
Jordan's role at Michael Stewart & Associates includes assisting clients in opening accounts, performing account maintenance, social media, marketing and communications, special events, facilitating account transfers, money moment, and office operations. With her go-getter attitude and out-of-the-box thinking, Jordan strives in helping others, increasing business engagement, and continuously keeping individuals involved.
In Jordan's spare time she enjoys scuba diving, gardening, being outdoors, spending time with her family, and her "farm". If you ask any family member or close friends they will tell you Jordan and her husband bought a farm! They have three dogs, four goats, four ducks (with babies on the way), seven chickens, and is currently fostering a snake.
Alongside the farm, Jordan enjoys helping the community and is the Harrisburg High School Girls Head Soccer Coach.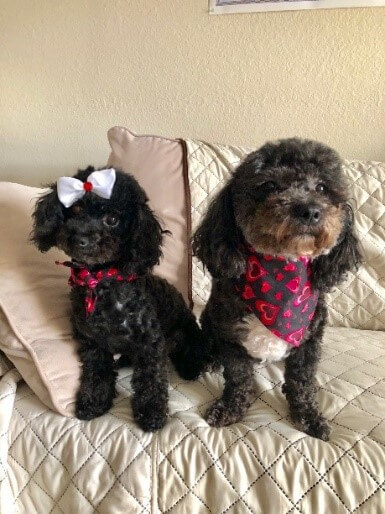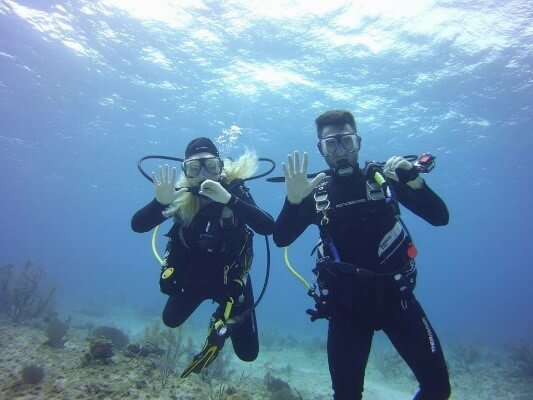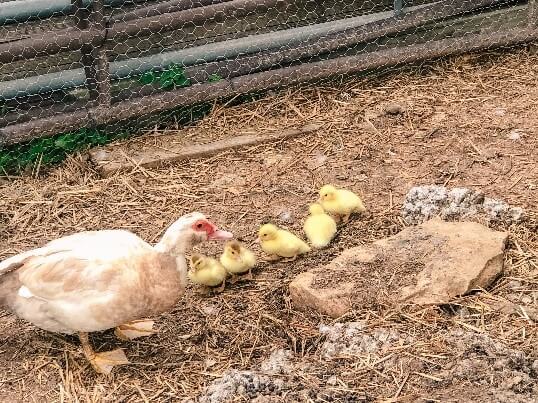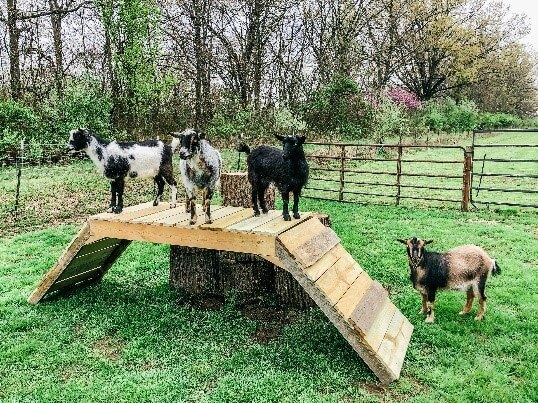 Raymond James is not affiliated with the above organizations and/or charitable causes.