Fine Art: Snow Mountain Sunrise
When you're living more than a mile high, the unexpected becomes the expected. What remains constant are the spectacular sights and sounds. Here, photographer Yeshe Dorje captured his morning muse: the sunrise peeking out from behind the Rocky Mountains.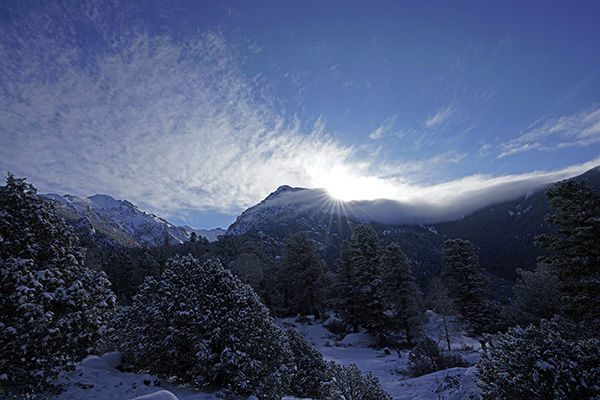 All opinions expressed are those of the author and not necessarily those of Raymond James. Opinions expressed are as of this date and subject to change at any time without notice.