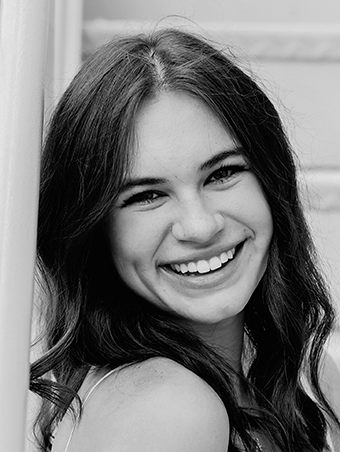 McKenzie Morgan
Registered Client Service Associate
McKenzie plays a key role in ensuring our office runs efficiently and provides valuable support for our financial advisors and clients. She manages a wide array of duties, including handling service requests, managing client accounts and assisting with our team's marketing efforts. Personable and detail-oriented, she strives to ensure clients receive timely and thorough responses to each of their requests and is committed to providing an exceptional client experience while helping advisors do the best job possible.
Before joining our team in March 2022, McKenzie was a Financial Professional at Equitable Advisors. She earned a bachelor's degree in Economics and Entrepreneurship from The University of Oklahoma. After Attending College in Norman, Oklahoma, McKenzie moved back to Texas with her husband, Bakker, to be closer to family. In her free time, McKenzie enjoys working out, traveling, and spending time with her loved ones.
McKenzie is also dedicated to serving her community. She has volunteered her time at women shelters, feeding the homeless, and several other activities. Throughout the years, McKenzie has participated in 5ks, mud runs, and half marathons that aid in raising money for numerous charity organizations. During her college studies, she raised money from friends, family, and fellow peers for the Texas Advocacy Project, a domestic violence awareness organization. For one of her latest projects, she took on collecting donations for the family place, a local domestic violence shelter.