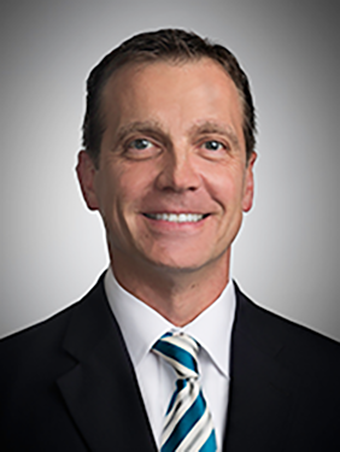 David
Mitchell
MBA, WMS, AIF®
Vice President, Investments
David Mitchell primary goal as a financial advisor is to help people achieve the sense of comfort and confidence that comes with financial independence. Taking a comprehensive approach, he strives to consider every circumstance and develop plans to help improve the well-being of not only his clients, but future generations of their families.
As a founding member of The Portland Harbor Group of Raymond James, David focuses on estate planning and wealth transfer, successful retirement outcomes, and comprehensive financial planning.
After earning his Bachelor of Science from the University of Maine and his Master of Business Administration from the University of Southern Maine, David joined Smith Barney in 1998. He spent 15 years with the firm before moving to Raymond James in 2013.
In addition to serving his clients, David is committed to giving back to his community. He's the past President of Maine Cancer Foundation Board of Directors, and has served on other local boards, including the Cancer Community Center, Falmouth Little League, Portland Regional Chamber of Commerce, and Portland Chamber of Commerce. In addition, David is a youth coach for St. Brigid Basketball League, Portland Gallagher Basketball League, Blue Wave Basketball, Falmouth Little League, and a member of Our Lady of Hope Parish.
Born in Standish, David currently resides in Falmouth with his family. He is the proud parent of Peyton, Brady, Jacoby and Beckham. In his spare time, he enjoys golf, reading, and basketball.