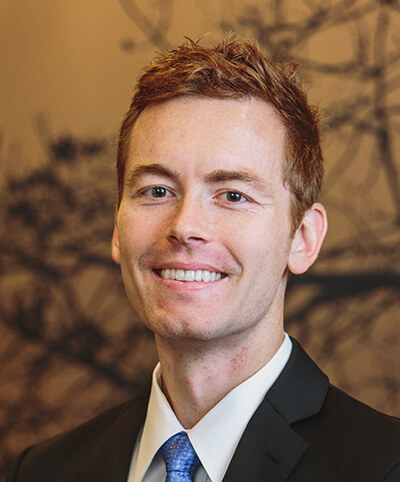 Andy
Burnett,
CFA
Partner, Round Table Advisors
Senior Financial Advisor, RJFS
Andy brings a background in corporate finance to the team, having previously worked as a controller at Volkswagen's US vehicle manufacturing facility and as a cost and material planner for NASA's upcoming deep space launch system, the SLS. He has an extensive technical knowledge of financial instruments and portfolio construction and holds the Chartered Financial Analyst (CFA) designation.
Even with the transition from advanced manufacturing to financial services, several fundamental principles do not change: building trust with your clients and co-workers, providing excellent customer service, and maintaining a high standard of work are all critical to developing mutually beneficial long-term relationships. Andy integrates these important principles on a daily basis, putting his clients first and making their needs his highest priority.
Andy resides in Chattanooga, Tennessee, with his wife, Hanna, their dog, and their two cats. In his free time, he enjoys working with computers and is currently a board member of Girls Inc. of Chattanooga, monitoring the organization's investment advisors and helping empower girls within the Chattanooga community to be strong, smart, and bold!
---
"Integrity is doing the right thing, even when no one is watching."