TEAM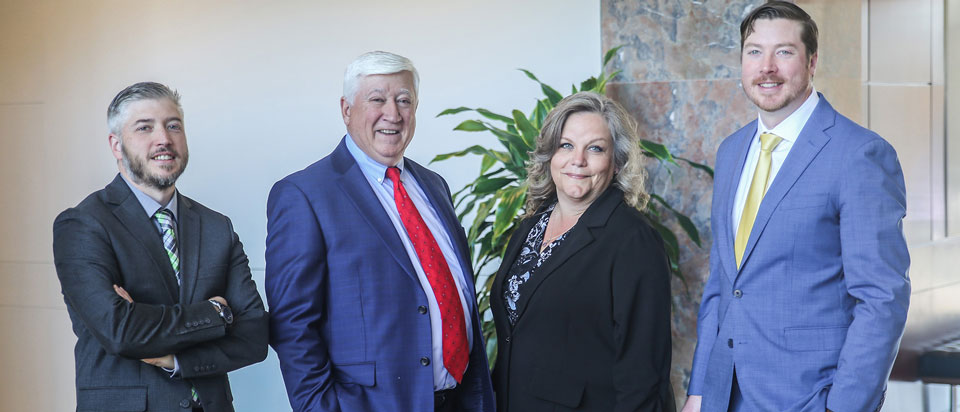 We are an independent financial planning group established in Wilmington, Delaware. Our mission is to provide clients with the knowledge and expertise they need to make educated financial decisions. In order to accomplish this, we combine our experience in the financial services industry with quality investment alternatives and the latest information and technology available.
With over 50 years of combined industry experience, our team of investment professionals strives to present information in a straightforward, understandable manner so that together with our clients, we can determine the most appropriate options available for their portfolios.
Recognizing the benefits of well-informed investors, we are committed to educating our clients about the complexities of investing, while encouraging reasonable expectations of investment returns. We constantly monitor changes in both the marketplace and in our client's needs, making adjustments as needed. We focus on each client's complete financial picture, from planning for retirement to passing assets on to heirs.
It would be our privilege to have the opportunity to do the same for you and your family.