We offer a team approach to financial planning, offering you a broader scope of expertise than you will likely find in any one person. Clients are our main priority, which is why we work to understand your unique circumstances and ultimately create a distinctive plan that provides a roadmap for your financial journey.
MISSION STATEMENT
"We view each client relationship from a long-term perspective. The initial interview and portfolio design, while important, are a small part of a much bigger picture. The real value we bring to clients is the constant monitoring of accounts and the ability to offer insight and advice regarding all aspects of their financial affairs through the various stages of their lives."
Our business is people and their well-being. Our objective is to effectively, efficiently and distinctively provide financial services what ever their life planning needs. We commit our energies, intellect, and knowledge to attain our clients' goals. We dedicate each day to put our clients' well-being and life planning needs first.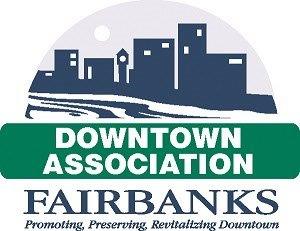 Office hours 8:00 a.m. to 5:00 p.m. Monday thru Friday; Saturday by appointment only.