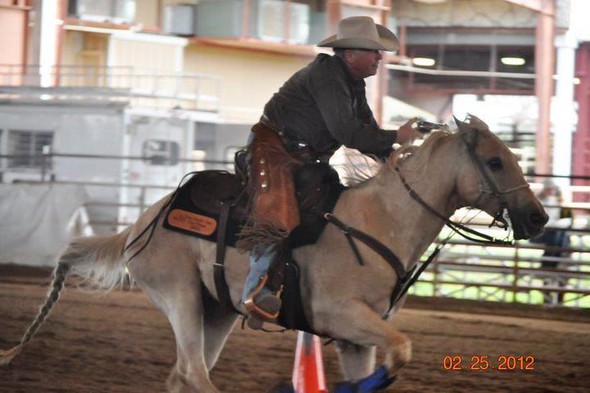 "Ride Hard, Shoot Straight, Dream Big". - Allan P. Watt
"Work hard, play hard" has always been my philosophy so, when I'm not in the office you will probably see me competing in my favorite hobby "Cowboy Mounted Shooting". It's all about combining your horse ability, with your shooting skills and speed!
Known around the mounted shooting circuit as "The Wall Street Cowboy," Allan has held first place in the National Standings in his class.