Invest with
experienced guidance
Preserving capital and managing risk are two important objectives for investors, and in today's global economy, they can be more challenging than ever. Over the years, I've had the privilege of helping clients manage the complexities of their wealth through carefully constructed portfolios and a strategic combination of traditional investment solutions and more sophisticated investment alternatives. We can offer you an array of personalized investment services, support and guidance that can help make a positive difference as you pursue your financial goals.
Financial Strategies
For Your Success
Having a robust team enables us to offer a high standard of service along with customized investment solutions through a disciplined process based on your goals, time frame, and risk tolerance. Whether managing your personal wealth or helping your business thrive, our team remains focused on the strategic planning and execution that will help drive you toward success.
We are proudly located in the historic Wilcox House, next to beautiful Kellogg Park.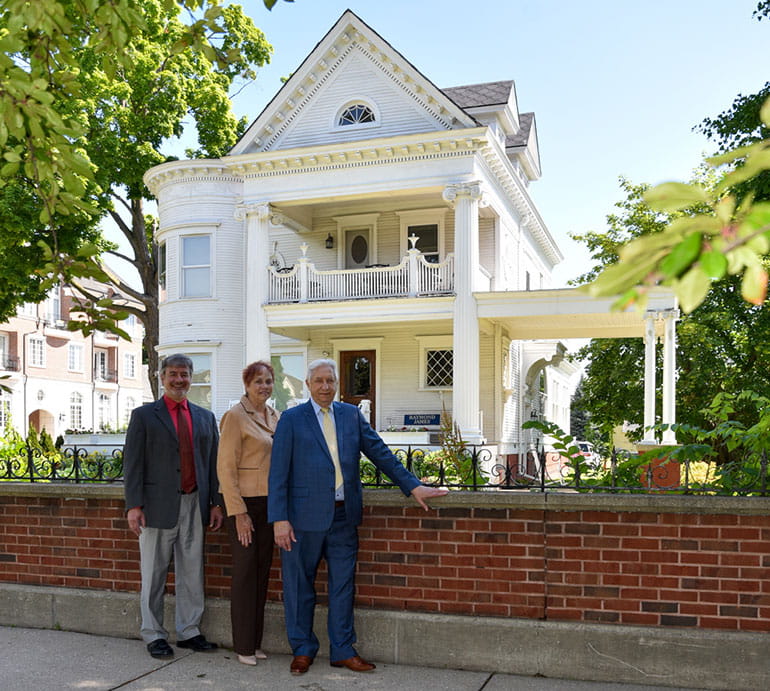 ---
Price is what you pay. Value is what you get.
Warren Buffett