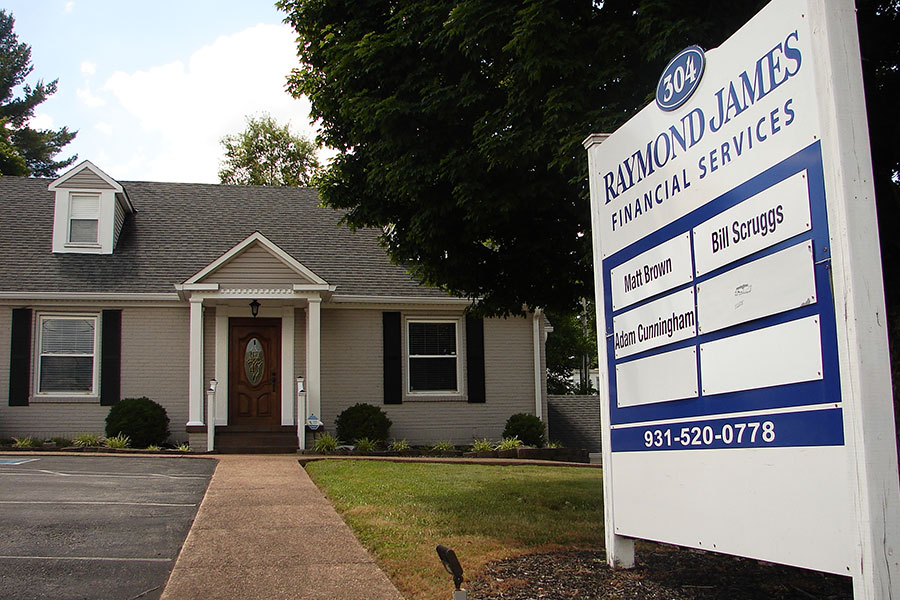 Our Team
Who We Serve
Families & Individuals
Retirees
Business Owners
Our clients, representing a wide range of ages and occupations, are all unique in their goals, needs, and financial situations. We realize that such distinct lives and circumstances require tailored strategies.
How We Serve
Financial Planning
Investment Strategies
Portfolio Management
Retirement Planning
Estate, Charitable Giving, & Trust
Corporate Retirement Plan Consulting
The comprehensive financial planning we provide is designed to bring a sense of order and organization to your life, while striving to achieve your goals and dreams, and knowing you well is an essential part of the equation. Understanding your needs and objectives is what will ultimately enable us to make a plan that works specifically for you.