The ART of INVESTING
We like art, pretty much all kinds. We also find that the financial advisory process is as much, if not more, art than finance. Sure it's about finance – financial planning, investing, estate planning and the like. But the process and interaction with all this is an art form.
Consider, for example terms such as "in the black" or "in the red." Another example: computer monitors that show investment tickers or symbols invariably show "up" ticks in green and "down" ticks in red.
We've all seen charts and graphs like a pie chart of one's investment.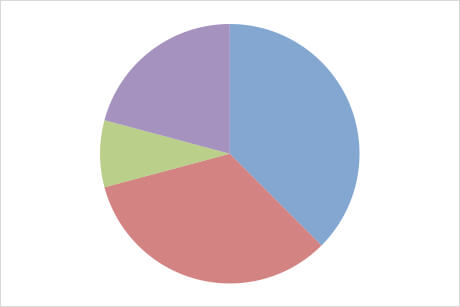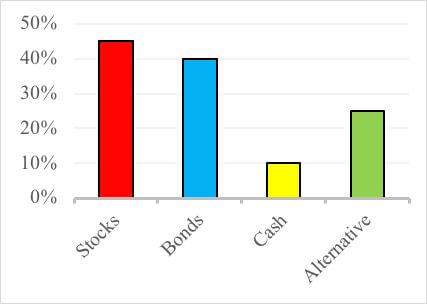 When our accounts go down we get blue, or maybe even green with envy if our friend's account is up. There are plenty of colors and shapes and figures to go around. And there's a finance law on the books called "The Blue Sky Law," which is state law that regulates the sale of securities within the state.
But the interaction with people – clients – is often as much an art as it is giving them a set of numbers to think about. Everyone is unique and every relationship is different and none have the same account balance, needs, goals, hopes or fears. So we have to know how to shape our discussions and relationships and how to color them in so they fit each person specifically.
As our web site states –
Every piece of art tells a story It imparts a message to its audience. There is an underlying theme. An essence. A nuance. Similarly, every client is also unique and has a story. And, as every artist changes over time, every client changes with time.

"Life is a great big canvas, and you should throw all the paint on it you can." (Danny Kaye)

"To be an artist is to believe in life." (Henry Moore)

"The aim of art is to represent not the outward appearance of things, but their inward significance." (Aristotle)

"Art enables us to find ourselves and lose ourselves at the same time." (Thomas Merton)

"The object isn't to make art, it's to be in that wonderful state which makes art inevitable." (Robert Henri)